I don't know about you, but I already feel like I'm on a treadmill racing to the end of 2019. The holiday burnout is real. This month, I'm looking to find ways to unwind and reconnect with the present moment. Here are some shows I've scheduled on ALL ARTS that I hope will bring you peace and space for reflection as 2019 draws to a close.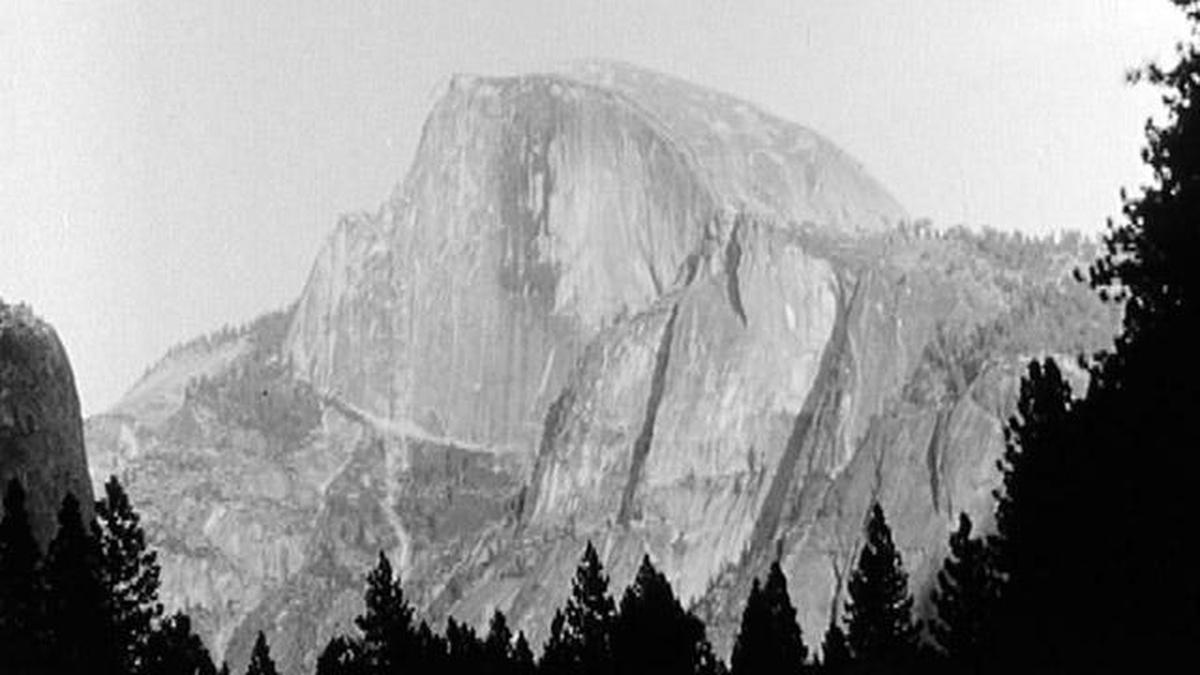 I'm so excited to share this series from our archive on the legendary photographer Ansel Adams. Originally called "Photography: The Incisive Art," the five-episode series premiered in 1962. The technological differences between now and then make this vintage series refreshingly slow. The limited editing, gradual fades and long-form conversations contrast with the hyperactive media of today. The camera lingers on Ansel Adams's landscape photography from California and beyond, as he describes the technique and philosophy behind his work. It conveys Adams's devotion to the simplicity and sublime beauty of the natural world.
[Catch "Ansel Adams: Language of the Camera Eye" broadcast Sundays in December at 8 p.m.]
"Prelude to Debussy"
This documentary highlights another artist inspired by nature: Claude Debussy, who used music to describe its transcendence. Widely regarded as the composer who best embodied Impressionism in music, Debussy wrote "Clair de Lune" about the sad and beautiful moonlight of the soul. From the opening shots of dawn at the French seaside, this documentary poetically illustrates the impressionist quality of his work. Ophra Yerushalmi, the pianist-turned-filmmaker who made this documentary, describes the prelude as a theme throughout the film, saying "preludes are about brevity and abstraction, about time itself."
[Catch "Prelude to Debussy" on broadcast and the ALL ARTS streaming app starting Dec. 16 at 8 p.m.]
Cuddle up with the latest episode of "Craft in America," which features the unique American tradition of quilt-making. The film shows the great variety of quilts being made today, from the time-honored to the avant-garde. An art form traditionally created by women, especially from African-American and Native-American communities, quilt-making allows artists to tell ancestors' stories. These artworks quite literally hold history, as they are sometimes the only record of history from the bottom up, instead of the officially sanctioned top-down narratives taught in schools. One quilter says that the reason she makes quilts is in order to give them away, so that the stories can go on.
[Craft in America: Quilts premieres on ALL ARTS broadcast on December 28th at 8pm and streams until January 25th.]
Top Image: Still from "Ansel Adams: Language of the Camera Eye."