The ALL ARTS broadcast channel and streaming app have plenty of arts-related shows and films to choose from, including original productions and archival content.
This week we're taking a look at unique takes on opera.
As always, you can watch the following list of features online, or on the ALL ARTS app on Roku and anywhere else you stream.
Every Halloween, the boundary-breaking group Heartbeat Opera spins the 400-year-old art form into an extravagant drag affair. In the first episode of the new ALL ARTS digital series "Box Burners," the cast and artistic team speak about the genesis of last year's production, "Dragus Maximus," the history of the Halloween fête and the natural connection between drag and opera.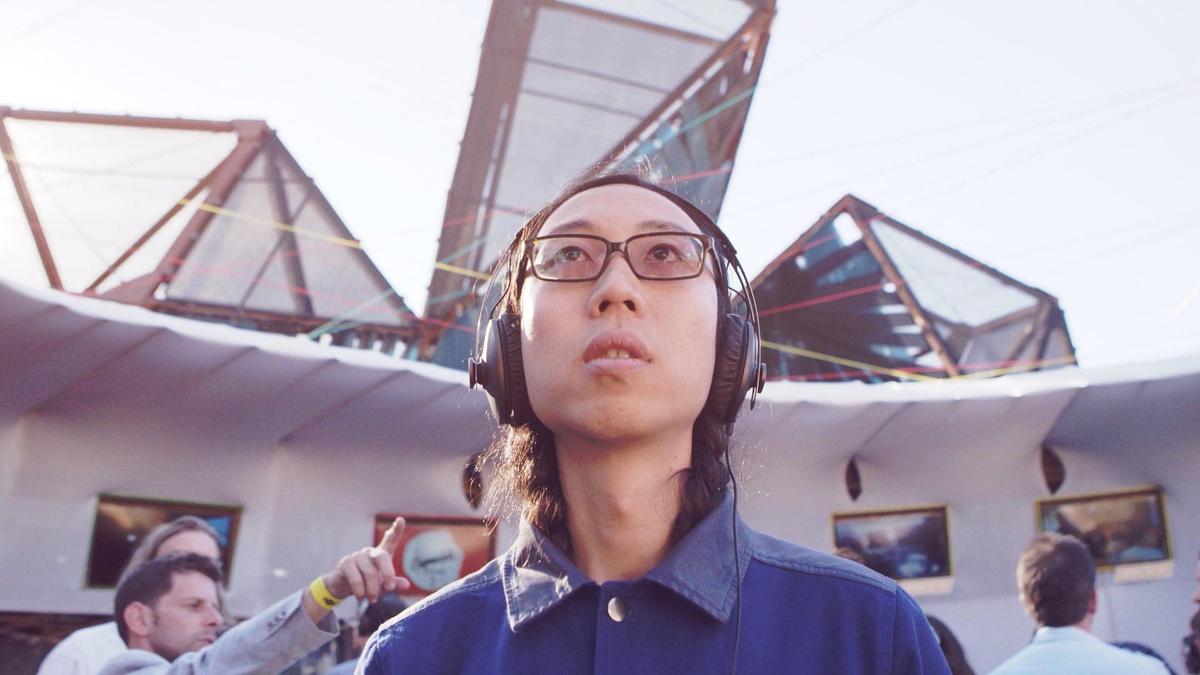 Staged in a fleet of 24 cars scattered about Los Angeles, the 2015 opera "Hopscotch" put its audience on a mobile and immersive journey to tell the story of a mysterious disappearance. "Artbound" spoke with the opera's creators, who explain how they merged music and place to create a unique site-specific experience with the help of six composers and 126 cast members.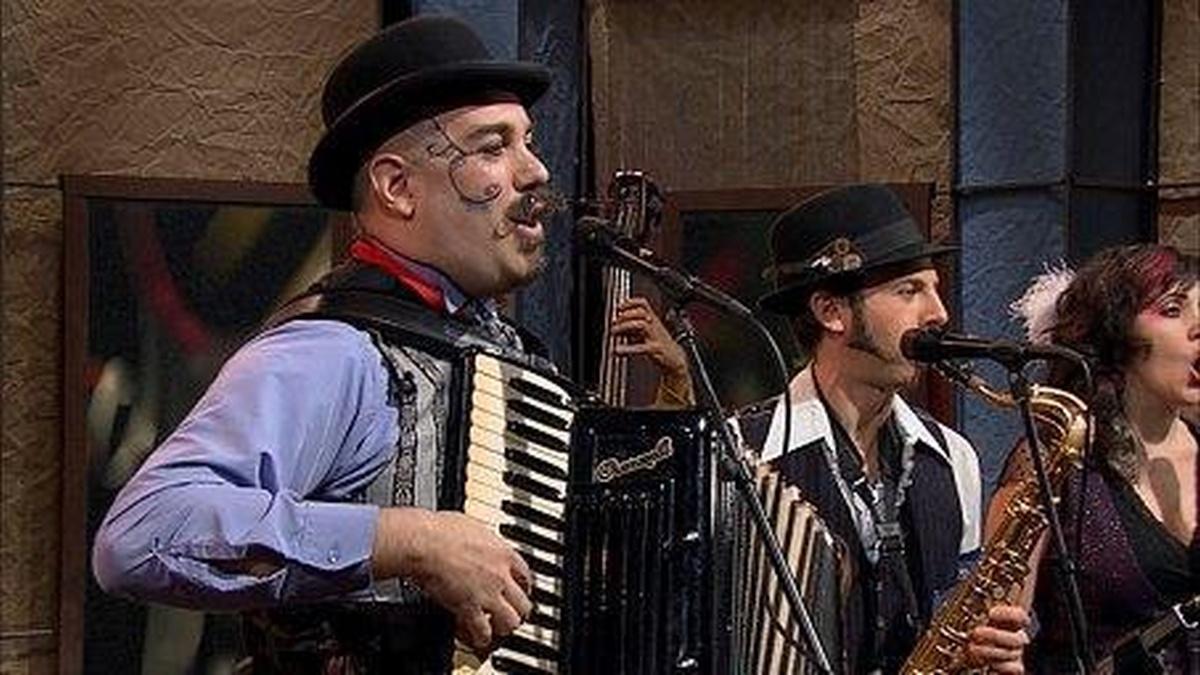 The six-piece troupe Vagabond Opera transforms their theatrical stagings into intimate cabaret affairs in this short performance documentary. Founded by classically trained opera singer Eric Stern, the group brings their trademark charisma to work through songs with lyrics in 13 languages.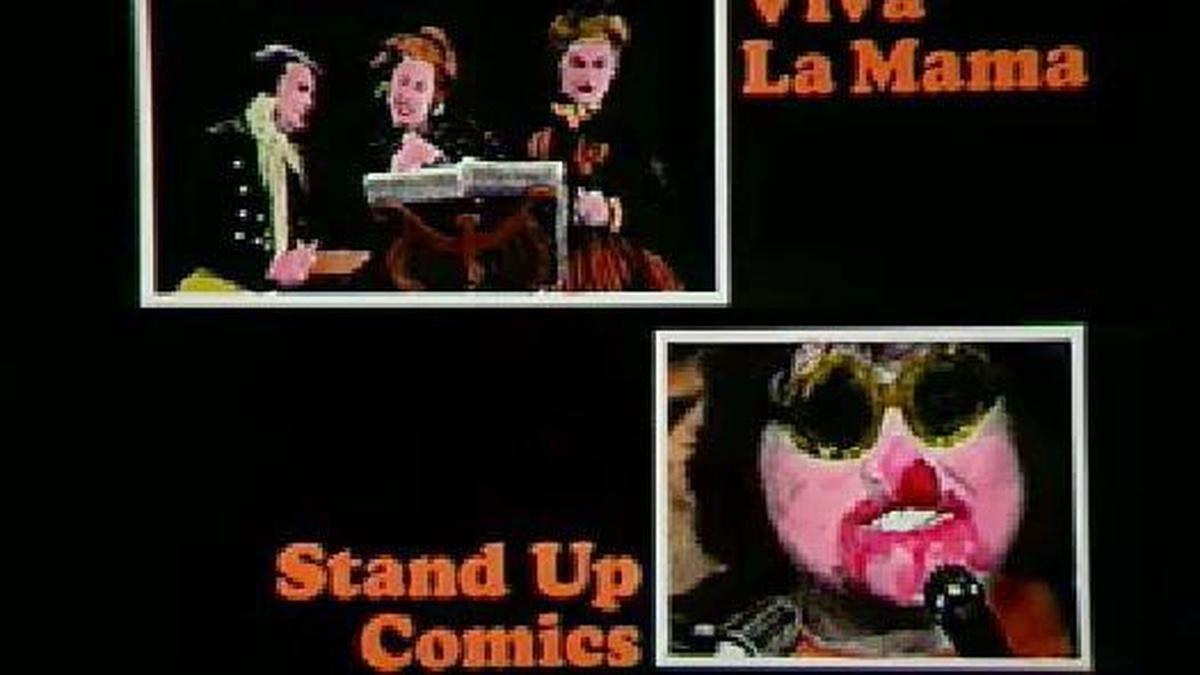 Take a trip back to 1979 with this vintage episode of "Wyld Ryce," featuring an excerpt of the outlandish opera "Viva la Mamma," originally created by Italian composer Gaetano Donizetti. A comic tale told in two-parts, "Viva la Mamma" tells the story of what happens behind-the-scenes of an ego-filled production. Be sure to stay tuned after the performance for more archival treasures.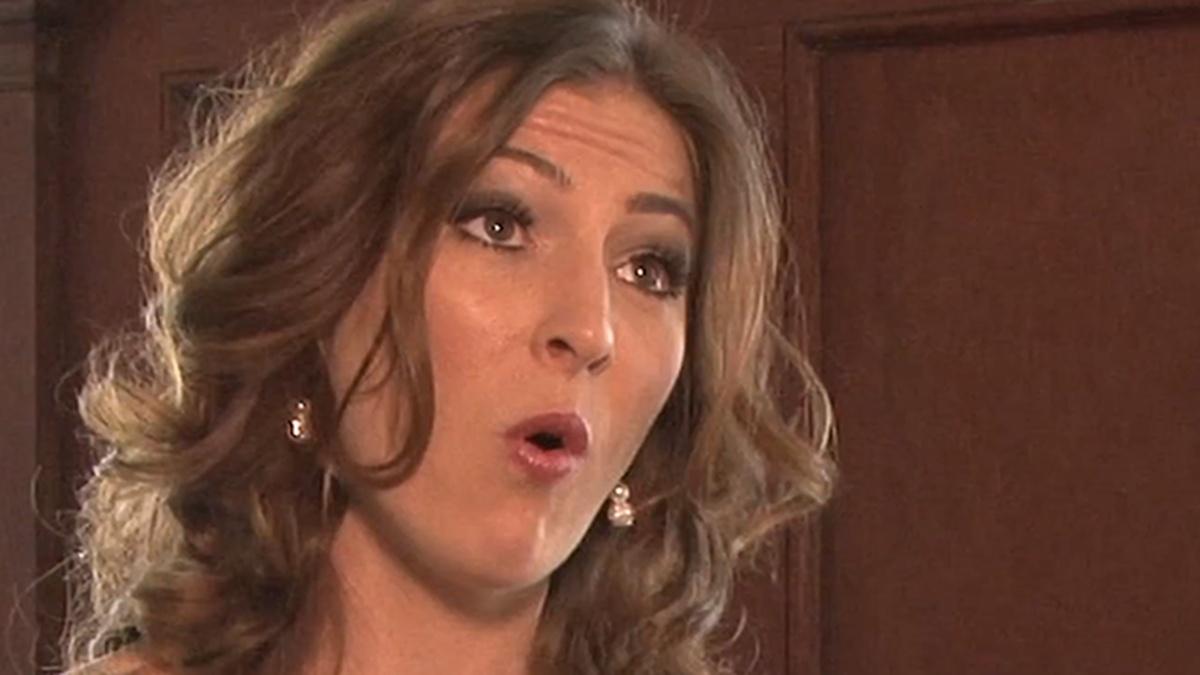 Has all of this out-of-the-box opera programming made you eager to test out your own vocal chords? In this episode of "Art School," singer Jennifer Cherest demonstrates her warm-up technique, moving through the scales while speaking of the physicality required to be an opera singer.
Top Image: Still from Artbound.