The ALL ARTS broadcast channel and streaming app have plenty of arts-related shows and films to choose from, including original productions and archival content.
This week we're taking a look at some of our favorite programs to add to your watch-list.
As always, you can watch the following list of features online, or on the ALL ARTS app on Roku and anywhere else you stream.
There's still time to watch all three seasons of the Danish political drama "Borgen" for free before it disappears from the ALL ARTS site at the end of 2019. The program charts the tumult surrounding Birgitte Nyborg, a fictional take on Denmark's first female prime minister. Cited as a darker answer to the "West Wing," the show was lauded for its rendering of modern-day politics and its consistent relevancy in contemporary conversations.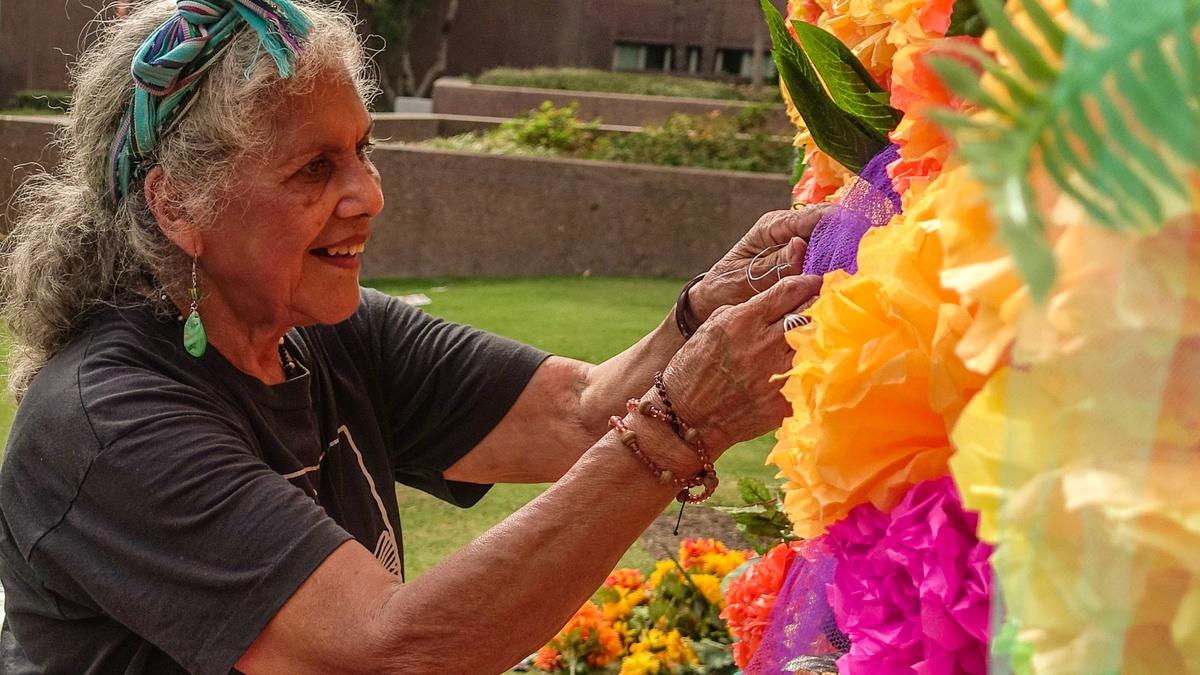 The art of craft-making is embedded in the fabric of the United States. "Craft in America" traces this lineage, providing insight into the artists that continue to shape a tradition of innovation. Including jewelry artists to teachers who share their knowledge of crafting with the next generation, the show dives into how artisans use their craft to not only express personal or political beliefs but to also create community.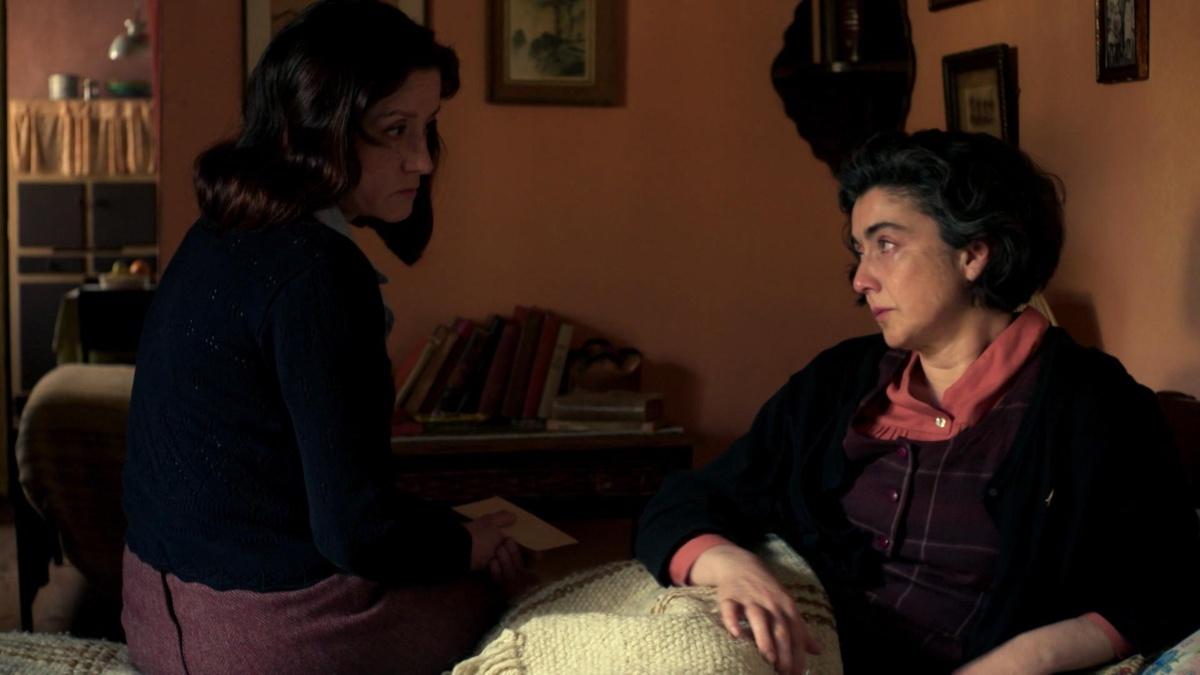 Step into the 1950s with this mini-series that tells the story of sisters Marina and Sofía Di Angelis, who come to inherit their father's fashion house. Set in Santiago and backdropped by a shifting political landscape, the show depicts the struggles that the two women face while navigating how to modernize the brand and contend with the financial realities of the prestige couture company.
With its 11th season recently announced, Variety's "Actors on Actors" series continues to deliver on intriguing conversations between some of today's biggest stars (think Nicole Kidman, Julia Roberts, Patricia Arquette, Lin-Manuel Miranda and more). But beyond bringing together marquee headliners, the show provides an intimate glance into the film industry mediated by those who have successfully worked within it.
In the mood for a concert? The long-running series Austin City Limits delivers star-infused offerings, with the most recent being a 10-song set from the indie rock band Vampire Weekend.
Top Image: Julia Roberts and Patricia Arquette in "Actors on Actors."