The ALL ARTS broadcast channel and streaming app have plenty of arts-related shows and films to choose from, including original productions and archival content.
In honor of the 35th Annual New York Dance and Performance Awards, we're taking a close look at dance.
As always, you can watch the following list of features online, or on the ALL ARTS app on Roku and anywhere else you stream.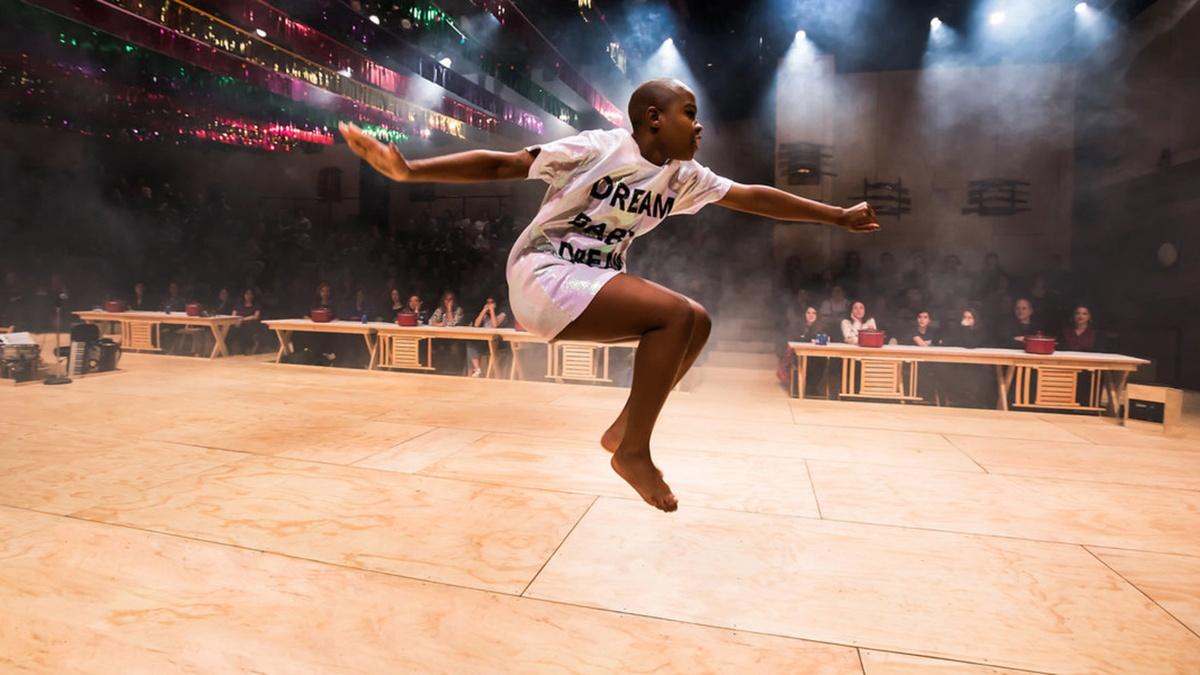 The New York Dance and Performance Awards — commonly referred to as the Bessies — celebrates artists who have achieved excellence and pushed boundaries in their field. This year, for the first time, ALL ARTS captured the ceremony in its entirety. Hosted by Mx Justin Vivian Bond, those honored include Camille A. Brown, Yvonne Rainer, Leslie Cuyjet, Taylor Stanley and more.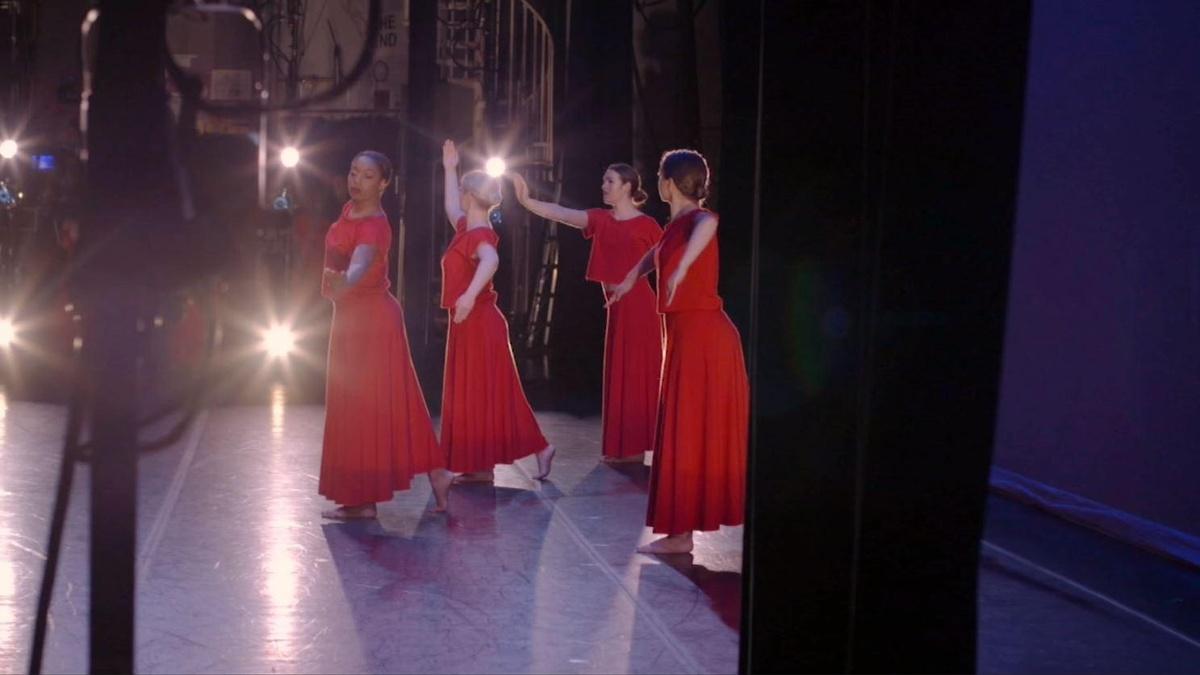 Once believed to be lost until it was re-discovered on film in 1992, Martha Graham's "Panorama" made its premiere in Bennington, Vermont, in 1935. Originally created using students, the three-part ballet highlights the power of social activism. In this episode of "In Motion," watch as Long Island University students stage the classic work.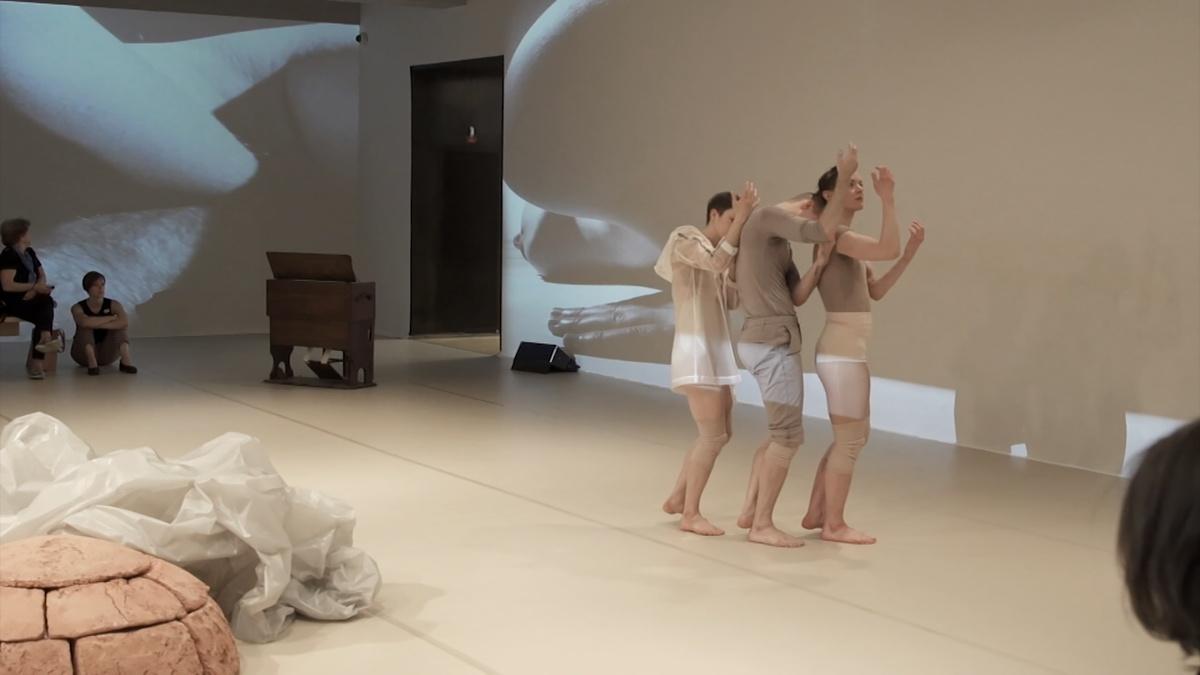 Andrea Miller's tenure at the Metropolitan Museum of Art marked the first time that a choreographer was named Artist-in-Residence by the institution. ALL ARTS documented Miller's time at the museum through interviews and performance footage from the Temple of Dendur and the Met Breuer.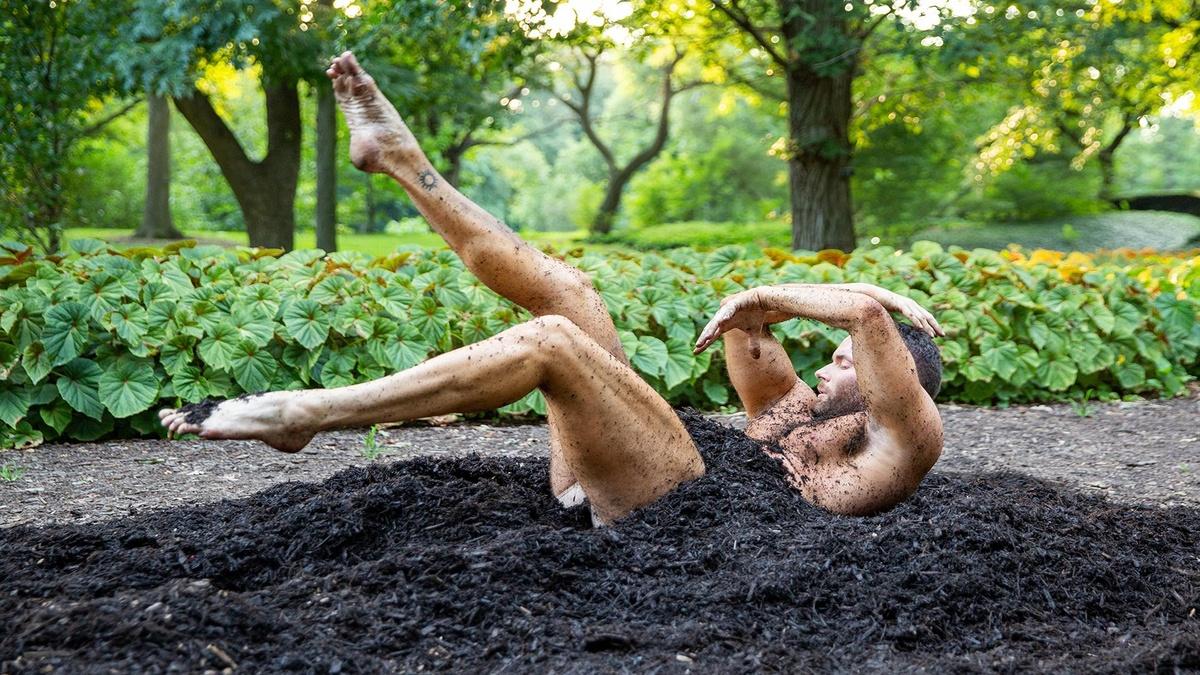 Dance and climate change collide in Eryc Taylor Dance Company's multi-sensory piece, "EARTH." Presented in partnership with Peril and Promise, this episode of "Climate Artists" takes a closer look at the dance company's (literally) groundbreaking piece.
In choreographer Patricia Apergie's 2013 work "Planites," five dancers orbit each other to convey the transitory experience of immigration through movement.
Top Image: Yvonne Rainer. Diagonal (from Terrain). 1963. Performed in Yvonne Rainer: Early Dances 1961–1969, as part of "Judson Dance Theater: The Work Is Never Done" at MoMA. Performers: Yvonne Rainer, Keith Sabado, Emmanuèle Phuon, Pat Catterson. Photo: Paula Court