What, exactly, is chamber music?
This has been a fairly popular question circulating around ALL ARTS since the premiere of "CMS: In Concert." The show, which airs and streams Sundays on ALL ARTS, features The Chamber Music Society of Lincoln Center performing works from Mozart, Brahms, Bach, Dvořák, Kreisler, Haydn and more. But, if you've never had the chance to familiarize yourself with what chamber music is, you might be missing context that'll help you enjoy the program in all its glory.
That's where this blog post comes in. Below, we've rounded up a few brief facts for novices to the classic genre, along with an introductory playlist for beginners.
First things first, chamber music has endured for centuries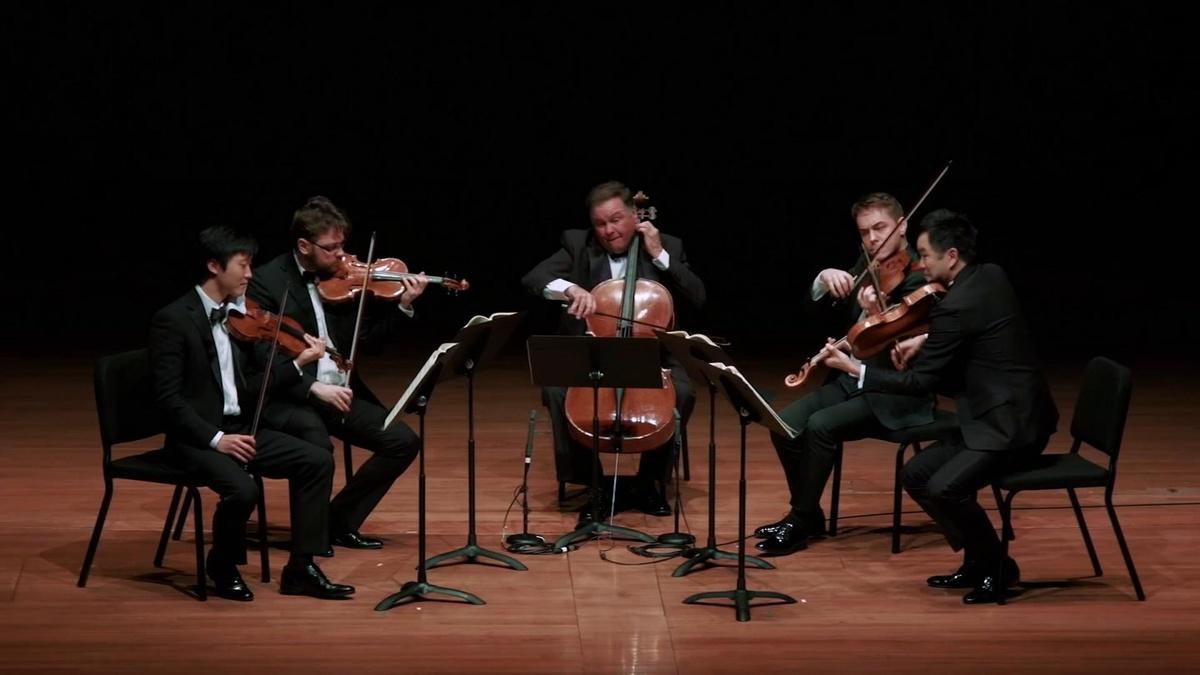 Chamber music is now defined as instrumental music played by a handful of performers, without the assistance of a conductor. That definition has stuck around since the mid-18th century, when amateurs and professionals performed in drawing rooms, reception halls and — of course — palace chambers. Joseph Haydn is often credited with being one of the key architects of what we now call chamber music, due in part to his conversationalist compositions for small string ensembles.
"The enduring appeal of great chamber music is not different than that of any other art form: it simply keeps giving, the more time you give it," cellist David Finckel, the co-artistic director of The Chamber Music Society of Lincoln Center, explained.  "Like timeless art, it holds secrets and discoveries that come to the surface over repeated hearings, and because it is a performance art, every repetition of a work is always a new production. The clarity of chamber music, in addition, makes clear the variation between interpretations, individual voices emerging with always-fresh perspectives on our repertoire."
It's often nicknamed a "conversation among friends." Here's why.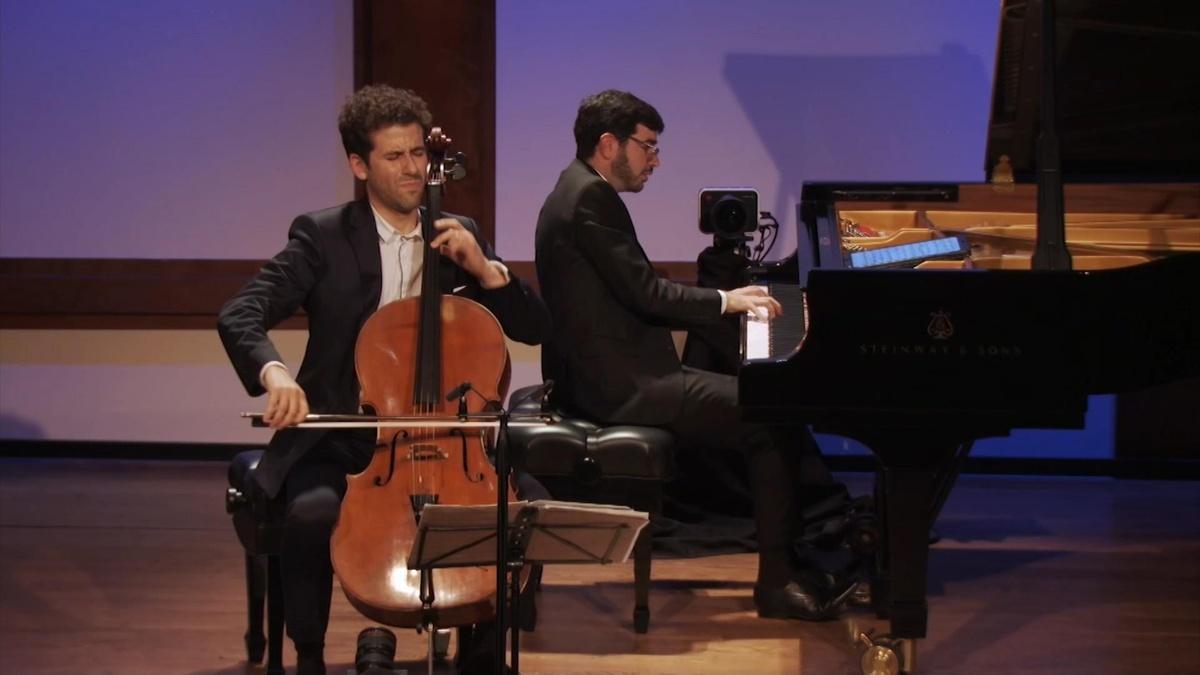 You might have heard chamber music referred to as a "conversation among friends" or a "conversation among equals," and for good reason. Absent a conductor to lead them, musicians must listen and respond to one another to guide and perfect each performance.
"Each voice is an equally important contributor to the dialogue," Finckel explained. "And for everyone who loves listening to chamber music, there's that special sense of community that's built between audience members, and between audience and performers, that keeps people returning to chamber music for all the good things in life: joy, comfort, camaraderie, and the all the benefits of belonging to a civilized society." 
Don't know where to start?
While chamber music is best enjoyed live, you don't have to head to the theater to immerse yourself in the works of Haydn, Bach or Brahms. In addition to streaming "In Concert with CMS" on TV via the free ALL ARTS app, you can listen to selections on the go with the ALL ARTS Spotify playlist. Curated with help from violinists Arnaud Sussmann and Steven Tenenbom, the compositions offer a nice introduction to essential works.