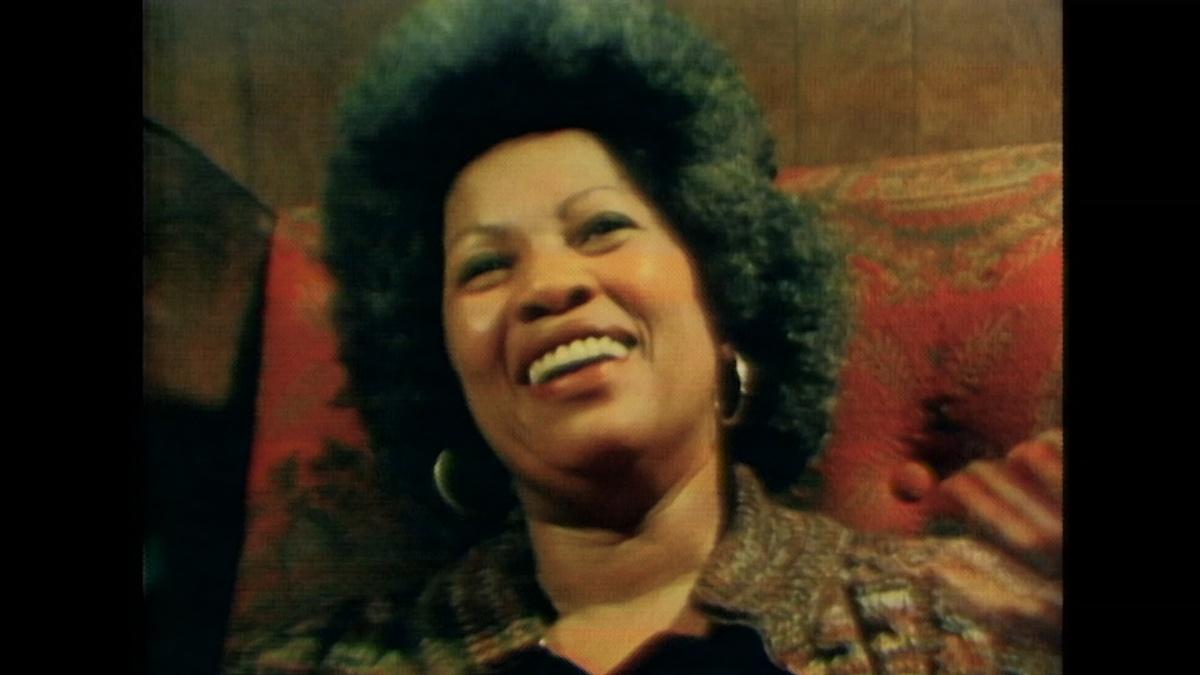 Nobel laureate Toni Morrison, who died Aug. 5 at the age of 88, will be honored with a public memorial at 4 p.m., Nov. 21, at St. John the Divine in Manhattan.
The Thursday ceremony is intended to give fans a chance to grieve the novelist, whose books "Beloved" and "The Bluest Eye" left an indelible mark on the literary landscape and became seminal writings on Black experience. Oprah Winfrey, David Remnick, Ta-Nehisi Coates, Kevin Young, Angela Davis, Fran Lebowitz, Jesmyn Ward, Edwidge Danticat and Michael Ondaatje are among those honoring Morrison with a eulogy, her longtime publisher said Tuesday.
Morrison's list of accomplishments span centuries and professional fields. In 1993, the Ohio-born writer became the first Black woman to win a Nobel Prize in Literature. She also worked as an editor at Random House and, in her later years, taught at Yale and Princeton University.
Toni Morrison discusses her ideal form of freedom in this 1978 interview. bit.ly/2FYLTqE

Posted by ALL ARTS on Tuesday, August 6, 2019
When asked what advice she had for aspiring writers, Morrison said she hoped they knew to pay it forward.
"I tell my students, 'When you get these jobs that you have been so brilliantly trained for, just remember that your real job is that if you are free, you need to free somebody else," she said in a 2003 interview. "If you have some power, then your job is to empower somebody else. This is not just a grab-bag candy game."
In addition to attending the public ceremony, fans of Morrison can also stream a 1978 interview with Morrison for free in the video above. The ALL ARTS Vault episode includes the novelist's musings on freedom, as well as a reading of her novel "Song of Solomon."
Top Image: Toni Morrison.