Yayoi Kusama's internet-famous polka-dot pumpkins and flowers will sprout throughout the New York Botanical Garden in spring 2020. Set to debut in May, the large-scale exhibition, titled "Cosmic Nature," explores Kusama's lifelong fascination with nature through an array of past and debut works.
"In a lifetime of finding inspiration in nature and pushing against boundaries and biases, she developed a unique lexicon for artistic expression," NYBG president Carrie Rebora Barratt said in a statement. "While these works appear as mostly abstract forms to viewers, they are manifestations of how she sees the universe, specifically the natural world."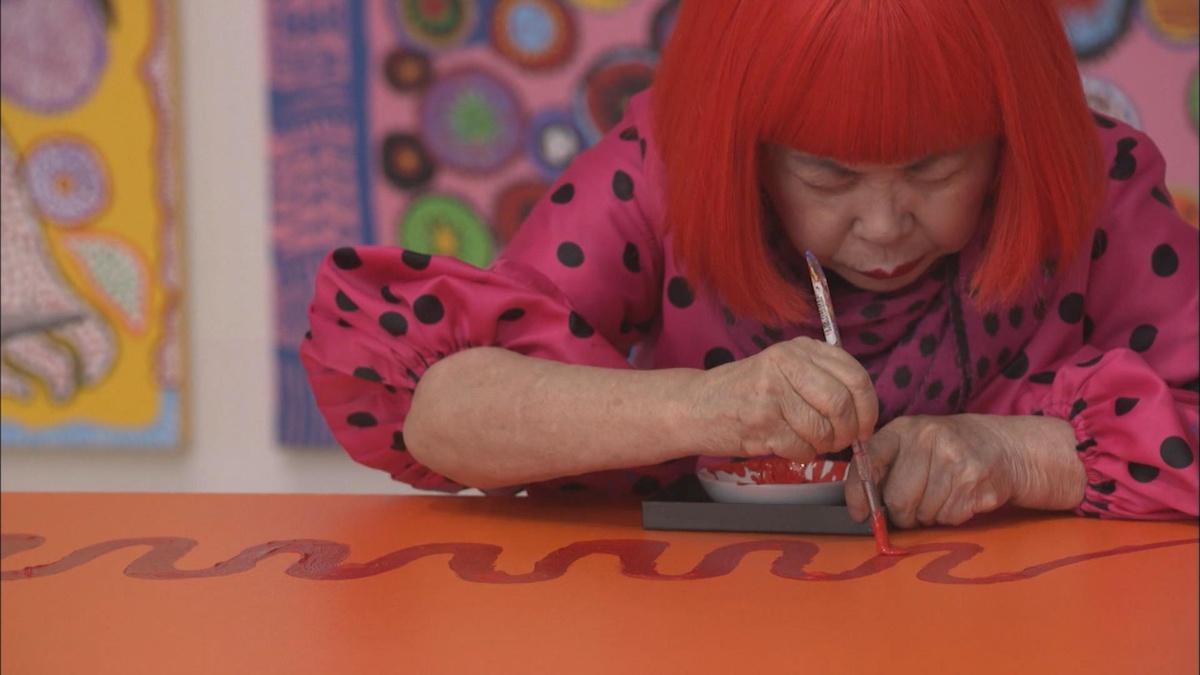 With characteristically whimsical pieces spread throughout the garden's 250-acre landscape and buildings, the exhibition features the artist's large-scale sculptures, in addition to Kusama's mirrored environment installations, paintings and sketchbooks. The artist is also slated to debut two new major works: a site-specific pumpkin sculpture and a participatory greenhouse installation.
"An exceptional selection of work invites visitors into her universe, to consider her practice through her unique vision of the natural world," Barratt said. "Our subtitle, 'Cosmic Nature,' references her bold investigations of materiality, media, color, form and pattern that proliferate into an expansive sense of becoming with the cosmos."
While the exhibition is still months away, the garden is already preparing for the block-buster show, with tickets going live on Jan. 29, 2020.
The artist is also set to reveal a never-before-seen "Infinity Mirror Room" at David Zwirner Gallery in November, which coincides with the premiere of a giant inflatable artwork in the Macy's Thanksgiving Day Parade.
Learn more about Kusama ahead of the exhibition's debut with the ALL ARTS Documentary Select "Yayoi Kusama: My Immortal Soul," in which the artist discusses her life, art and career.
Yayoi Kusama's "Cosmic Nature" runs May 9, 2020 through Nov. 1, 2020. 
Top Image: Kusama with Pumpkin, 2010. ©YAYOI KUSAMA. Courtesy of Ota Fine Arts, Tokyo / Singapore / Shanghai; Victoria Miro, London; David Zwirner, New York.