The ALL ARTS broadcast channel and streaming app have plenty of arts-related shows and films to choose from, including original productions and archival content.
This week, we're focusing on singer-songwriters and their stories.
As always, you can watch the following list of features online, or on the ALL ARTS app on Roku and anywhere else you stream.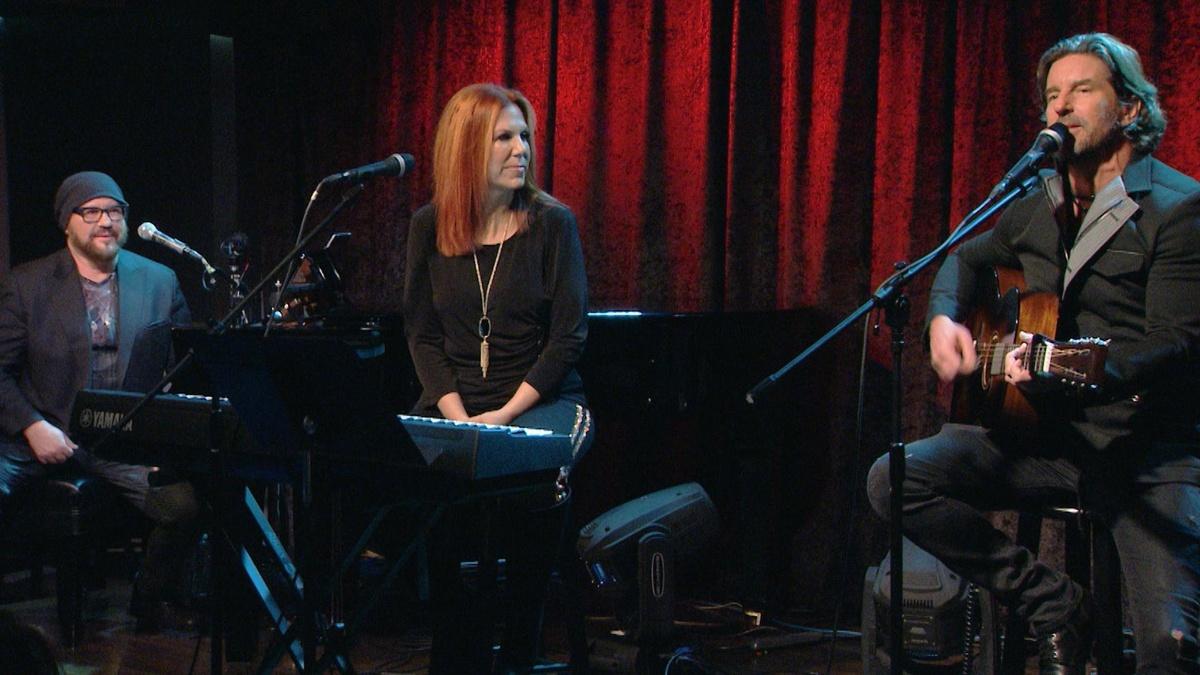 Songwriter Victoria Shaw has created hits for a number of artists, including Garth Brooks, Ricky Martin and more. In "Songwriters Under the Covers with Victoria Shaw," the master musician invites fellow songwriters on stage to discuss the stories behind some of their most treasured songs. In this first episode, Shaw is joined by acclaimed songwriters Desmond Child and Brett James, with a special appearance by Erika Ender.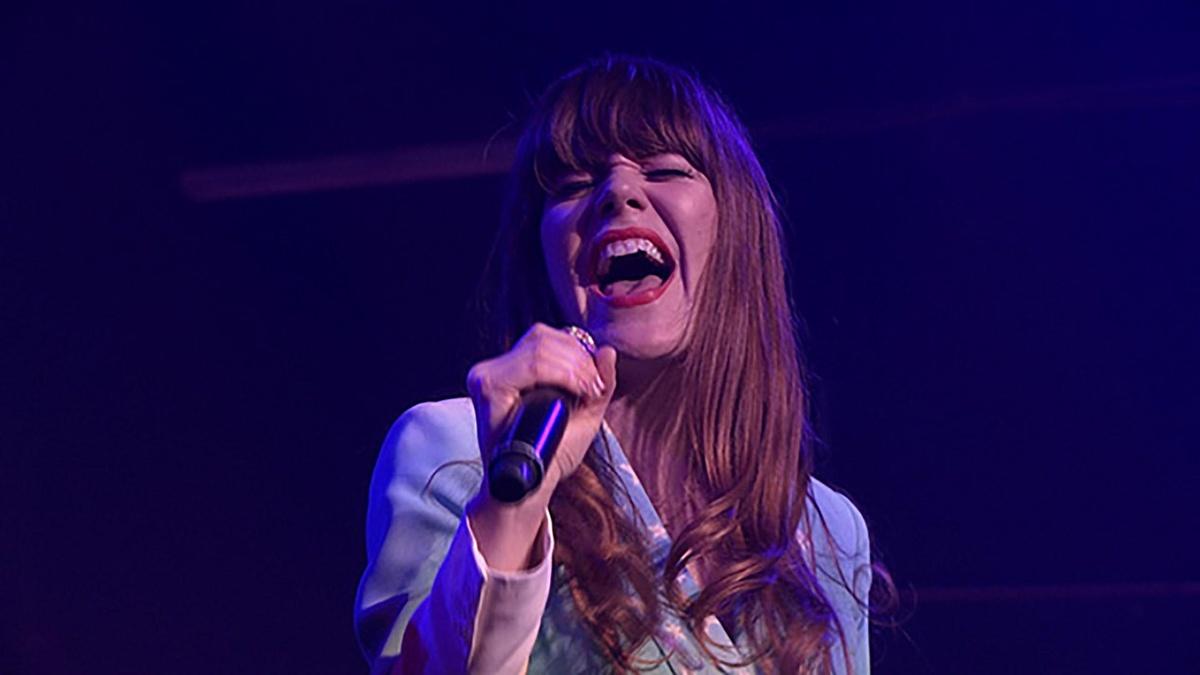 With performances from Jenny Lewis, LP and Chelsea Wolfe, this special episode of Artbound highlights the music of singer-songwriters shaping California's sound.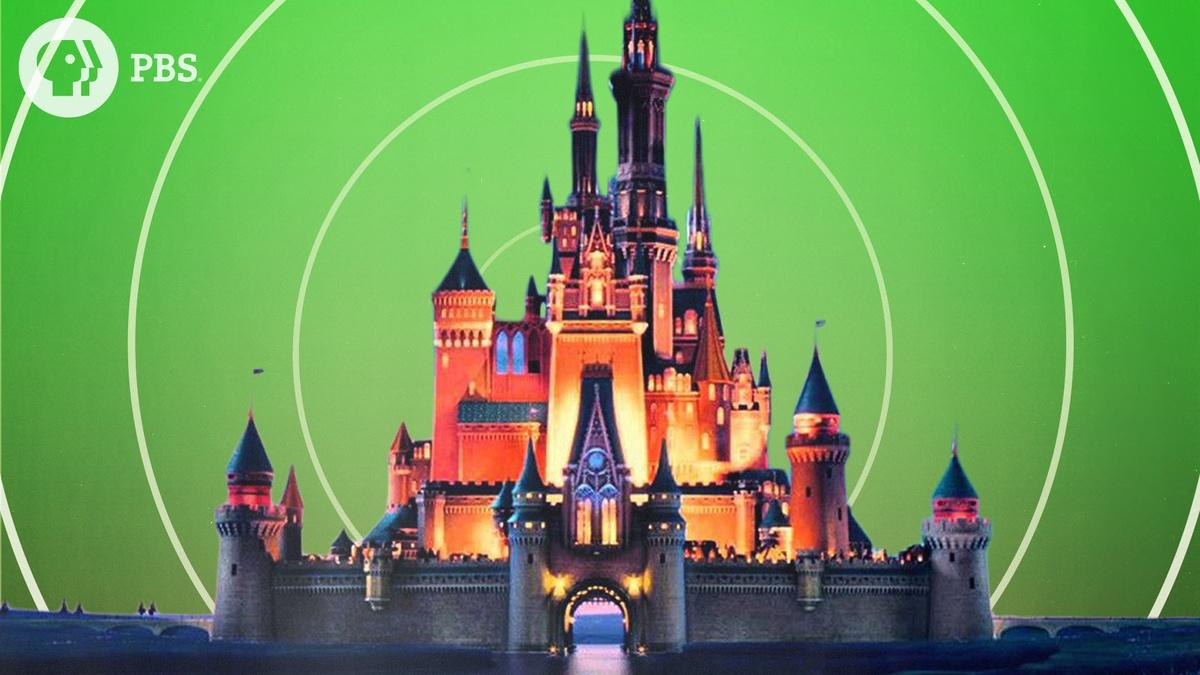 How do the songwriters at Disney create their sparkling musicals? This episode of Sound Field delves into the techniques and processes at play in creating the iconic tunes.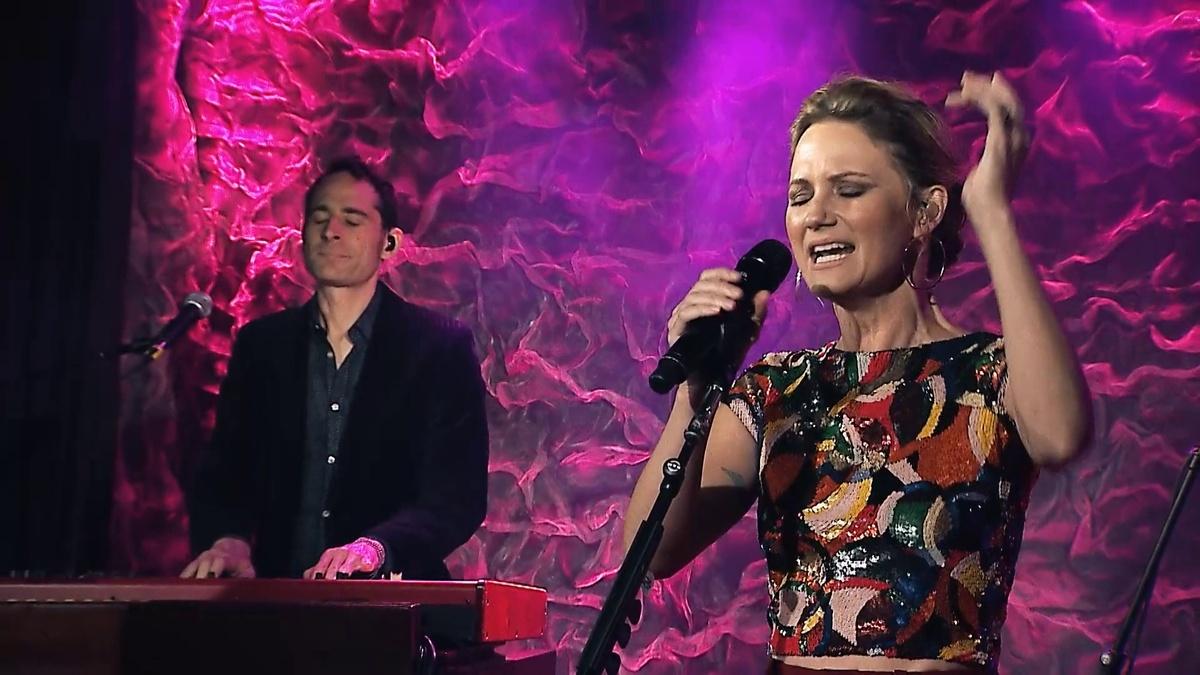 Singer-songwriter Jennifer Nettles, the lead vocalist for Sugarland, released her debut solo album, "That Girl," in 2014, resulting in a top-hit for the artist. Nettles is joined by Brandy Clark and Amos Lee to perform her most well-known songs and to chat about the stories behind them.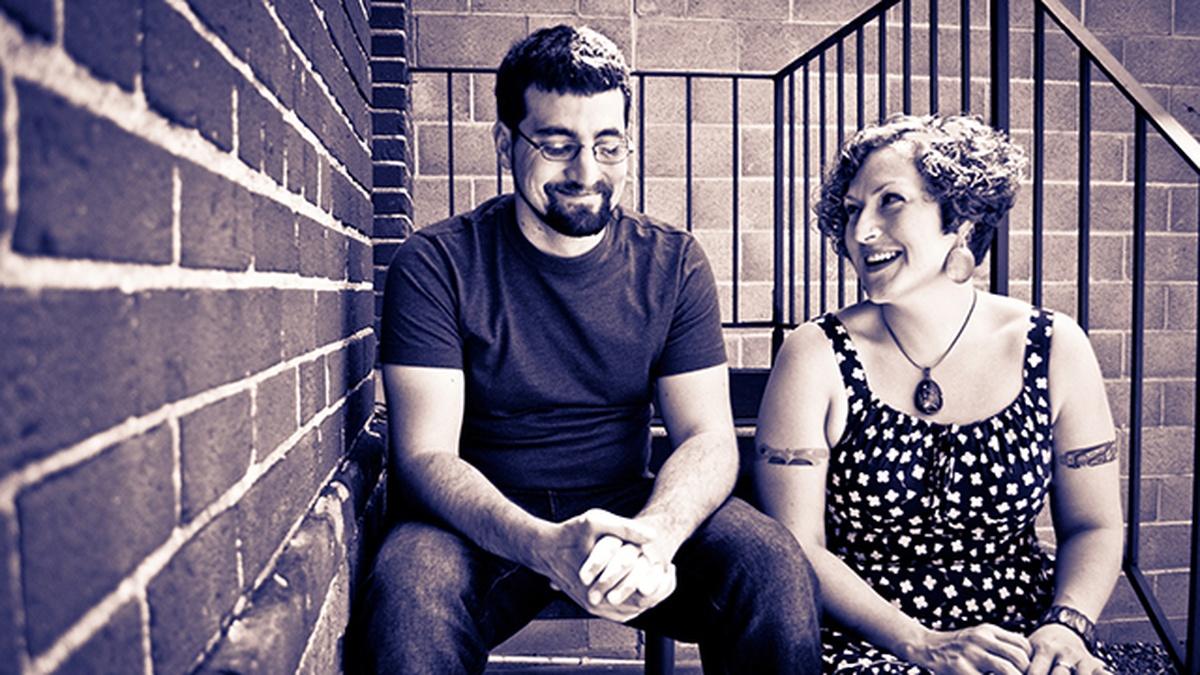 Musician Hassan El-Tayyab shares what's in his songwriter's toolkit, relaying tips and tricks along the way for an educational introduction to the art of song creation.
Top Image: Jenny Lewis in Artbound's "Singer-Songwriters."