The ALL ARTS broadcast channel and streaming app have plenty of arts-related shows and films to choose from, including original productions and archival content.
This week we're taking a look at chamber music.
As always, you can watch the following list of features online, or on the ALL ARTS app on Roku and anywhere else you stream.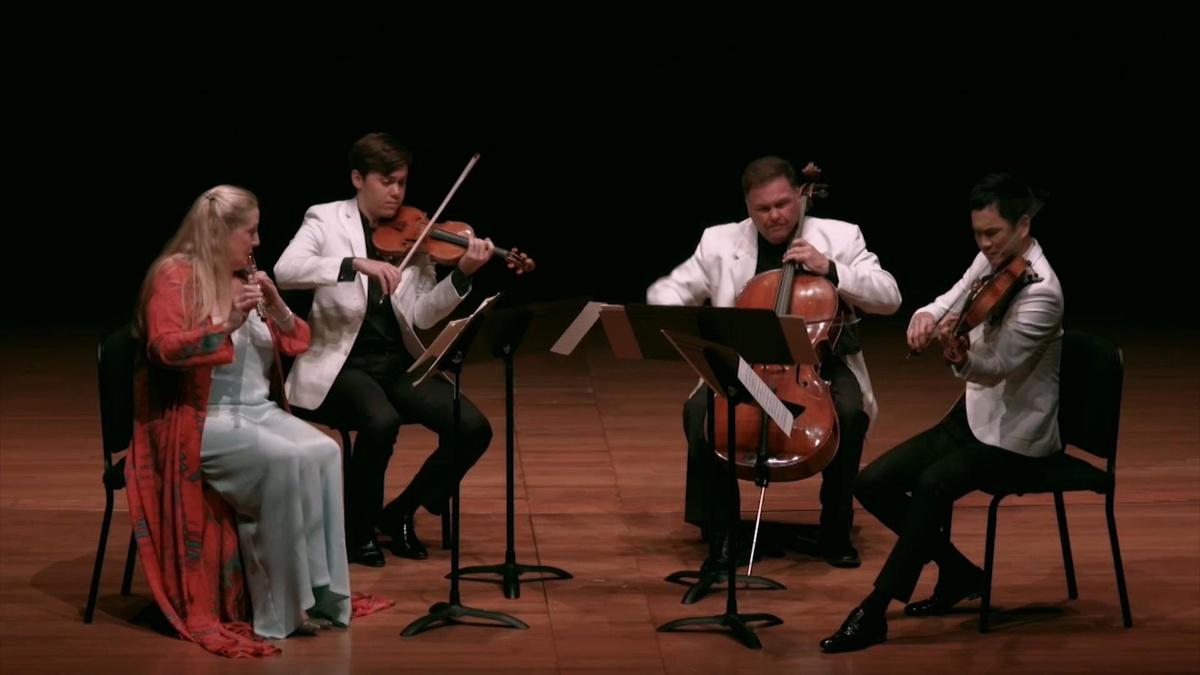 The musical stylings of Mozart and Brahms collide in the first episode of the new ALL ARTS series "In Concert with CMS." This inaugural concert comprises Mozart's D Major Flute Quartet and Brahm's first Piano Quartet in G minor.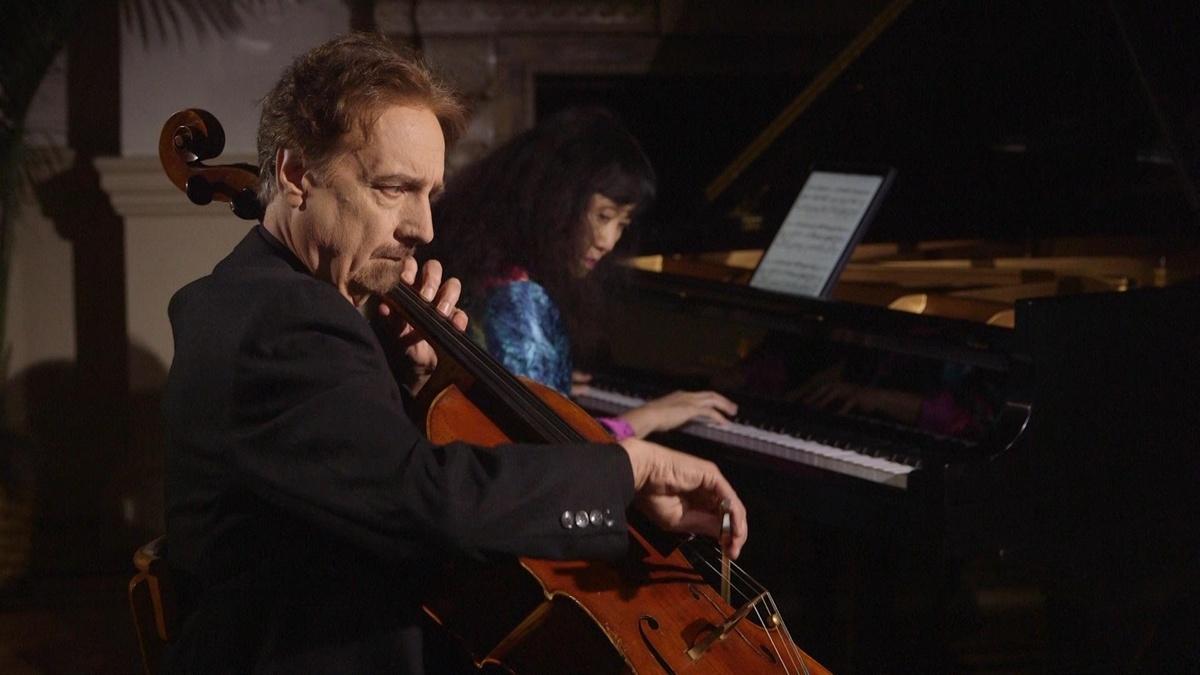 Before he was the co-artistic director of the Chamber Music Society, acclaimed cellist David Finckel solidified his reputation in classical music in the Emerson String Quartet. In addition to a concert from Finckel and pianist Wu Han, this episode of "Articulate" features a conversation between host Jim Cotter and Finckel about the family roots that nourished his passion for classical music, his partnership with Wu Han and more.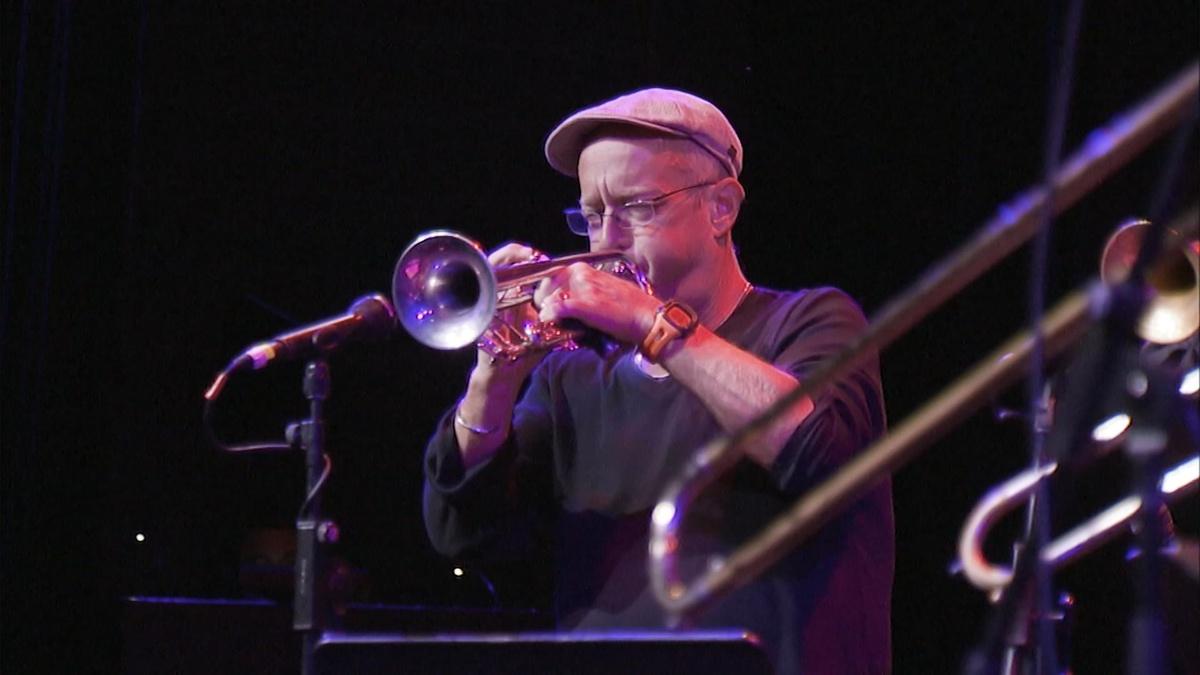 What does it sound like when chamber music, jazz and improvisation mix? In this episode of The Set List, composer Dave Douglas teams up with brass quartet The Westerlies to produce a unique soundscape that spans genres using three trumpets, two trombones and a drum set.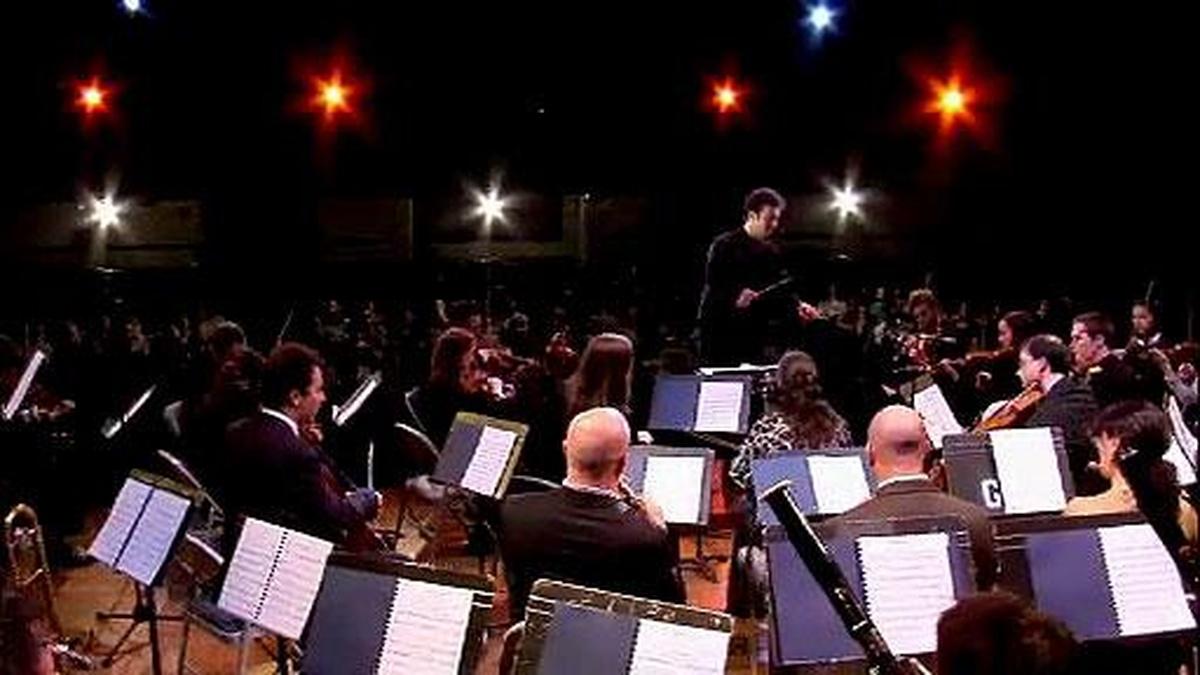 Meet the musicians behind the celebrated chamber music orchestra group The Knights. Hosted by Paula Zahn, the documentary "We Are The Knights" takes a behind-the-scenes look into the history of the collaborative collective, while also offering up an inside peek into the group's unique rehearsals.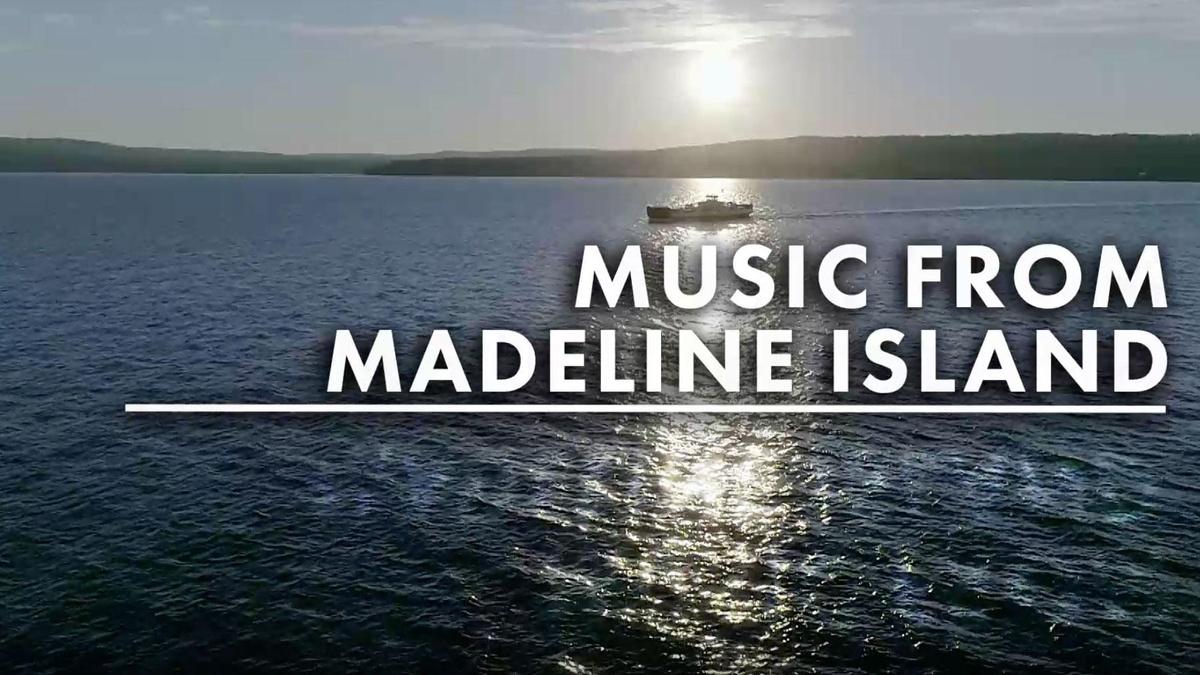 Take a trip to the shores of Lake Superior to see the daily life of young musicians performing at Madeline Island Chamber Music. From intensive training sessions to island expeditions, this program offers an insider's tour of the summer music festival.
Top Image: Still from "David Finckel: The Chamber Music Maestro."