The ALL ARTS broadcast channel and streaming app have plenty of arts-related shows and films to choose from, including original productions and archival content.
This week we're taking a look at contemporary art and how it is shaping current conversations.
As always, you can watch the following list of features online, or on the ALL ARTS app on Roku and anywhere else you stream.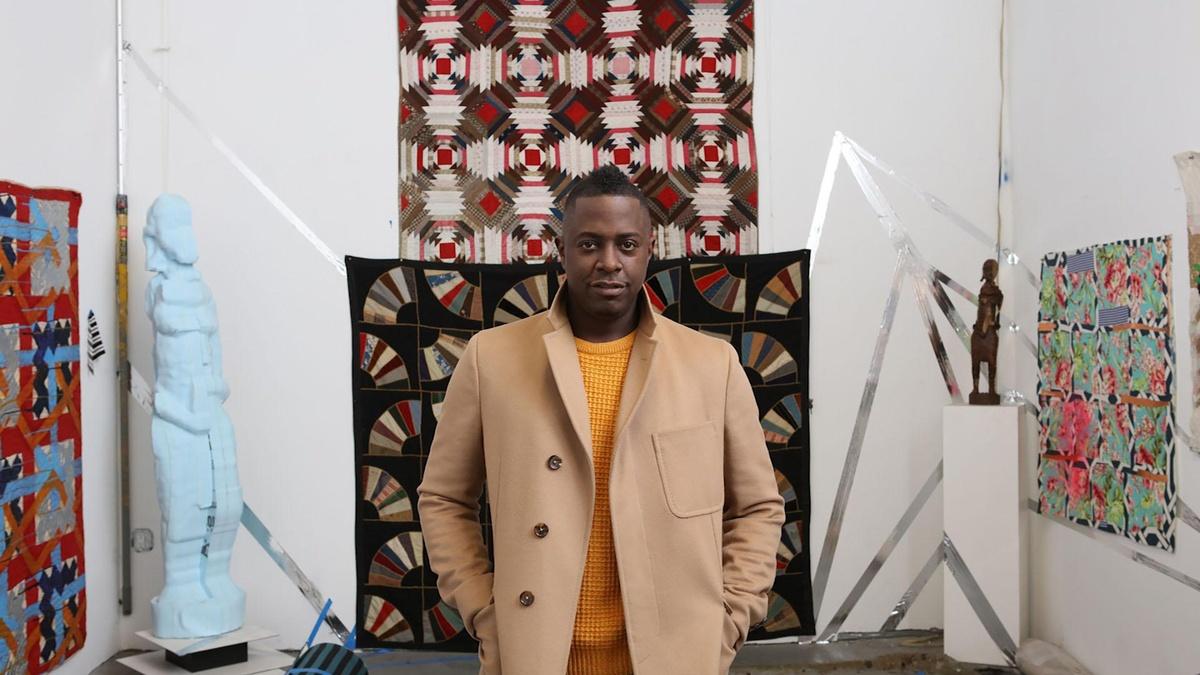 Artist Sanford Biggers creates works that directly engage with political issues through a contemporary, multi-disciplinary lens. In the first episode of the new ALL ARTS digital series "The C-Files with Maria Brito," Biggers discusses his influences, police brutality, Black history and more.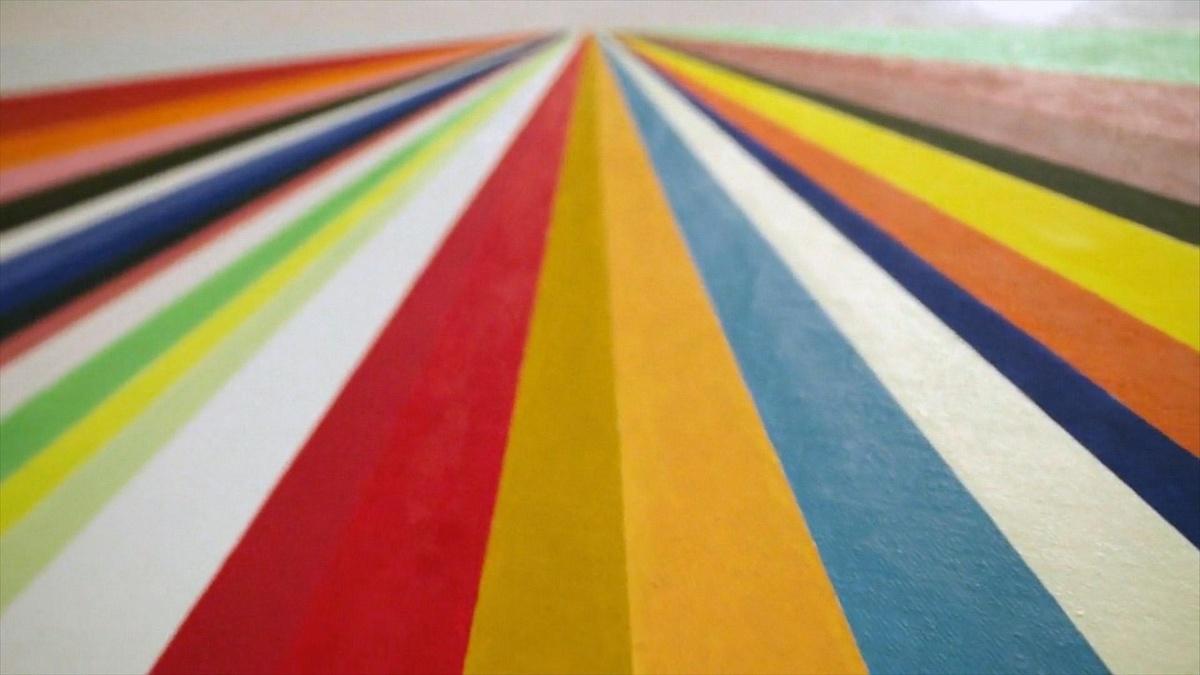 Established in 1979, the Museum of Contemporary Art Los Angeles has undergone its fair share of changes throughout its lifetime. This episode of Artbound takes a look into how the institution has shifted over the years to define what it means to be a museum in the 21st century.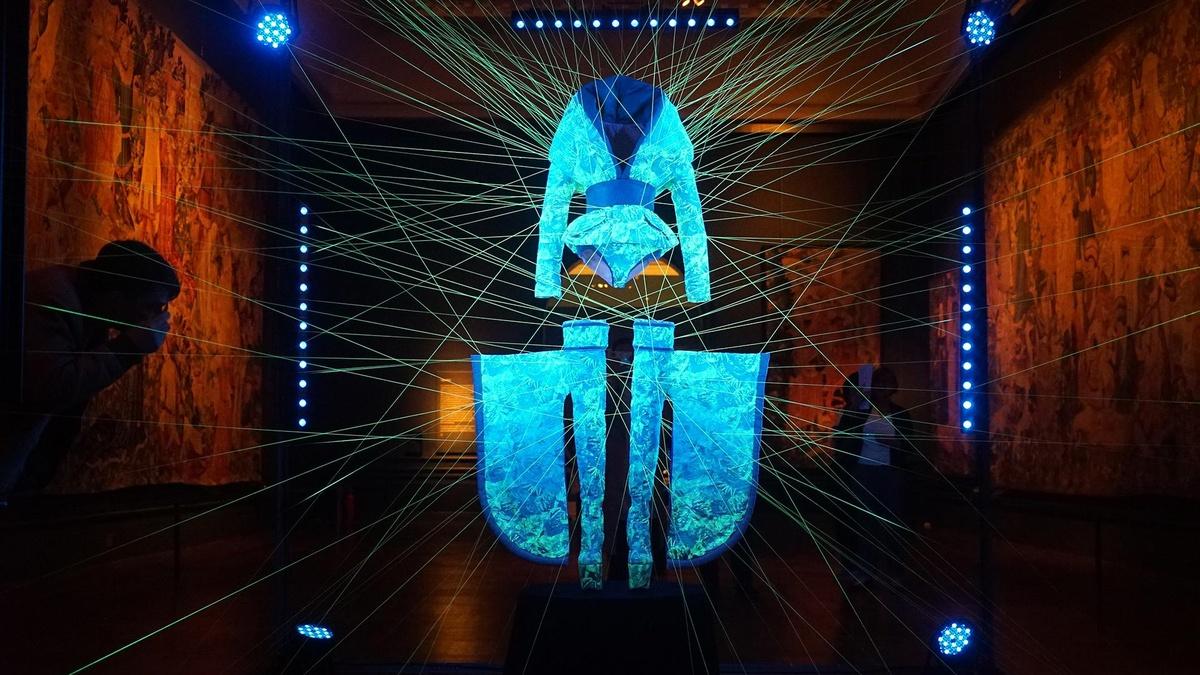 The sprawling exhibition "Nature — Cooper Hewitt Design Triennial" comprises the work of over 60 design teams, all collaborating to address climate change. This episode of "Climate Artists" provides an intimate look at how artists are using inventive technologies to work in harmony with nature to create solutions.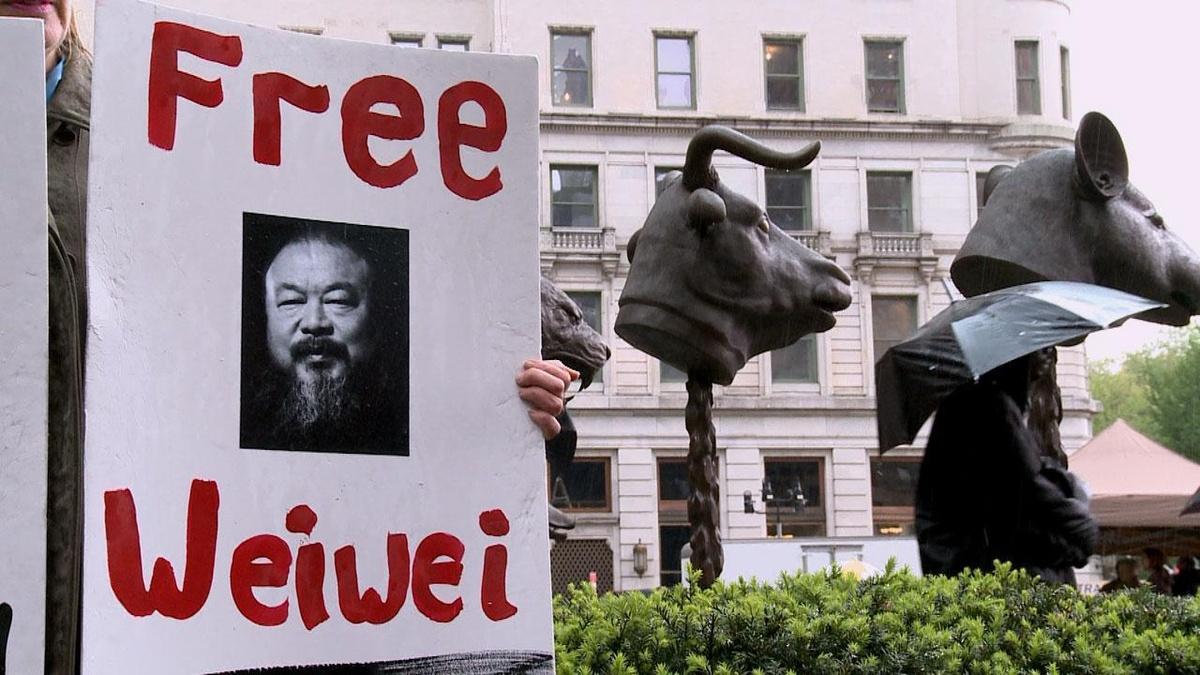 How can artists act as agents of change? Featuring Ai Weiwei, Catherine Opie and El Anatsui, ART21 delves into how artists have responded to shifts in culture and the world.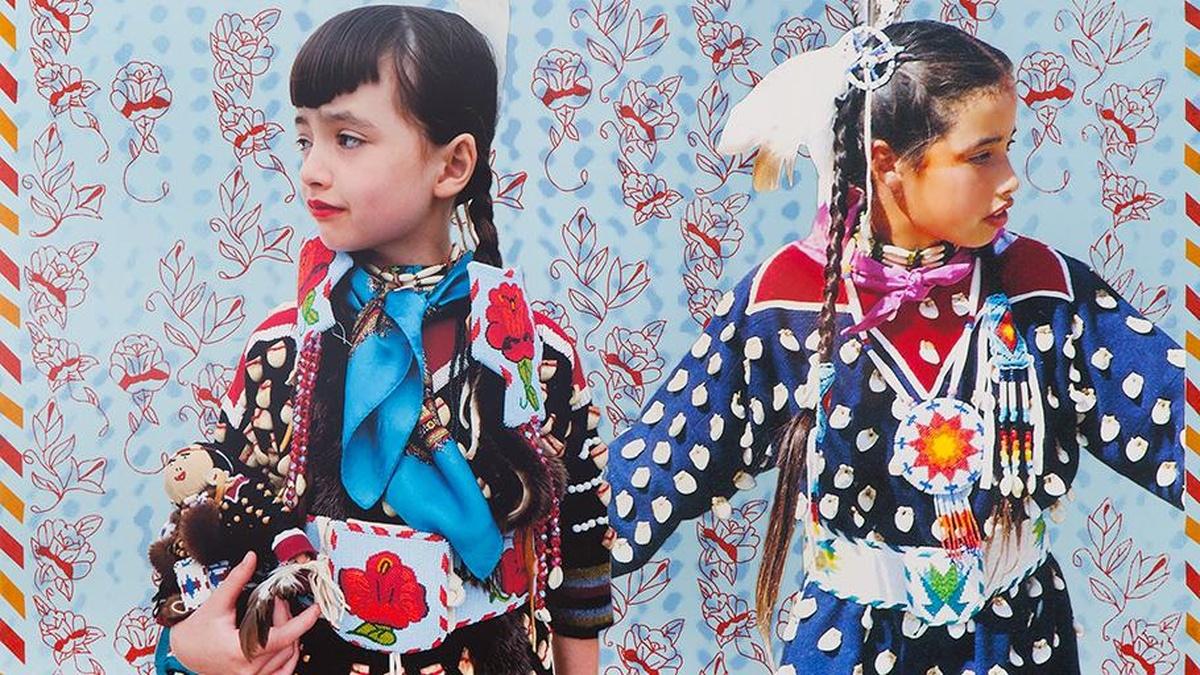 Through interviews with artists,  "Native Art Now!" traces the evolution of contemporary Native American art over the past 25 years. Produced in collaboration with the Eiteljorg Museum of American Indians and Western Art, the documentary brings to light what makes Native American art unique and what can be learned from its history.
Top Image: Still from Art21's "Change."