The ALL ARTS broadcast channel and streaming app have plenty of arts-related shows and films to choose from, including original productions and archival content. This week, we're focusing on documentaries.
As always, you can watch the following list of features online, or on the ALL ARTS app on Roku and anywhere else you stream.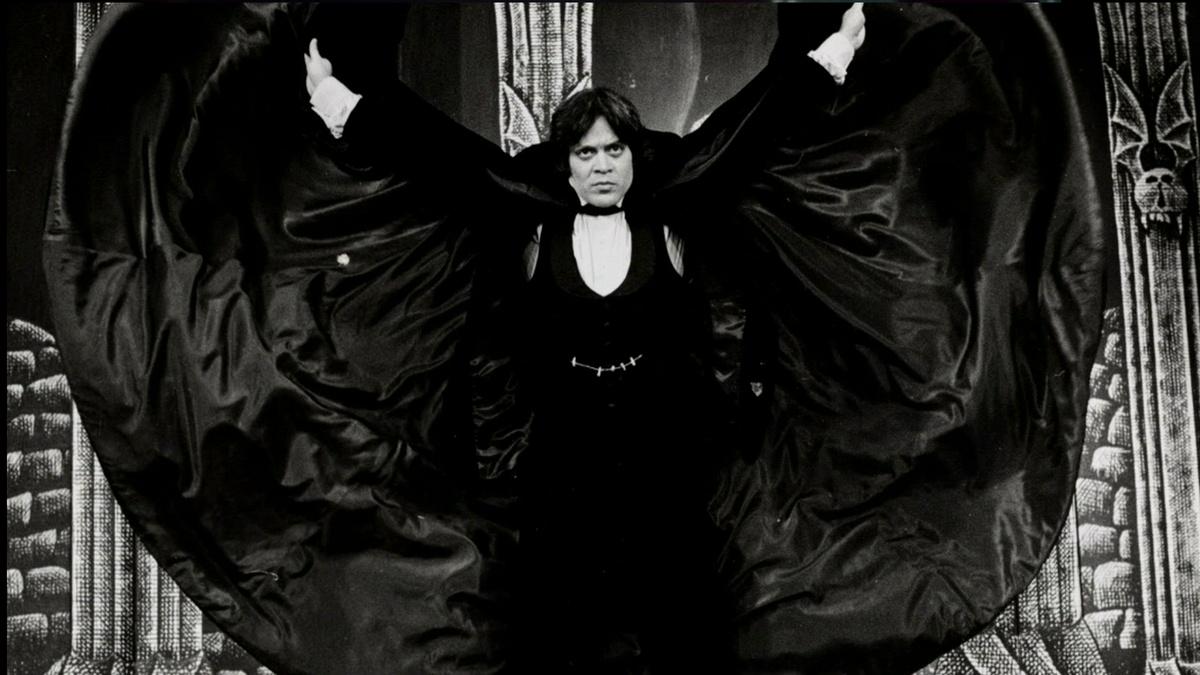 Perhaps most widely known for his zestful portrayal of the Addams Family's patriarch, actor Raúl Juliá graced both screen and stage in a dazzling career that was cut short by his death 25 years ago. To celebrate the pioneering work of the Latino actor, American Masters presents a new documentary that charts his career path from Puerto Rico to New York City.
Another epic from Ken Burns has made its debut. Starting with an origin story of what was once dubbed "hillbilly music," the 16-hour-long docuseries plucks the strings of history to examine the origins of country music. The first episode, titled "The Rub," takes viewers from what Burns has identified as the beginning through 1933, highlighting new technology and some of some early breakout stars, including the Carter Family and Jimmie Rodgers.
And if you still want more country music history, this documentary explores the rise of bluegrass music, hronicling the genre's ascension across generations, cultures and geography.
A real-life feud turned mythical, the tale of the Hatfield and McCoys, two American families, has been captured anew in this American Experience documentary. Who are the families and what murderous history underlies the decades-long spat?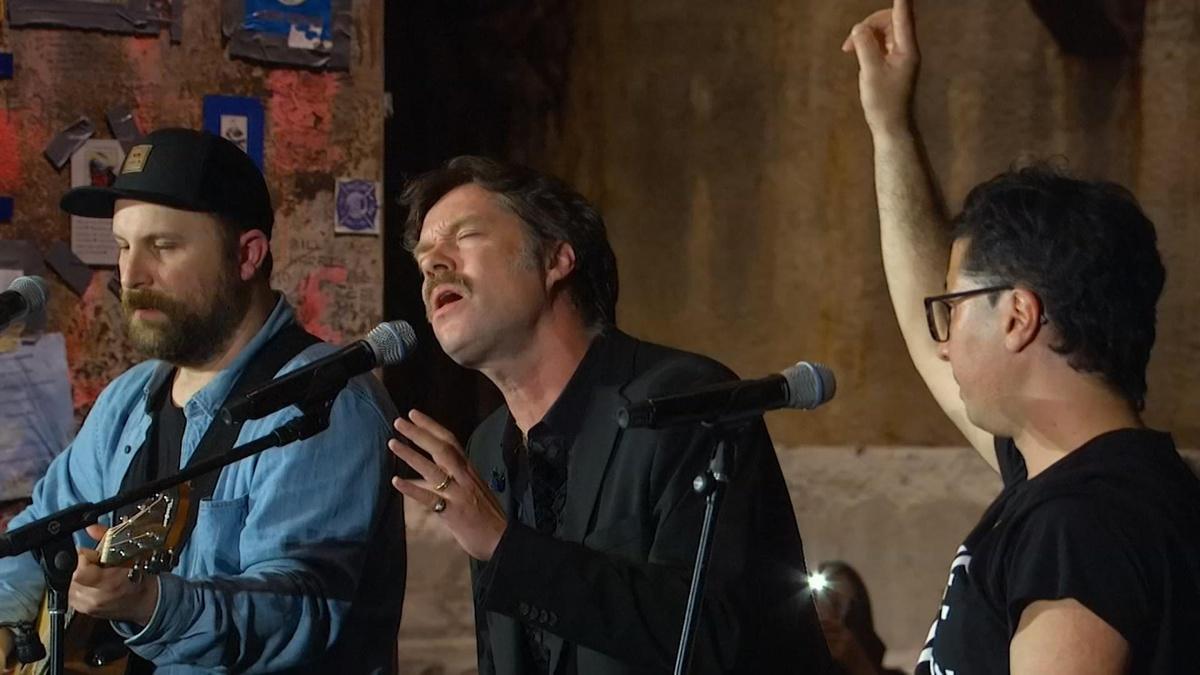 Rufus Wainwright joined Choir! Choir! Choir! and ALL ARTS for a special community sing of Leonard Cohen's "Hallelujah" to pay tribute to those who are sick or have died from illness linked to 9/11. This special program features performance footage, cut alongside interviews with first-responders and others affected by 9/11.
Top Image: Still from American Master's "Raúl Juliá: The World's a Stage."