The ALL ARTS broadcast channel and streaming app have plenty of arts-related shows and films to choose from, including original productions and archival content. This week, we're focusing on climate change and the environment.
As always, you can watch the following list of features online, or on the ALL ARTS app on Roku and anywhere else you stream.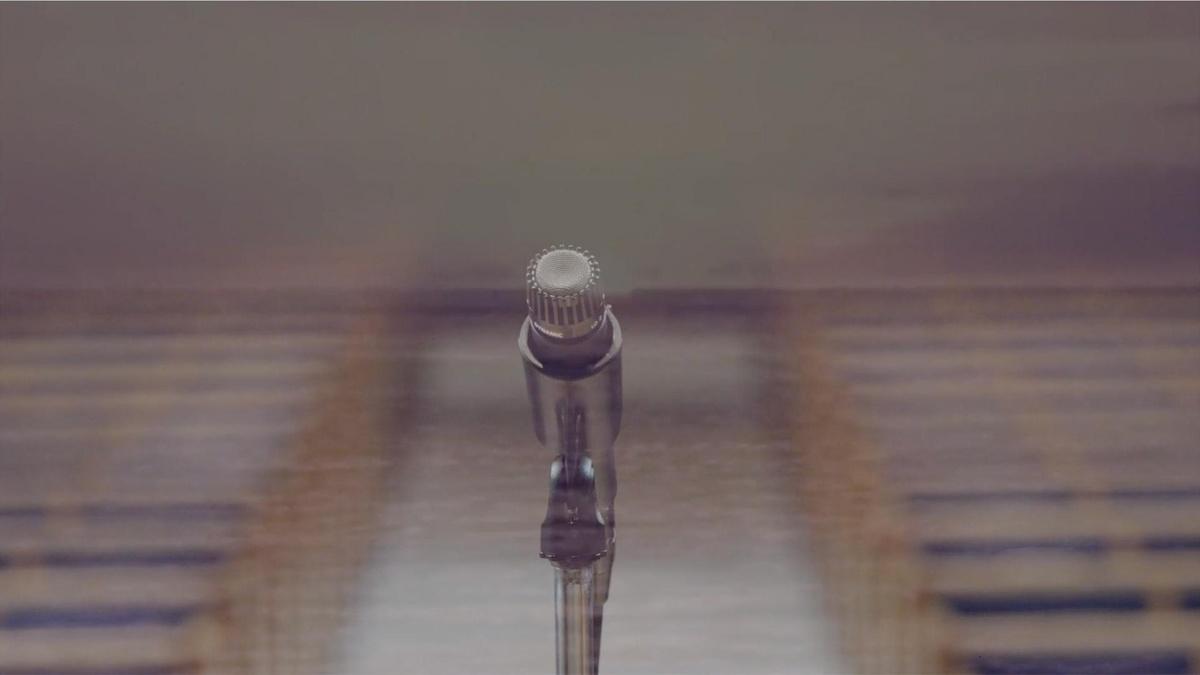 Presented in partnership with Peril and Promise, the ALL ARTS original series "Climate Artists" asks how art can help us re-frame how we think about climate change. In the inaugural episode, "Climate Speaks," watch as New York City high school students join the Climate Museum to raise awareness for climate change through spoken word poetry, performed live at the Apollo Theater.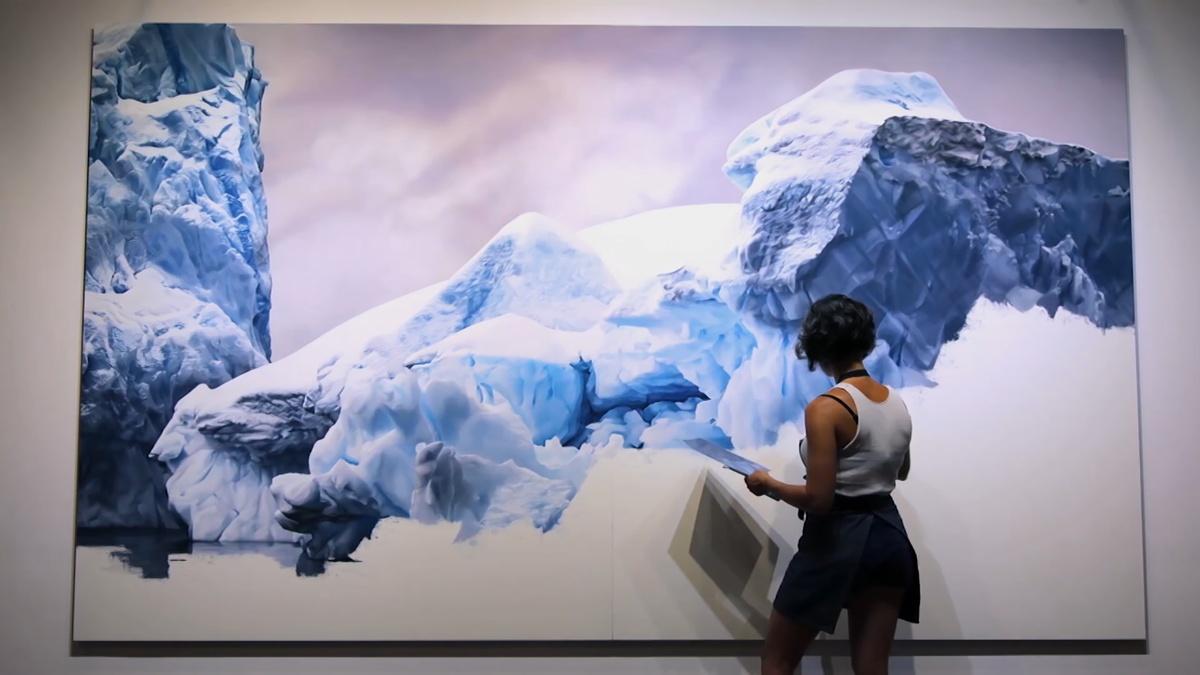 Artist Zaria Forman creates arresting, large-scale pastel works inspired by the changing Arctic landscape. NYC-Arts spoke with the artist last year in her studio about her expeditions and her inspirations.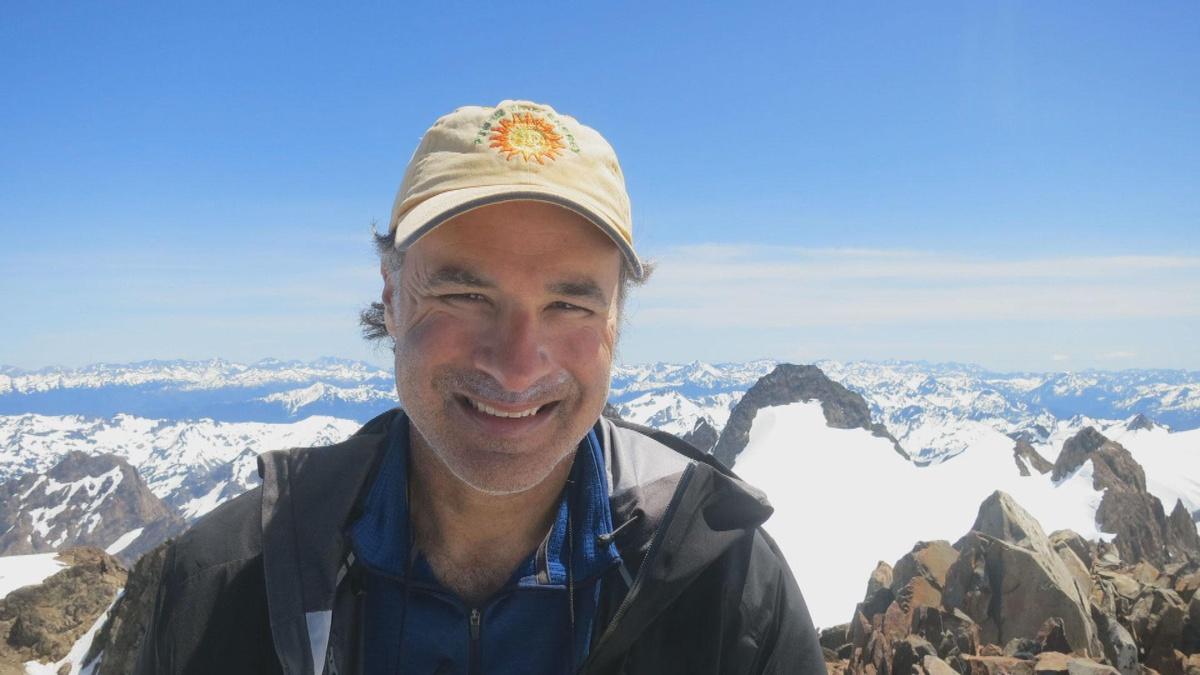 Journalist Dahr Jamail is the author of "The End of Ice: Bearing Witness and Finding Meaning in the Path of Climate Disruption." In this episode of "Colores," the author shares insight into his mountaineering adventures and what it's like standing on the "front lines of climate disruption."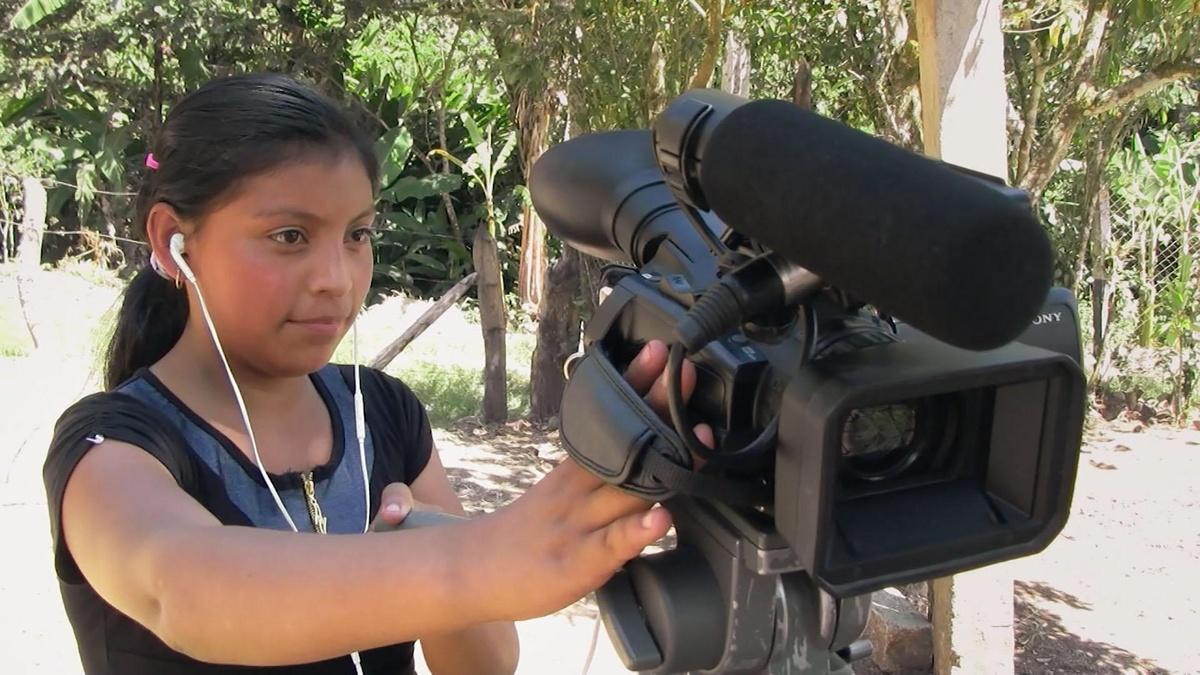 In Nicaragua, shifting weather patterns are affecting coffee crops, a vital source of income. Edelsin Mendez, a 12-year-old filmmaker, takes a look at how climate change is affecting the coffee industry and what her community is doing in response.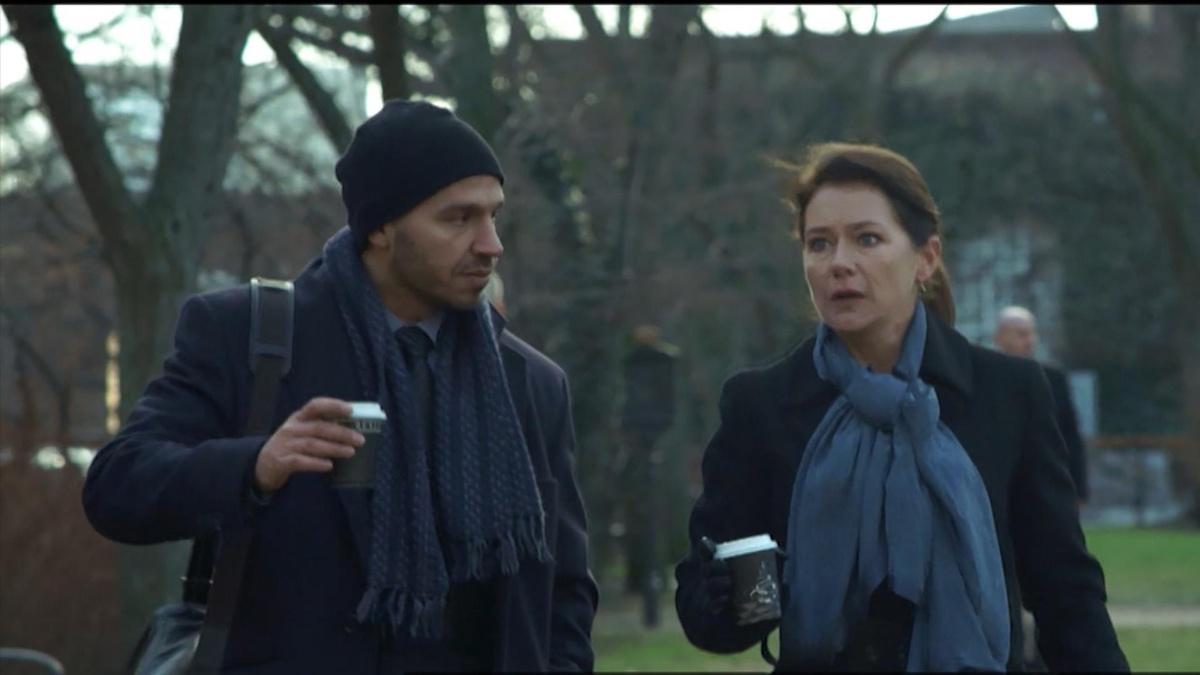 Fact meets fiction in this climate-centric episode of the Danish drama "Borgen." Faced with parties that cannot compromise about environmental measures, Prime Minister Birgitte Nyborg stirs up trouble after she leaks a secret about the Green Party minister.
Top Image: Zaria Forman on NYC-Arts. Photo: Maureen Coyle.