The ALL ARTS broadcast channel and streaming app have plenty of arts-related shows and films to choose from, including original productions and archival content. This week, we're focusing on the bright lights of Broadway.
As always, you can watch the following list of features online, or on the ALL ARTS app on Roku and anywhere else you stream.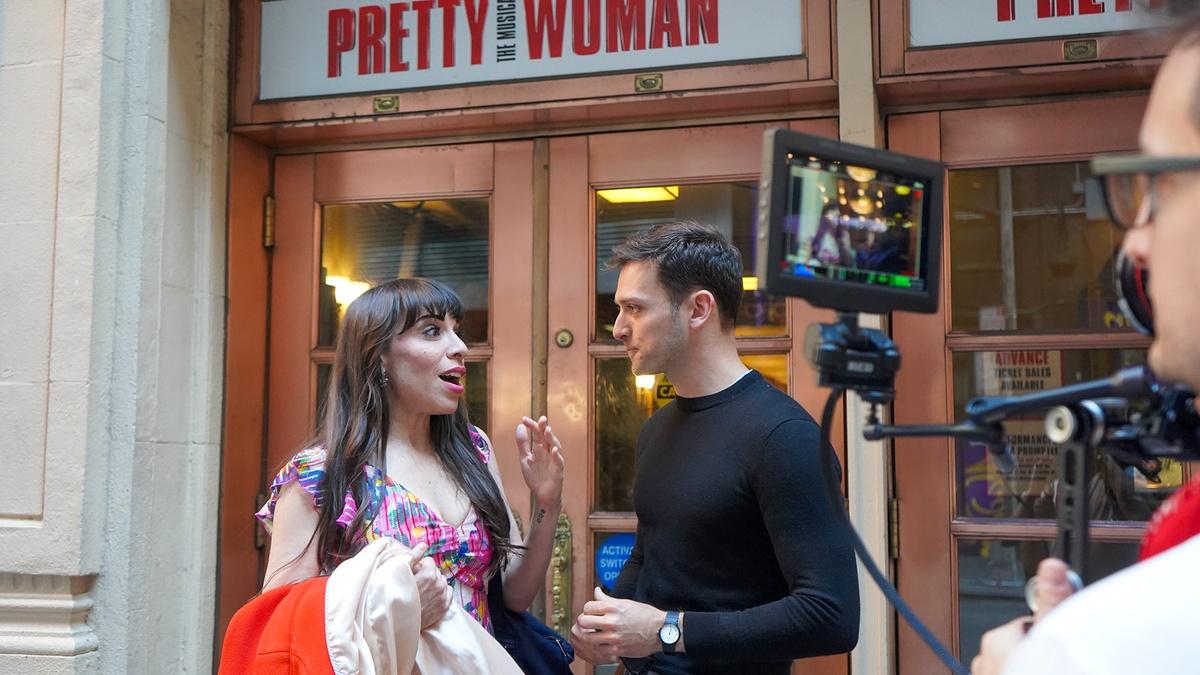 Got an insatiable hunger for all things Broadway? You're in luck: the second season of Broadway Sandwich returns with new guests, new shows and new shenanigans. In the first full-length episode, go behind-the-scenes with Isabelle McCalla of "The Prom" and Ellyn Marie Marsh from "Pretty Woman."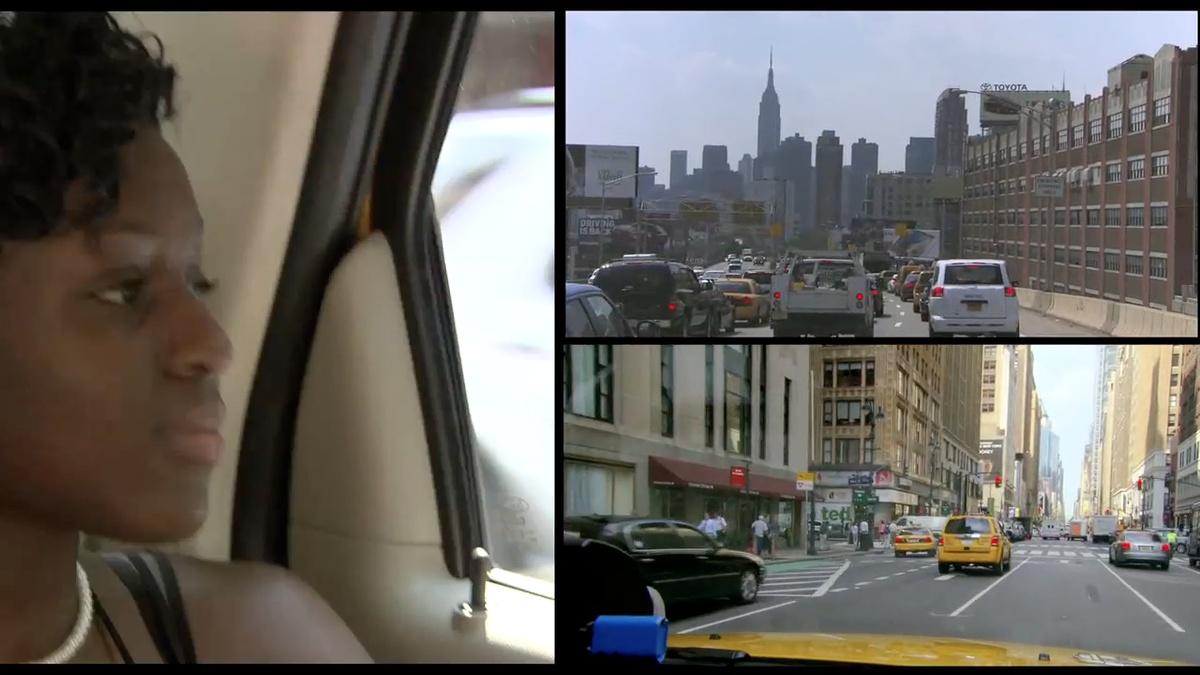 Whittled down from over 50,000 students, these 60 high school music theater performers prepare to compete in the prestigious National High School Musical Theater Awards (referred to as the Jimmy Awards).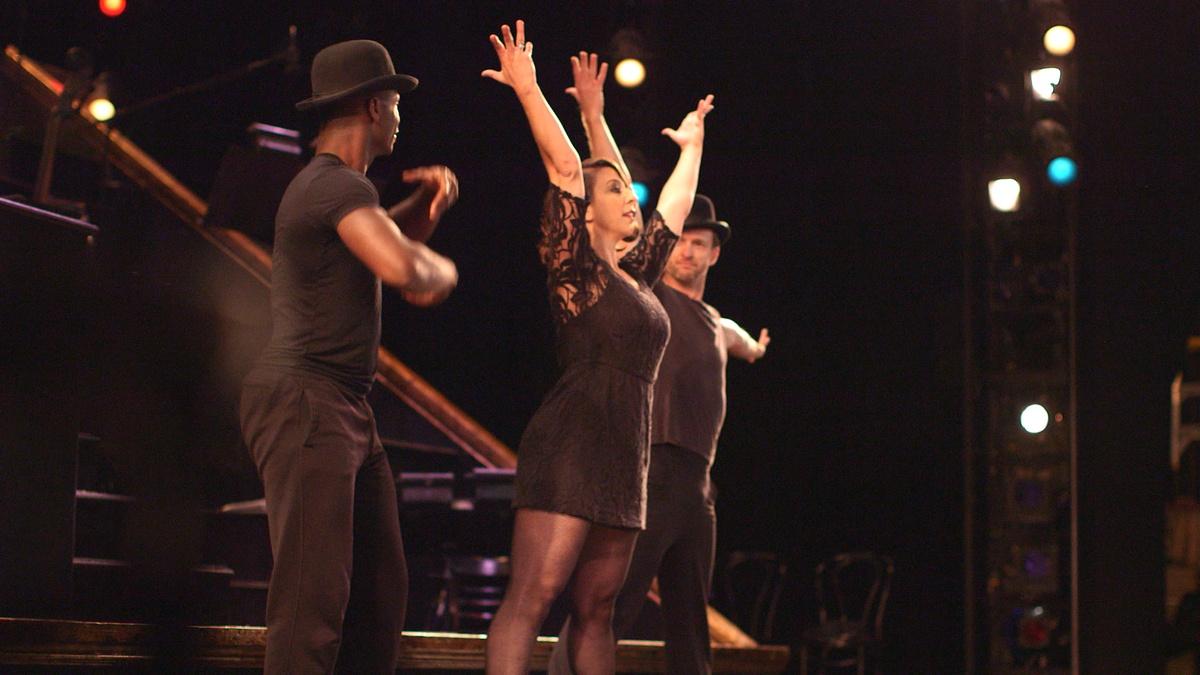 In this special episode of "Bare Feet," dancer Mickela Mallozzi explores New York's Broadway history through tap lessons and a jazzy stage performance.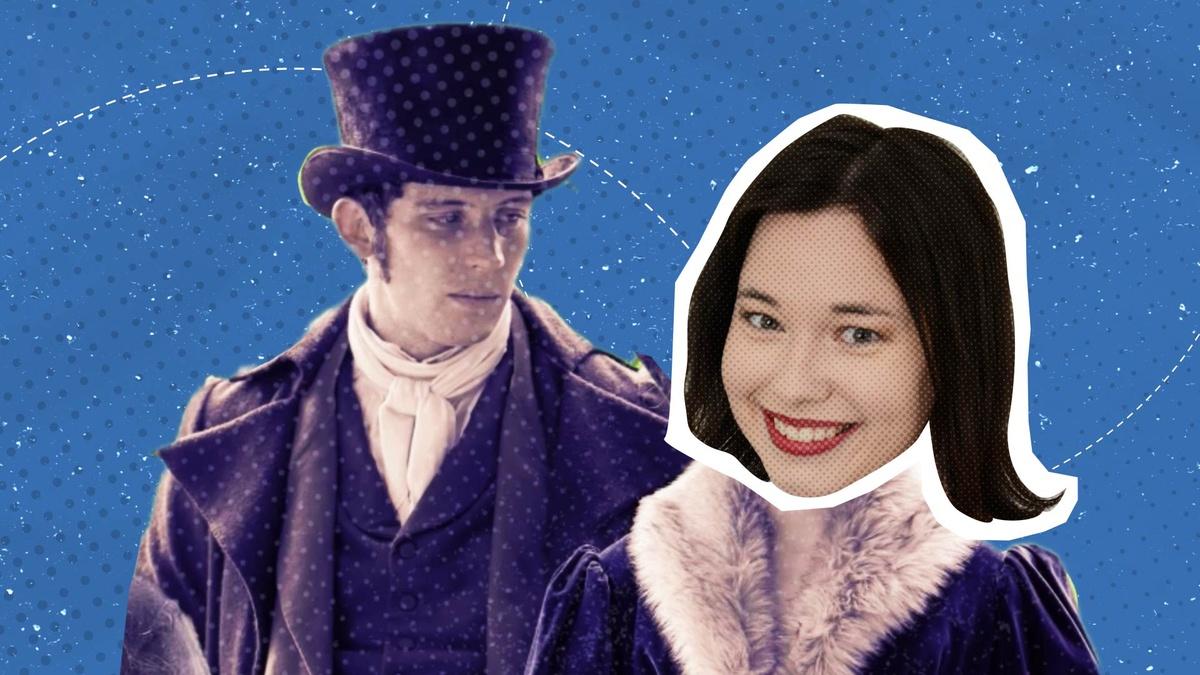 Before it was one of the longest-running musicals in Broadway history, Victor Hugo's "Les Misérables" was a best-seller. In this episode of It's Lit, host Lindsay Ellis delves into the history of the revolutionary novel.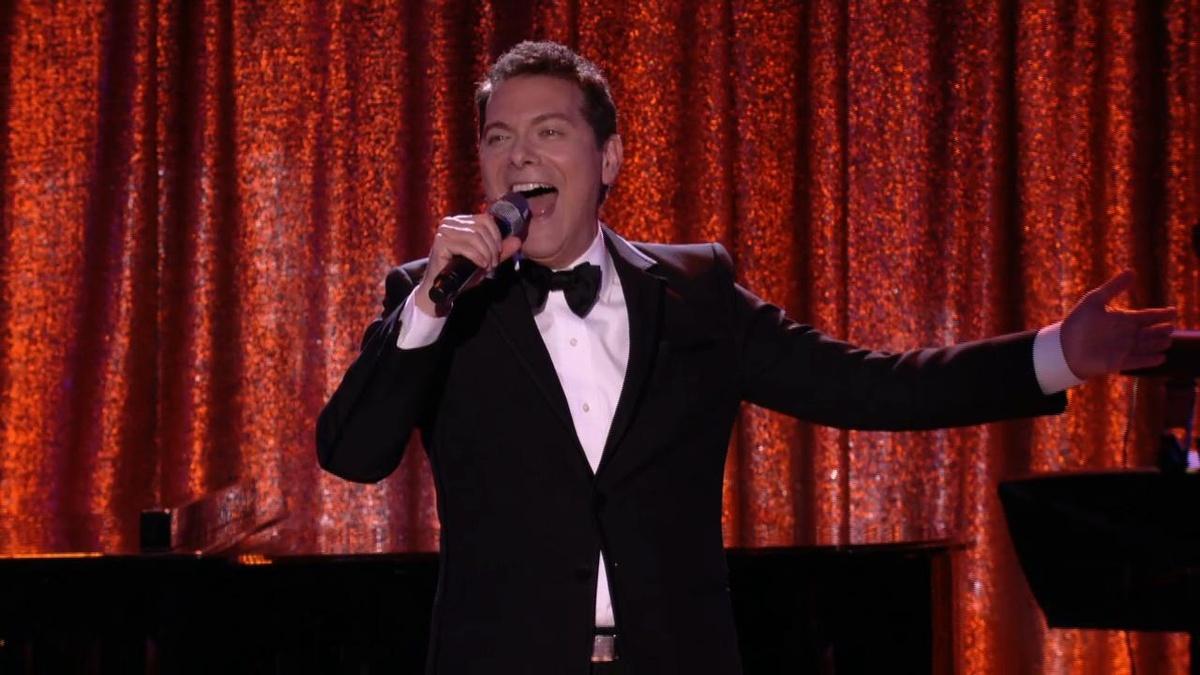 Catch selections from Irving Berlin, Cole Porter, Stephen Sondheim and more in this star-studded tribute to Broadway composers. Hosted by Michael Feinstein, the show includes appearances by include Billy Porter, Christine Ebersole, Tom Wopat and others.
Top Image: Garen Scribner with "The Prom"'s Isabelle McCalla filming Broadway Sandwich. Photo: Gretchen Connelie.