The ALL ARTS broadcast channel and streaming app have plenty of arts-related shows and films to choose from, including original productions and archival content.
This week, we're focusing on Bach and his influence.
As always, you can watch the following list of features online, or on the ALL ARTS app on Roku and anywhere else you stream.
"Bach is God. His work is the Bible," violinist Scott Yoo declares at the start of "The Riddle of Bach," the latest installment in the Great Performances music series "Now Hear This."  Stacked with intimate and grand performances, the episode investigates Bach's works for solo violin and discovers historical morsels about the acclaimed composer's personality and influences.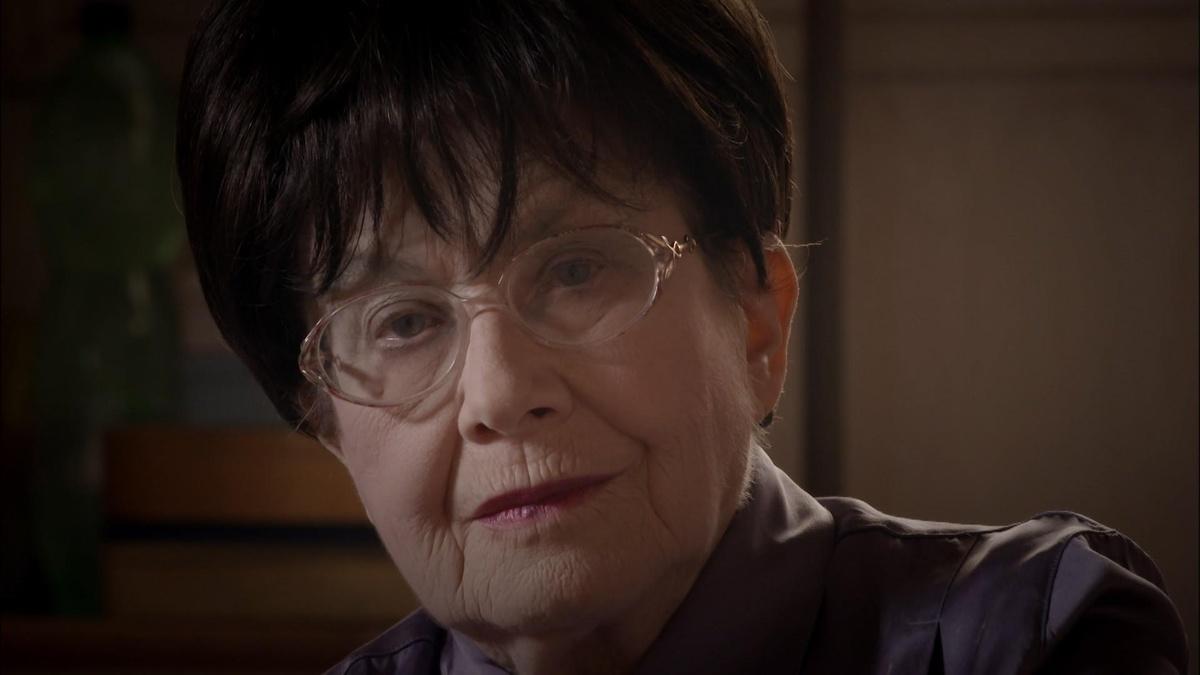 From early on her life, harpsichordist Zuzana Ruzickova found a distinct connection with music, particularly the work of Bach, whose compositions she became enamored with at the age of eight. This documentary charts how the composer's music shaped her life and helped her recover after surviving the Holocaust.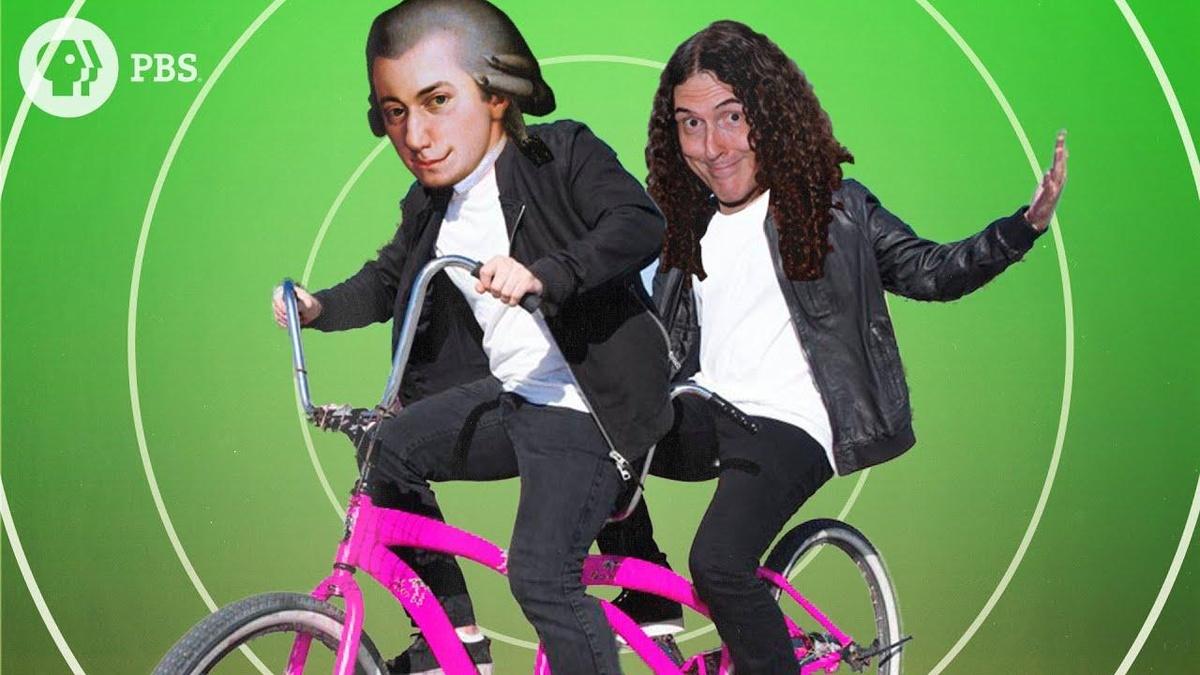 Did you know that Bach parodied the work of his contemporaries by "quoting" their musical compositions? Sound Field explores the history of the musical parody, charting its evolution over time.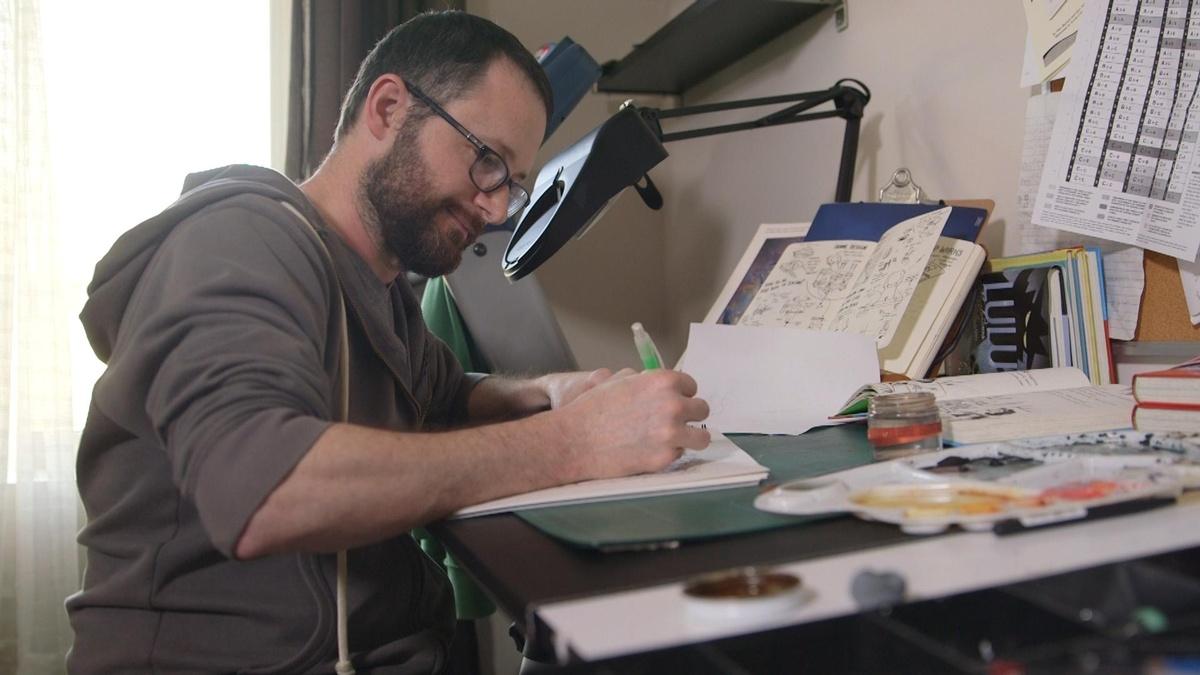 Bach's composition, "Goldberg Variations," endures as a work that challenges artists and fascinates audiences. In this episode of Articulate, guests Simone Dinnerstein and Jeremy Denk speak about how the piece, written late in Bach's life, expresses the composer's virtuosity.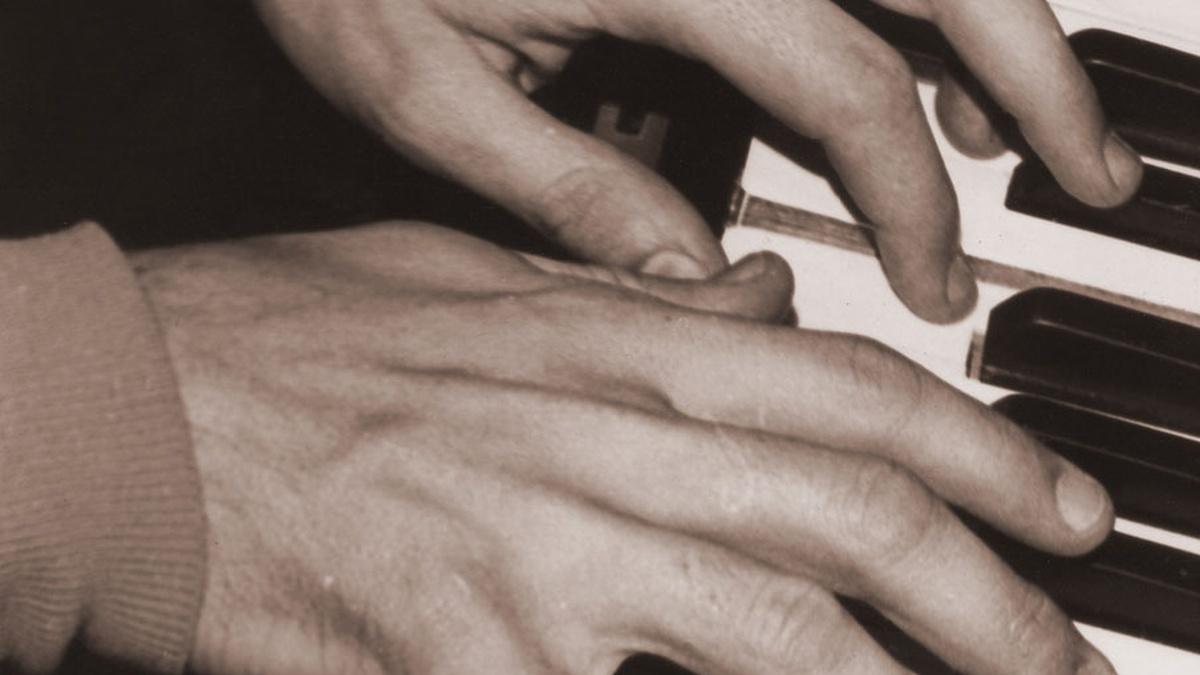 In 1978, concert pianist Malcolm Frager uncovered a treasure trove of more than 1,000 manuscripts by Bach, Beethoven, Mozart, Schumann and Mendelsohn, which were seized from Germany during World War II. "Malcolm Frager: American Pianist" reveals the details of the discovery and how it fit into the pianist's career.