The ALL ARTS broadcast channel and streaming app have plenty of arts-related shows and films to choose from, including original productions and archival content.
This week, we're focusing on the intersection of art and activism.
As always, you can watch the following list of features online, or on the ALL ARTS app on Roku and anywhere else you stream.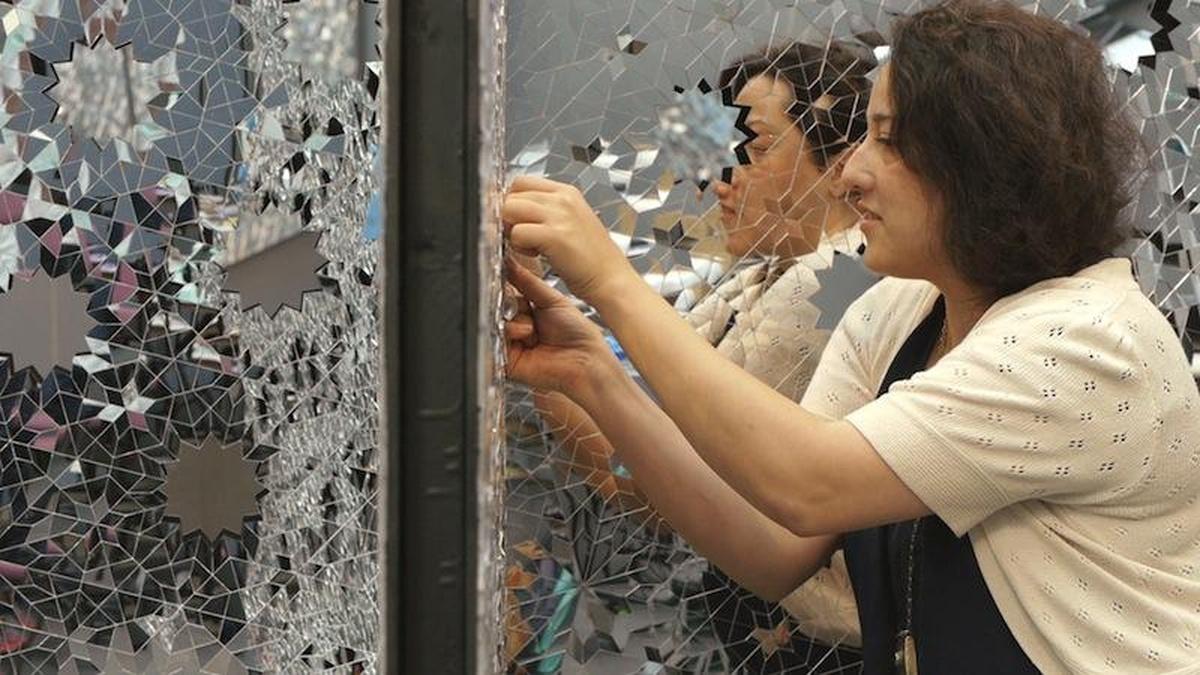 Artist Sanaz Mazinani uses her background in political activism to create works that comment on cultural identity. Her process involves distilling popular political images into kaleidoscopic renderings. Mazinani shares her work and philosophy in this episode of Art School.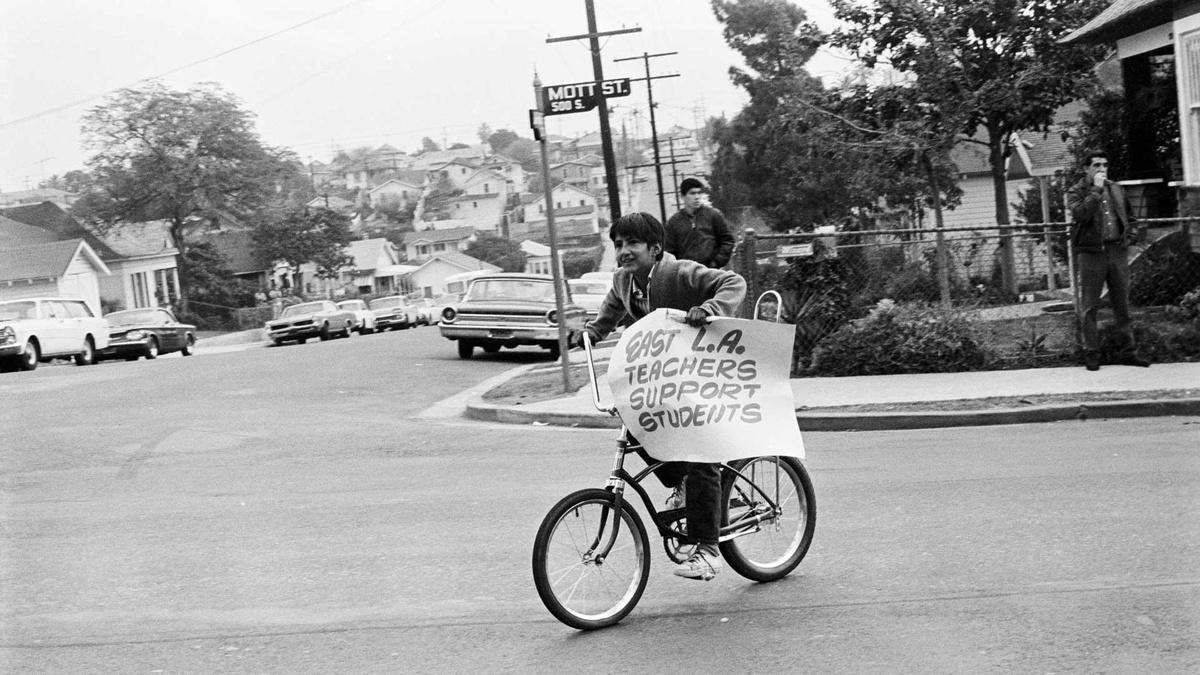 The bilingual newspaper La Raza documented the Chicano community in East Los Angeles during the late 1960s and 1970s. Founded by a group of young activists, the publication constructed a provocative platform through writing, photography, satire, illustration and more. In this documentary, ArtBound explores the history of the paper and how it served as a place for community organizing.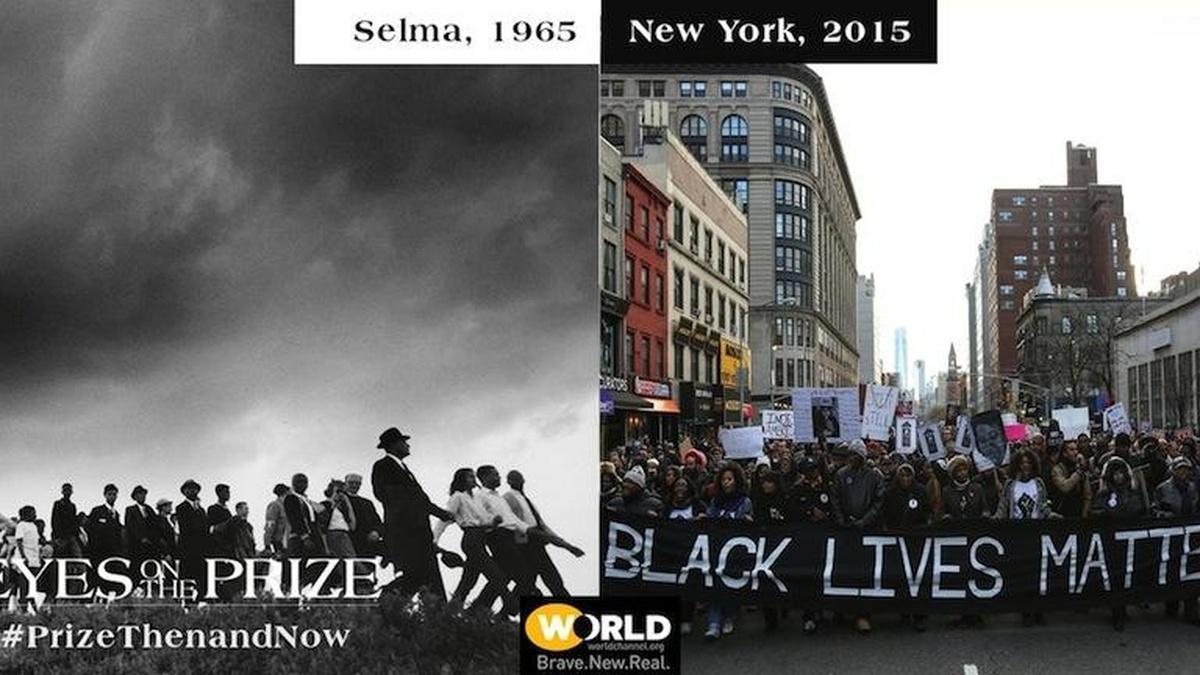 In 1987, PBS released "Eyes on the Prize," an award-winning, 14-part documentary that shed light on the Civil Rights Movement through video footage and first-hand accounts. "Eyes on the Prize: Then and Now" takes a look back at the expansive project through the filmmakers' eyes to see how the issues presented in the documentary resonate in a contemporary landscape.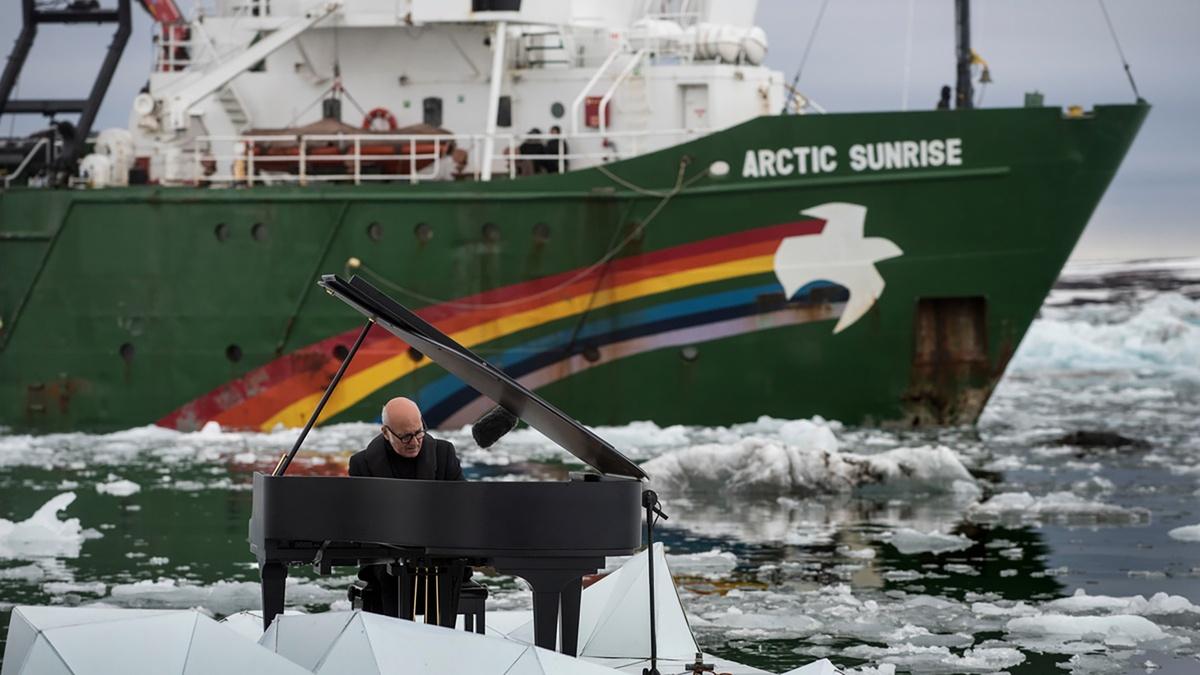 When composer Ludovico Einaudi staged his stirring, original piano piece "Elegy for the Arctic," he did so atop a man-made platform, surrounded by majestic glaciers. As he played the haunting love-song, chunks of ice crashed into the ocean around him, creating a sobering backdrop to the site-specific concert. This episode of "Climate Artists" documents the process.
In "Antigone in Ferguson," Sophocles' classic tragedy "Antigone" serves as a jumping-off point to explore themes of tragedy, trauma and social justice, exemplifying how a 2500-year-old play remains relevant today. The production pays tribute to Michael Brown, who was fatally shot by a white police officer in 2014, through a contemporary gospel and a community discussion.
Top Image: Still from "La Raza."