The ALL ARTS broadcast channel and streaming app have plenty of arts-related shows and films to choose from, including original productions and archival content. This week, we're focusing on photography and the ways it shapes how we see the world.
As always, you can watch the following list of features online, or on the ALL ARTS app on Roku and anywhere else you stream.
What histories can be gleamed from family photo archives? "Family Pictures USA" traces the stories kept within these frames. In the first program, host Thomas Allen Harris travels to North Carolina to see how the state has changed over the years.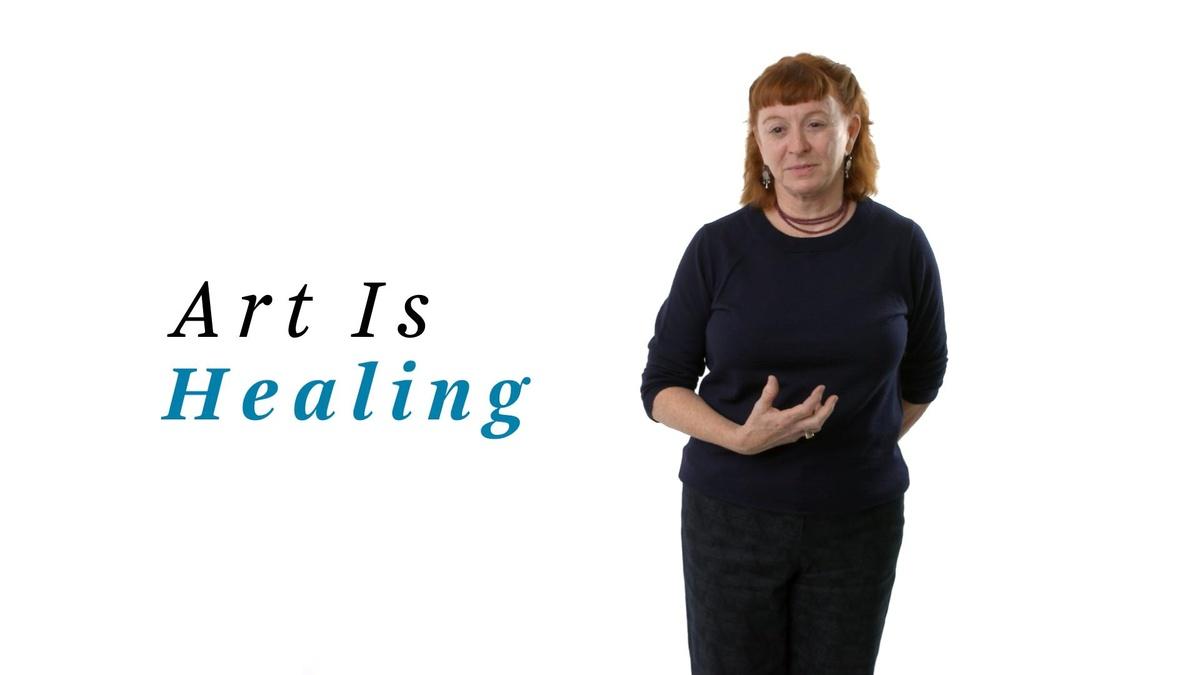 "When you have a tragedy in your life, you tell the story over and over and over to try to heal from it." As a visual artist, Deborah Luster explores violence and its consequences through her documentary-style photography. Here, Luster talks about how taking images of over 25,000 inmates in Louisiana helped her heal after her mother's homicide.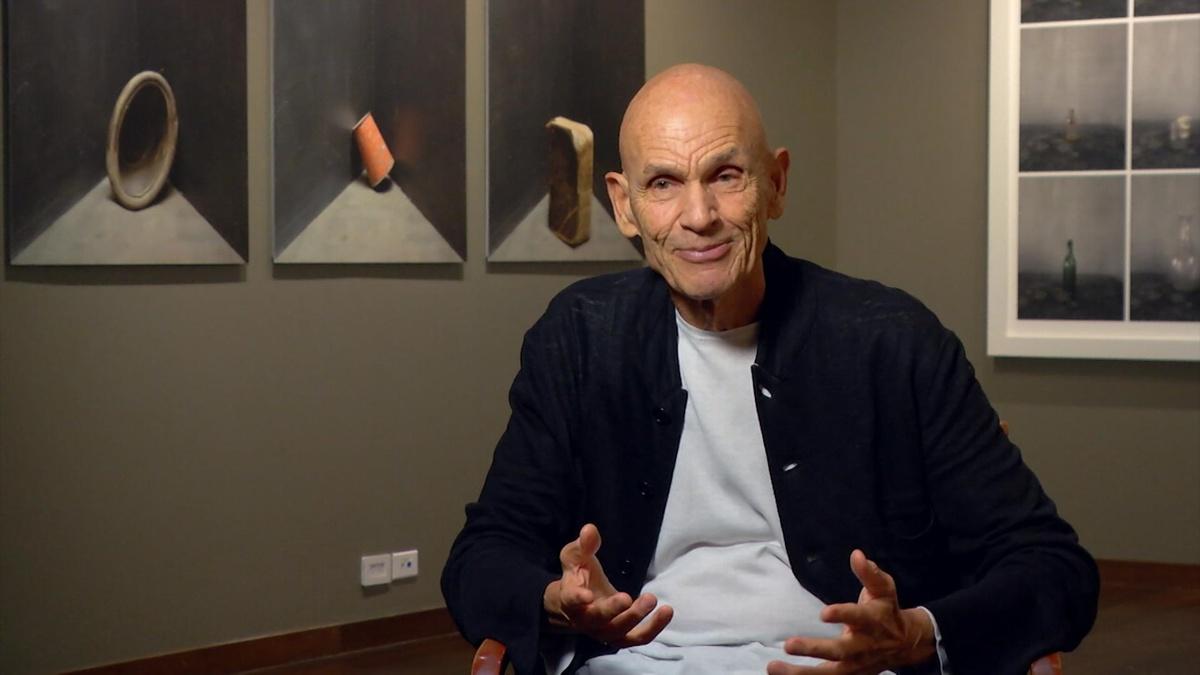 Best known for his intimate street photography, New York City-native Joel Meyerowitz began his career in 1962 and is credited as advancing color photography as an art form. In this profile, the artist sits down with NYC-Arts to discuss his process and the philosophy behind his iconic images.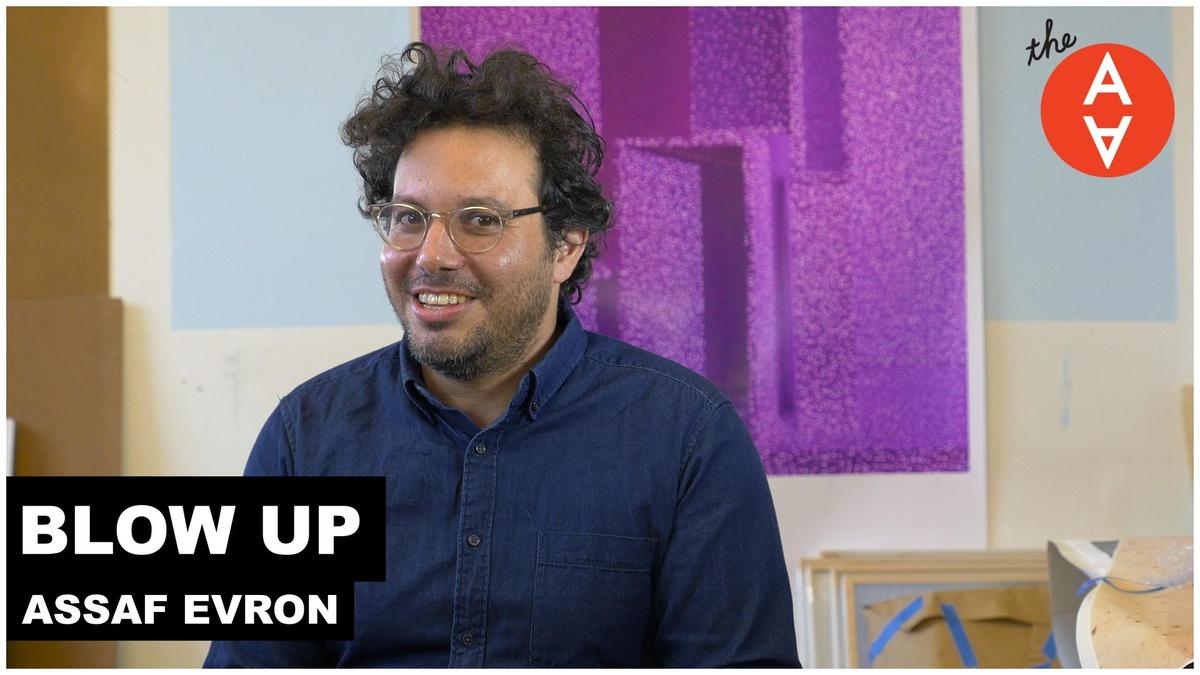 How can photography change the way we look at places that are familiar to us? In this episode of the Art Assignment, photographer Assaf Evron challenges viewers to go to a public place that they visit often, take a photo and see what details reveal themselves.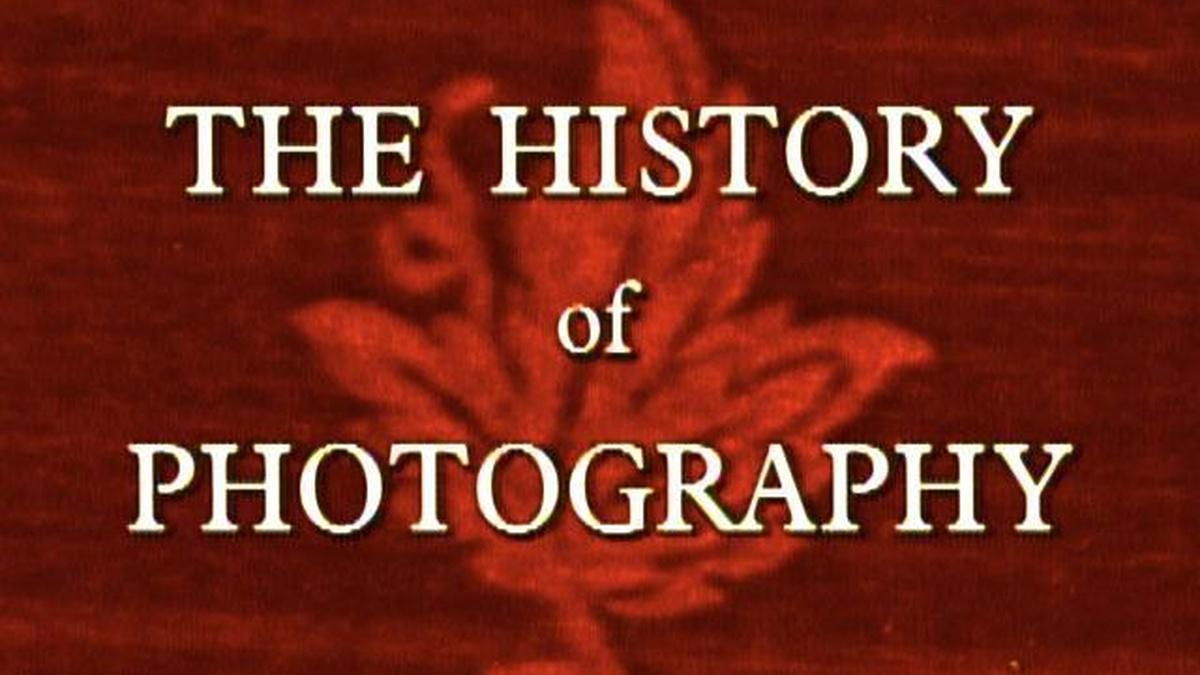 Shortly after resigning as a curator at MoMA, American photography historian and writer Beaumont Newhall produced "The History of Photography from 1839 to the Present Day (1949)," a text that is now a standard in photography programs. This documentary from Colores takes a look into Newhall's career and friendships.
Top Image: Still from "Family Pictures USA."