The ALL ARTS broadcast channel and streaming app have plenty of arts-related shows and films to choose from, including original productions and archival content. This week, we're focusing on museums.
As always, you can watch the following list of features online, or on the ALL ARTS app on Roku and anywhere else you stream.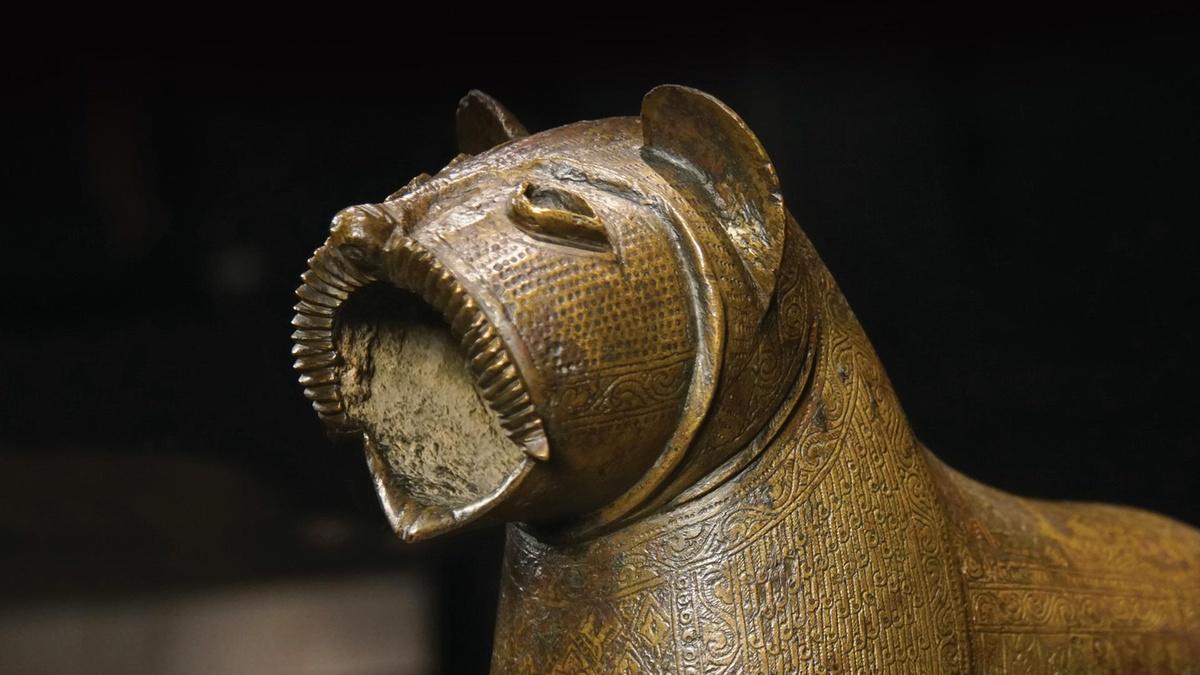 The Metropolitan Museum of Art's collection of Islamic art contains more than 15,000 objects, with both secular and sacred works represented. This one-hour special, narrated by Philippe de Montebello, delves into the museum's unique collection, while also highlighting masterpieces at the Louvre and drawing connections between Western and Islamic traditions.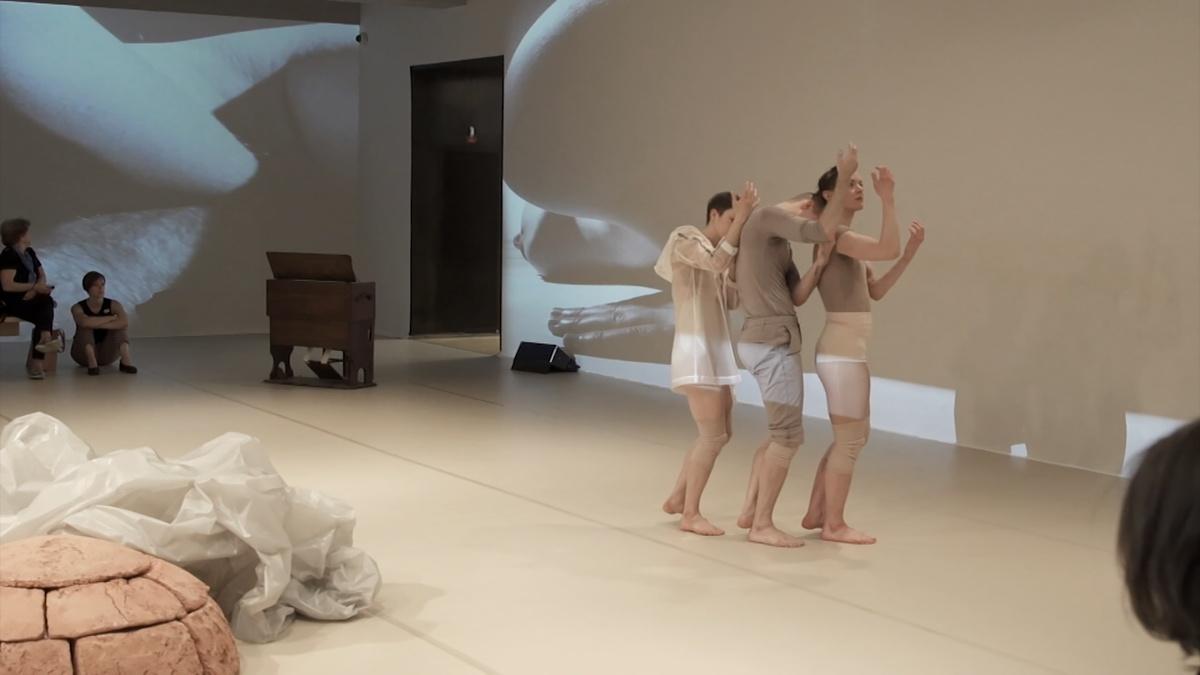 In 2017, dancer Andrea Miller was the first choreographer to be named as the Metropolitan Museum of Art's artist in residence. ALL ARTS captured Miller's contemplative dance installation, "(C)arbon," at the Temple of Dendur and the Met Breuer. The performance documentary features interviews with Miller, in addition to footage taken over the course of the choreographer's yearlong residency.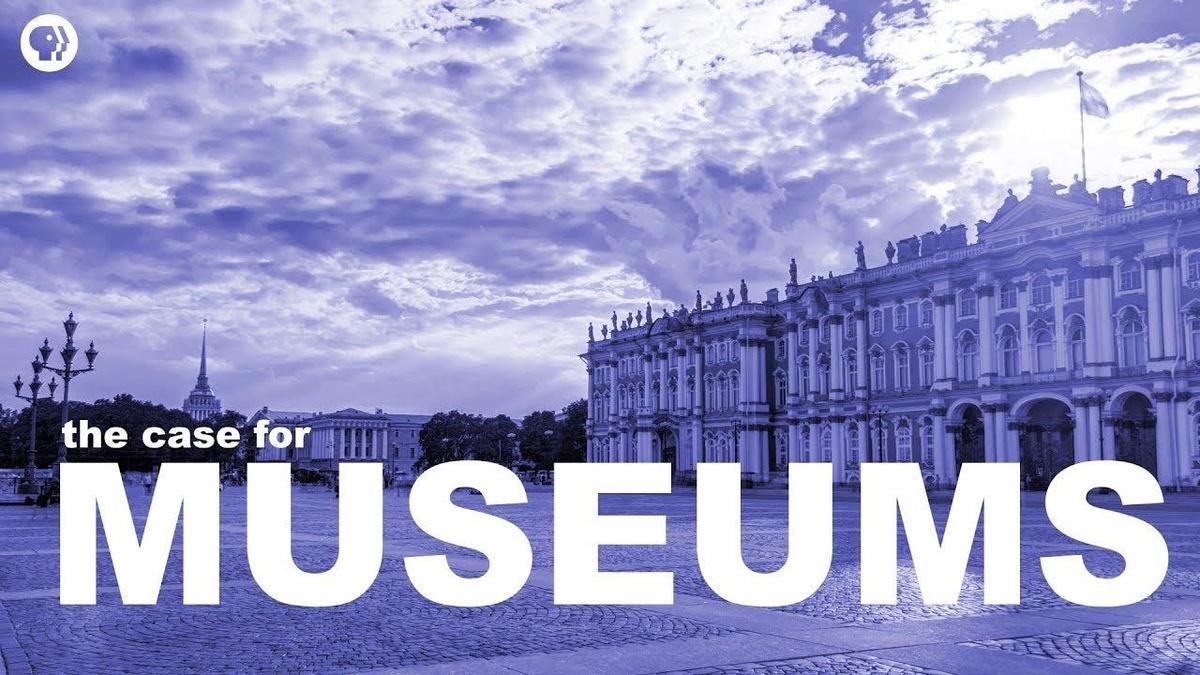 What is a museum and why do we need them? The Art Assignment explores the function of museum's and what purpose they serve in modern society.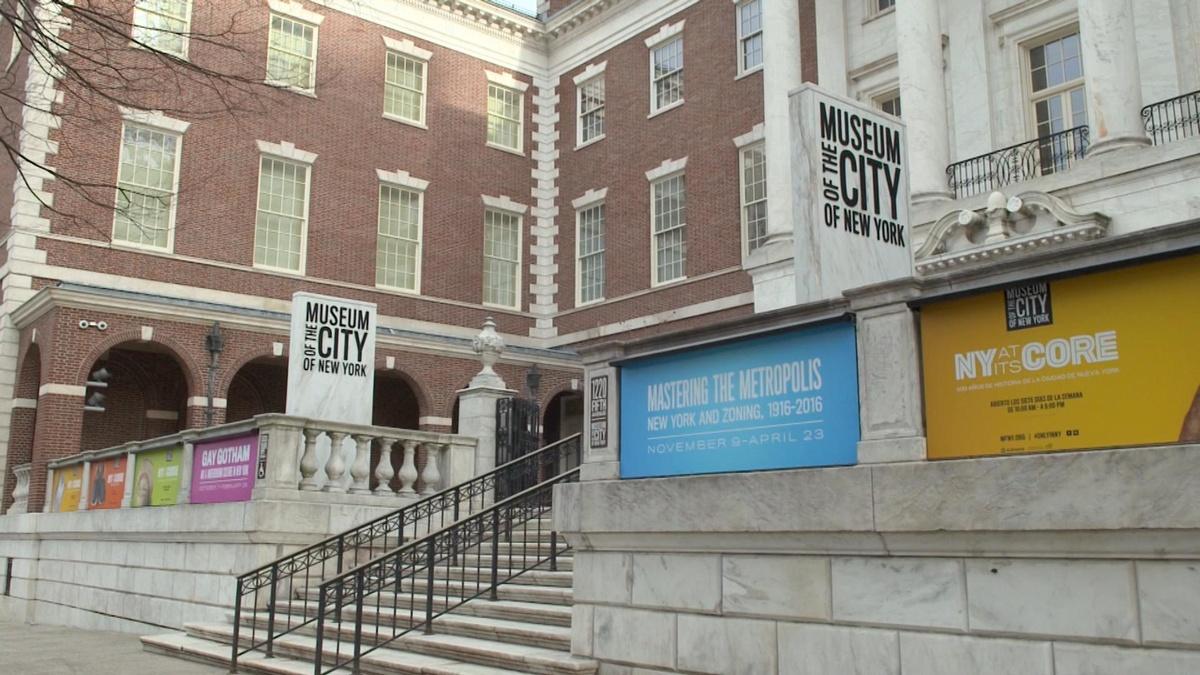 The Museum of the City of New York was founded by Henry Collins Brown in 1923 in an effort to preserve the history of the city. While the museum has experienced many changes over its years, the institution has remained consistent in its place within the New York cultural landscape. This Treasures of New York documentary explores the history of the institution, from its beginning at Gracie Mansion to its current location.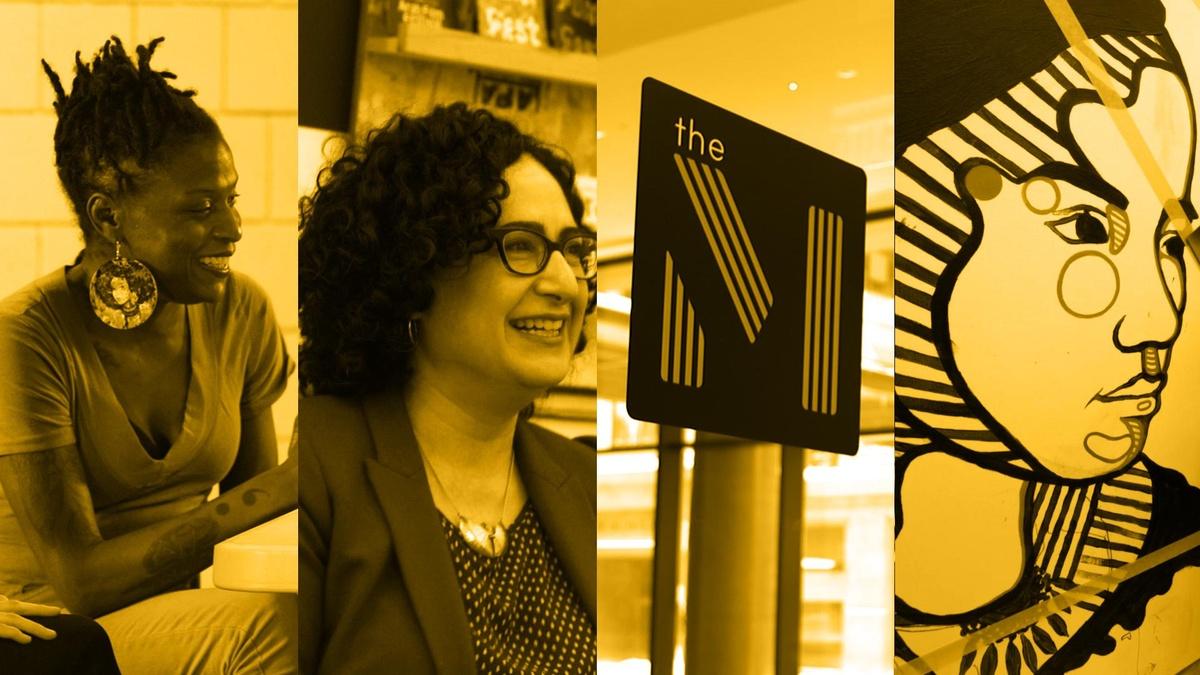 How can museums re-frame how we think about identity? The Minnesota Museum of American Art joins cultural partners to talk about the Saint Paul Murals Project and community building.