The ALL ARTS broadcast channel and streaming app have plenty of arts-related shows and films to choose from, including original productions and archival content. This week, we're honing in on orchestras.
As always, you can watch the following list of features online, or on the ALL ARTS app on Roku and anywhere else you stream.
Conductor Gustavo Dudamel returns to the opulent gardens of Schönbrunn Palace for an outdoor concert with the Vienna Philharmonic orchestra. A summer staple from Great Performances, the program features time-honored selections from European and American composers, including pieces by Leonard Bernstein, Samuel Barber, Frédéric Chopin and more. The acclaimed pianist Yuja Wang joins the open-air affair for George Gerswhin's "Rhapsody in Blue" and a Chopin waltz.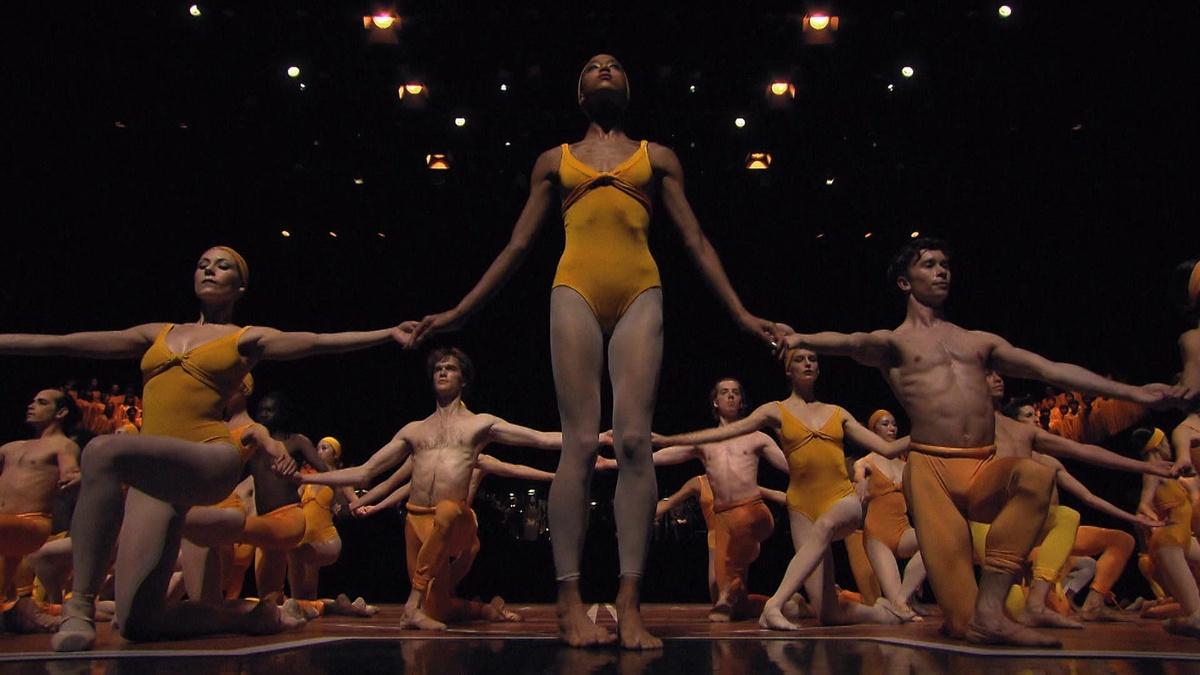 Beethoven comes alive in this special capture of French choreographer Maurice Béjart's 1965 ballet, "The Ninth Symphony." On the occasion of the production's 50th anniversary, this large-scale performance, featuring 250 performers on stage, was presented as a collaboration between the Tokyo Ballet and the Béjart Ballet Lausanne.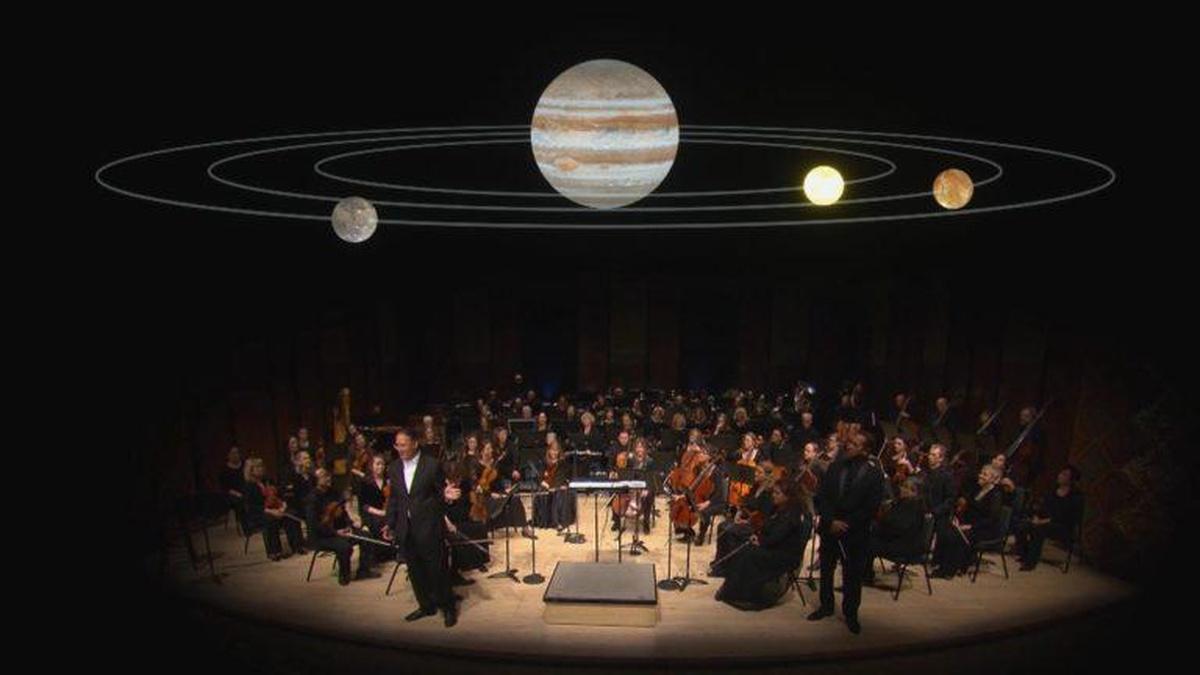 Math and music? This program explores the connection between the two. Featuring remarks by Santa Fe Institute mathematician and computer scientist Cris Moore, the multi-media showcase also includes musical selections performed by the Santa Fe Symphony Orchestra.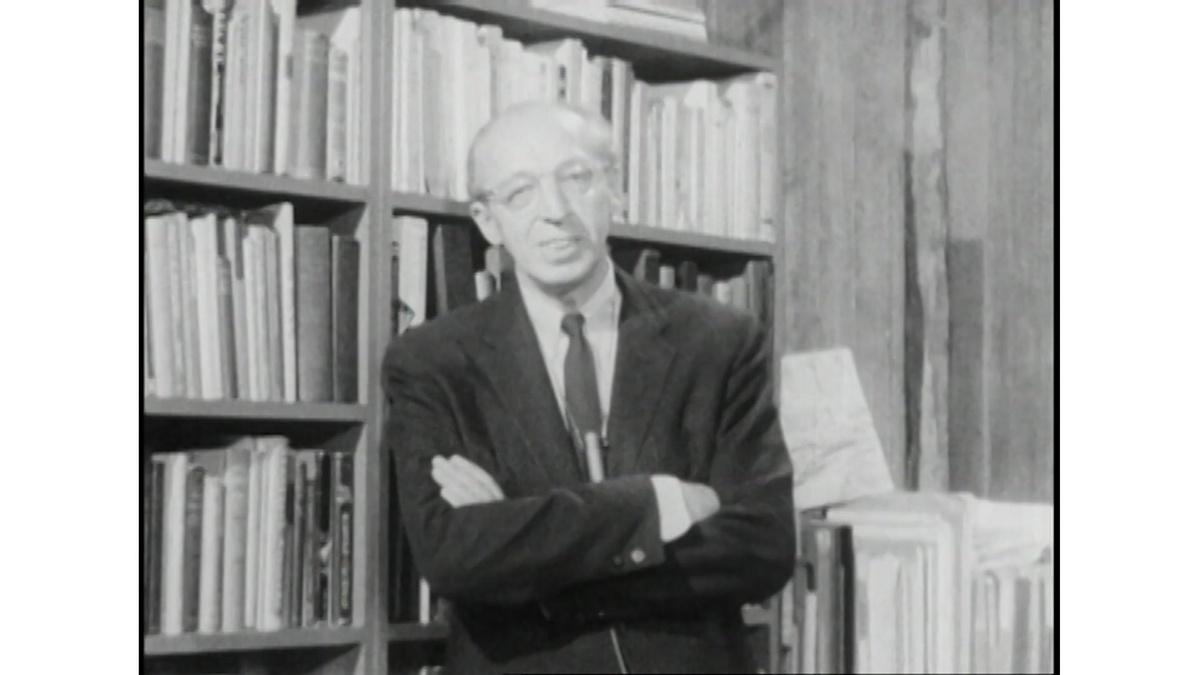 Known as the "Dean of American Composers," Aaron Copland shifted the sound of music in the United States. This edition of the ALL ARTS Vault takes viewers back to 1961 for a two-part program hosted by the esteemed composer. Filmed at his upstate New York studio, the first episode begins with Copland giving insights into his own compositions and concludes with a performance of his work. Want more? Jump over to "Aaron Copland, Part 2" here.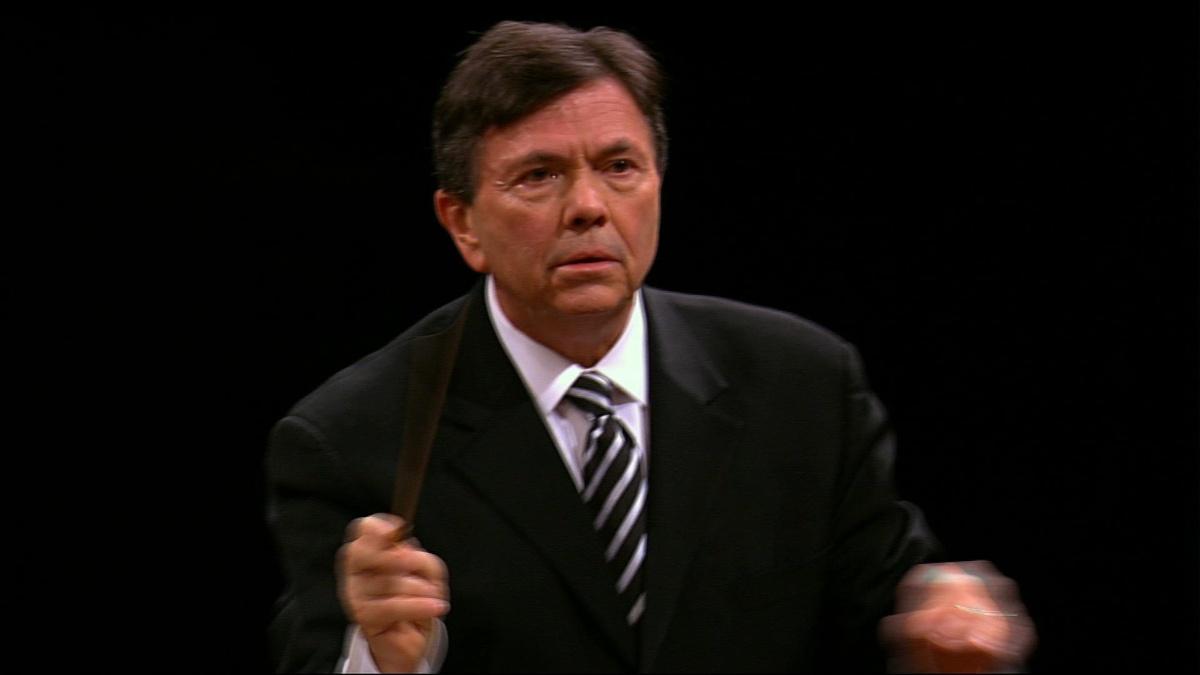 Take a look into the process of creating a masterwork with All-Star Orchestra. The unique program features interviews with leading Beethoven scholars and musicians juxtaposed with an energetic performance of iconic pieces by Beethoven and Phillip Glass.
Top Image: Vienna Summer Night Concert. Photo by Julius Silver.