The ALL ARTS broadcast channel and streaming app have plenty of arts-related shows and films to choose from, including original productions and archival content. This week, we've focused on programming that explores science fiction.
As always, you can watch the following list of features online, or on the ALL ARTS app on Roku and anywhere else you stream.
Celebrated as a master of fantasy, the work of the late feminist author Ursula K. Le Guin helped to usher in a new vanguard of science fiction writing. Just in time for the 50th anniversary of Le Guin's groundbreaking novel, "The Left Hand of Darkness," American Masters presents the broadcast premiere of "Worlds of Ursula K. Le Guin" — a documentary that traces the career and life of the prolific author. The film centers on Le Guin's journey as a woman writing in the male-dominated field of science fiction and features several interviews with prominent authors.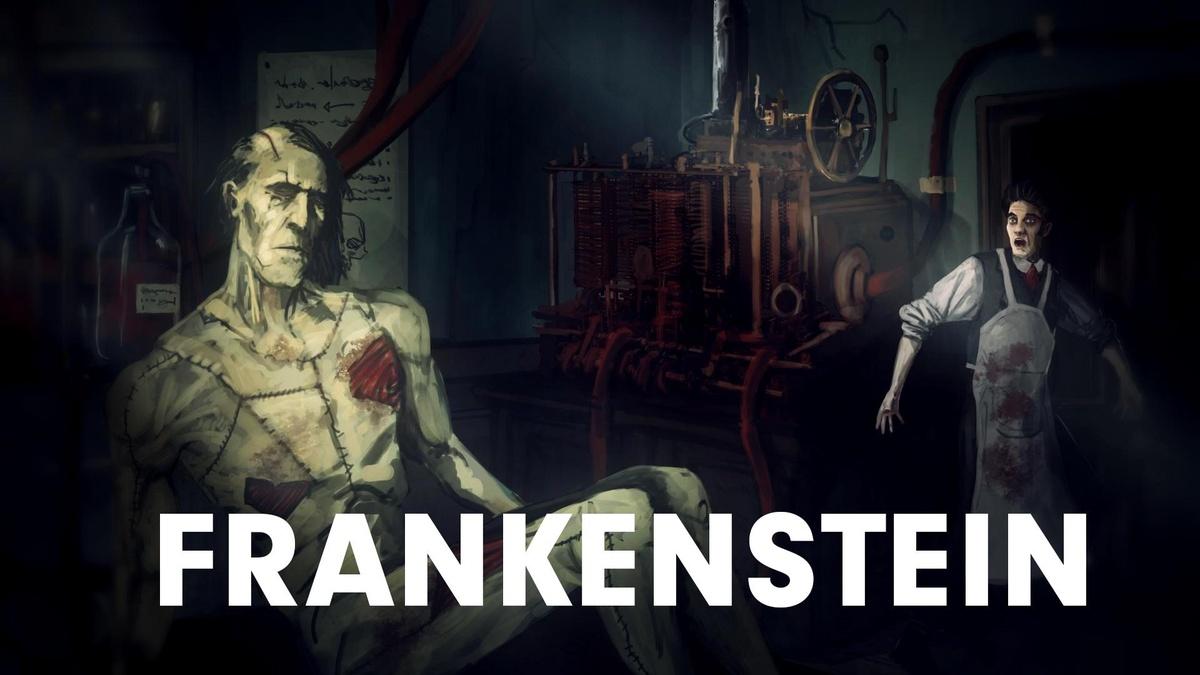 Last year marked the 200th anniversary of Mary Shelley's "Frankenstein," credited as a catalyst in the modern genre of science fiction. Written by Shelley at the age of 18, the Victorian novel takes readers on a journey that is as emotional as it is scary. This episode of Monstrum takes a look into how Shelley achieves this dichotomy.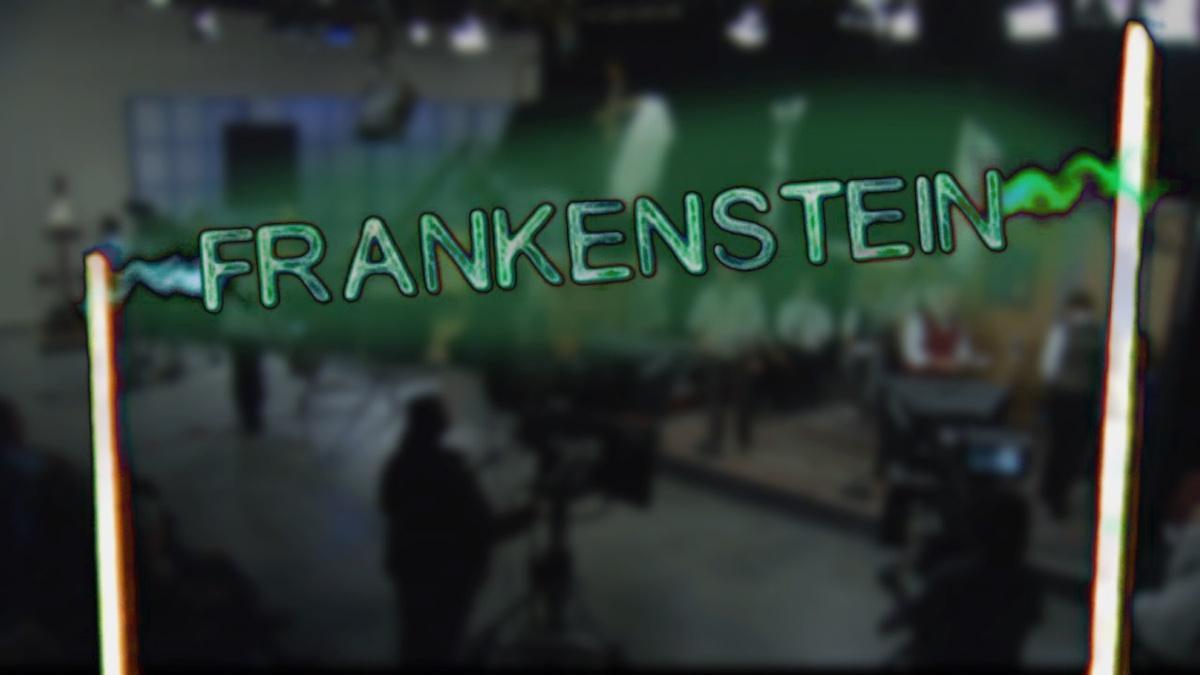 Want more Frankenstein? This radio-style drama, filmed live with actors and foley artists, twists the tale of creature vs. creator into an immersive auditory experience.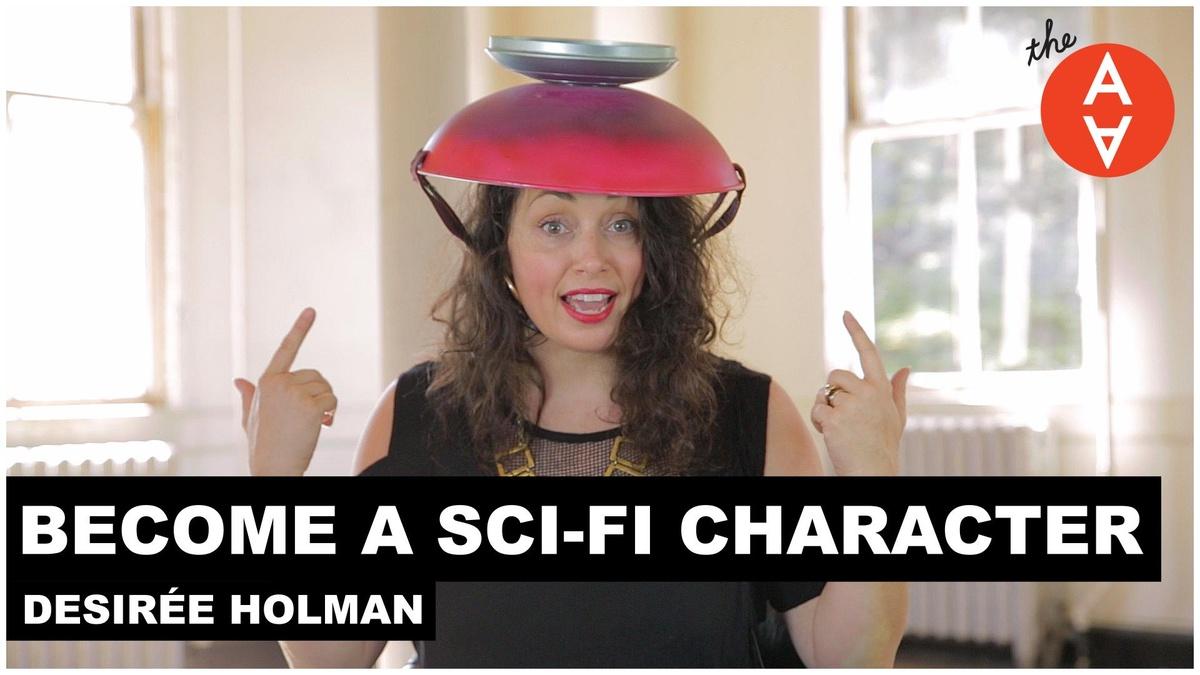 Artist Desirée Holman joins the Art Assignment to discuss her project "Sophont," which explores "techno-spiritualism, theosophy, E.T. sightings, New Age mysticism and California utopias." In her episode, Holman invites viewers to harness the extra-sensory capabilities of their own science fiction character by fashioning a "psionics helmet" — think tin foil meets technology.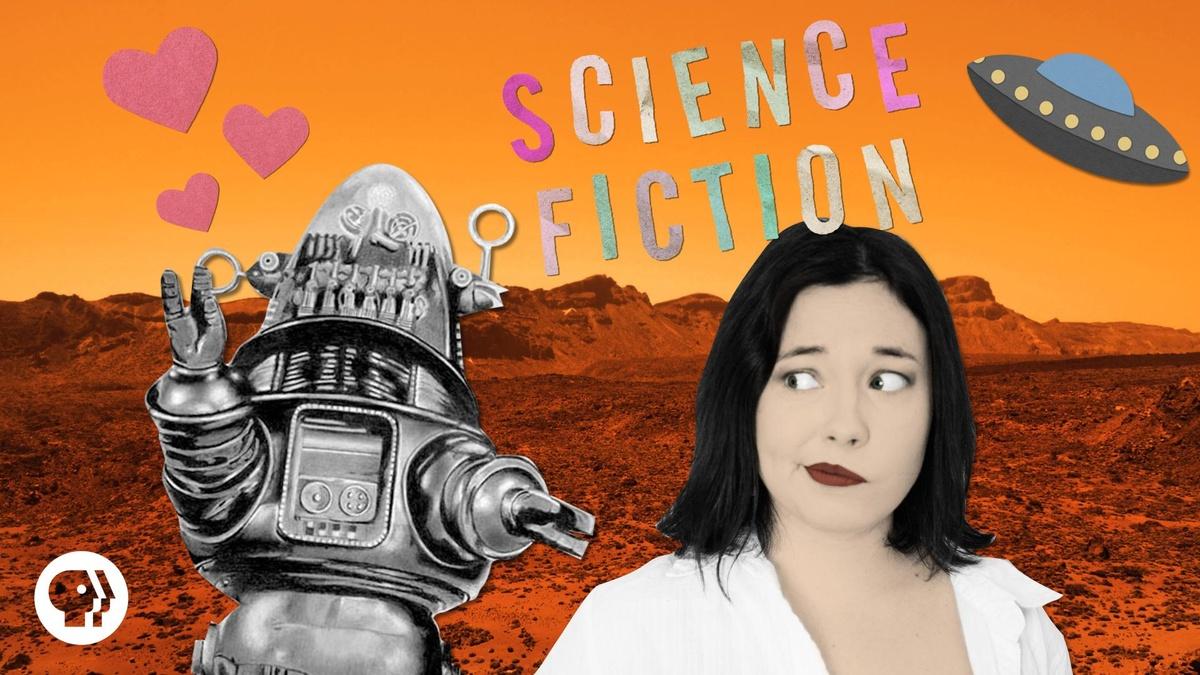 How did speculative fiction get its start? Host Lindsay Ellis surveys the genre's development through several centuries while marking the sci-fi's most pivotal moments and seminal contributors. Watch to see where both Shelley and Le Guin fit in on the timeline.
Top Image: Author Ursula K. Le Guin, smiling, in her Portland, Oregon home in the 1990s or 2000s. Credit: The Oregonian.