The ALL ARTS broadcast channel and streaming app have plenty of arts-related shows and films to choose from, including original productions and archival content.
As always, you can watch the following list of features online, or on the ALL ARTS app on Roku and anywhere else you stream at no cost.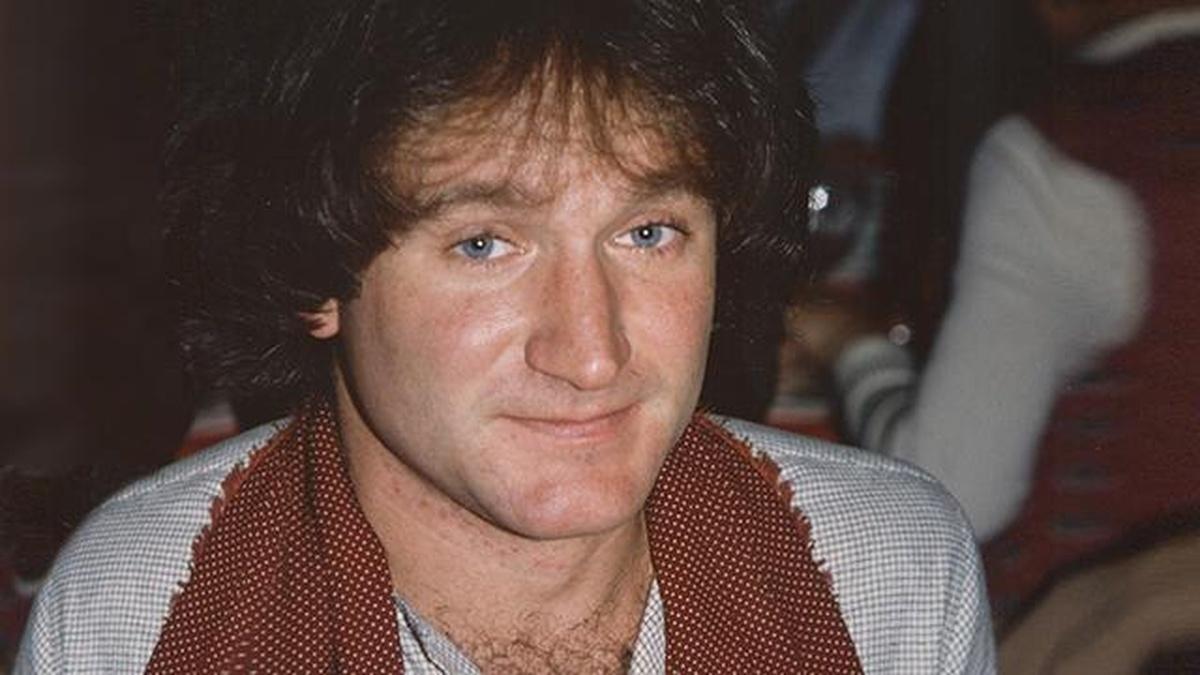 Robin Williams would have celebrated his 68th birthday this week. When the actor died in 2014, he left behind a legacy of laughter, friendship and advocacy that continues to inspire young generations of performers. In an effort to pay tribute to the San Francisco native's cultural and comedic contributions, ALL ARTS is resurrecting this "Pioneers of Television" episode focused on Williams's life and work.
On Sept. 27, 1962, writer Rachel Carson published "Silent Spring," a sweeping investigation into the environmental effects of pesticides. The book became an instant bestseller and has since been credited as setting off seismic shifts in agricultural regulations. This "American Experience" documentary draws an intimate portrait of Carson, her books and her relationship to nature.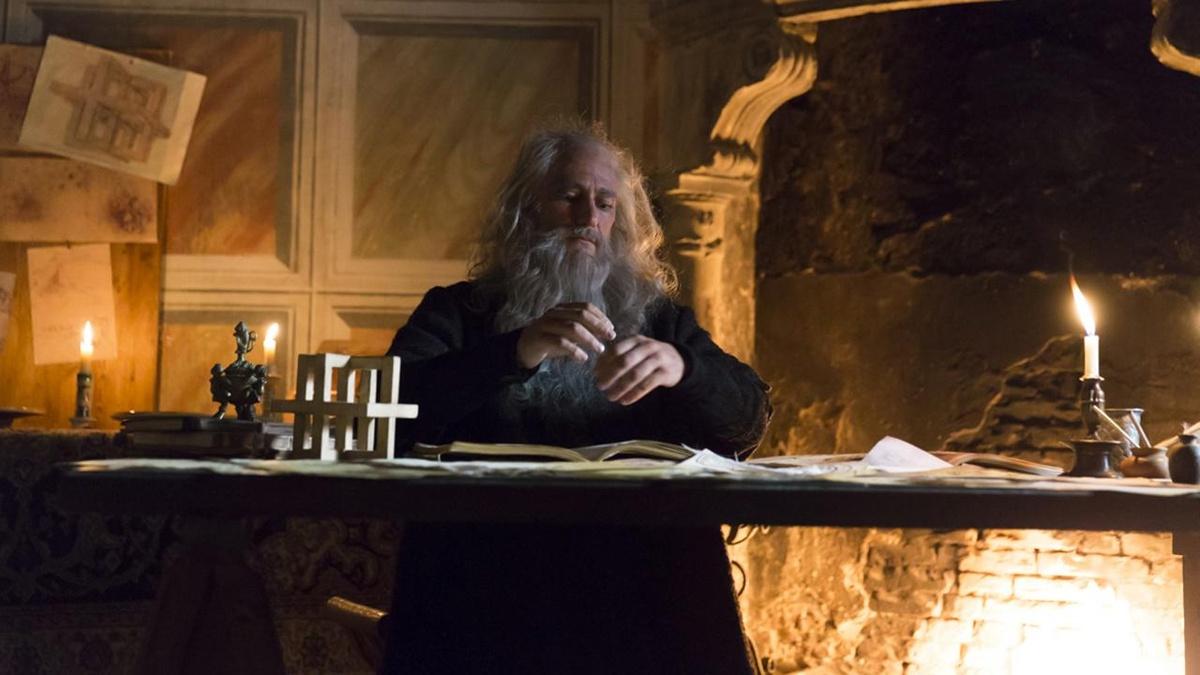 What do we really know about Leonardo da Vinci, who died 500 years ago? New research shows that many of his most famous ideas were realized and developed long before he sketched them out in his myriad notebooks and diaries. In this episode of "Secrets of the Dead," hosts probe the provocative question: was Leonardo da Vinci a copycat?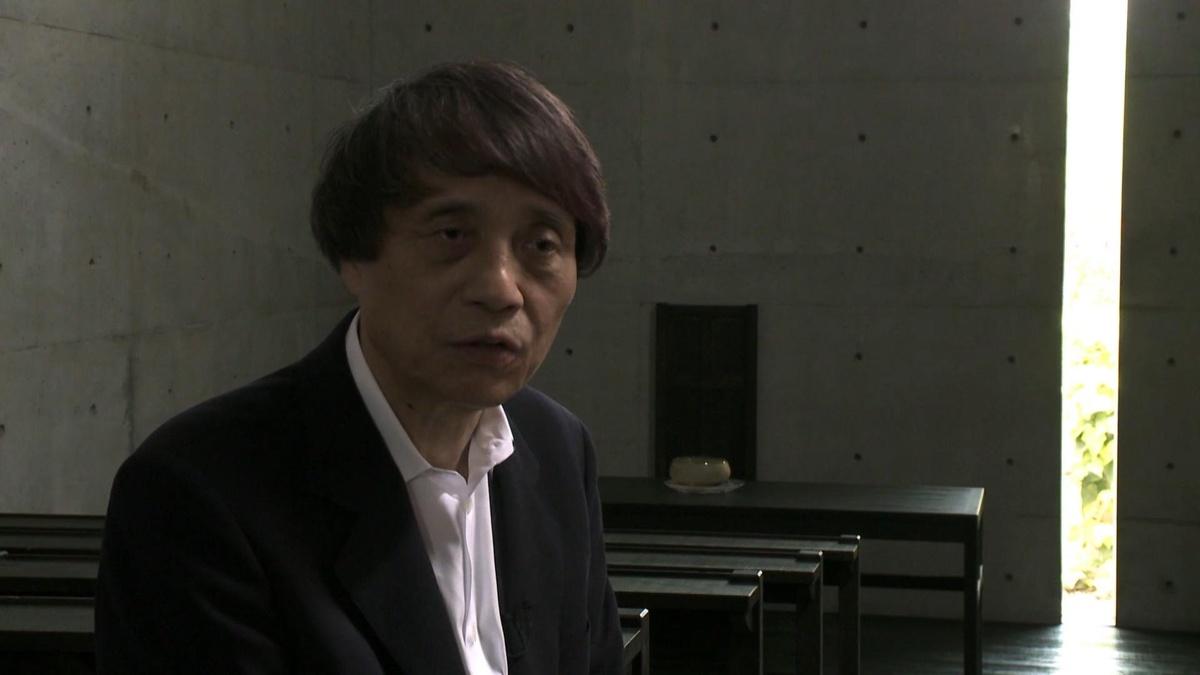 Minimalist Japanese architect Tadao Ando is the subject of this in-depth profile. The 77-year-old, whose bold, concrete structures helped define what's now known as critical regionalism, explains his pragmatic approach to architecture.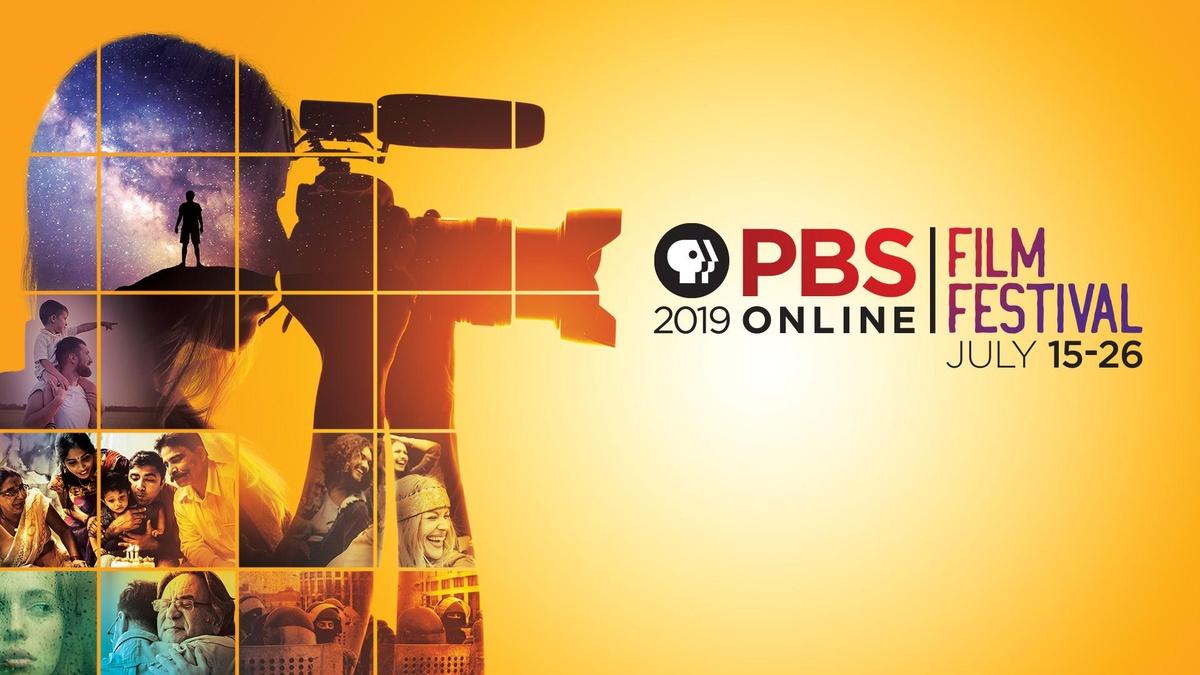 This year's PBS Online Film Fest is off to the races! Now in its eighth year, the online competition features 25 short films submitted by a wide variety of public television producers. Viewers can vote on their favorite film once every 24 hours until July 26, after which the "Most Popular" film and the "Juried Prize" winner will be announced. What's more, if you'd like to host a viewing party, the team behind the 2019 festival has you covered with recipes and party tips.
Top Image: Rachel Carson poses for press photos before the release of The Sea Around Us at Woods Hole, Massachusetts (1950). Photo: American Experience: "Rachel Carson."