The ALL ARTS broadcast channel and streaming app have plenty of arts-related shows and films to choose from, including original productions and archival content.
As always, you can watch the following list of features online, or on the ALL ARTS app on Roku and anywhere else you stream at no cost.
This documentary from American Masters chronicles the life of American choral music conductor Robert Shaw. Dubbed the "dean of American choral singing," Shaw had a career that spanned six decades, though the conductor had no formal training. The film features archival footage, letters and performances, interspersed with interviews from Yo-Yo Ma, Sylvia McNair, Alice Parker, Marietta Simpson, Florence Kopleff, President Jimmy Carter, family members and more.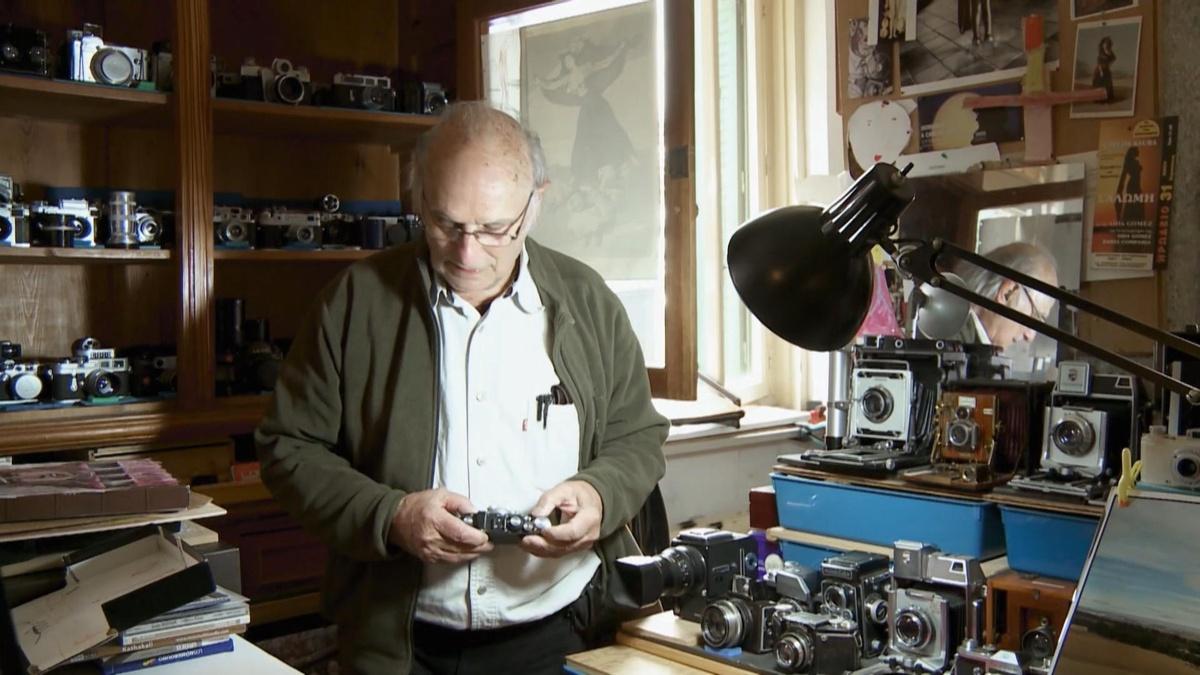 What goes into designing a book of photographs? This ALL ARTS Documentary Selects film follows influential Spanish film director Carlos Saura through the publishing process as he assembles a book of his photography.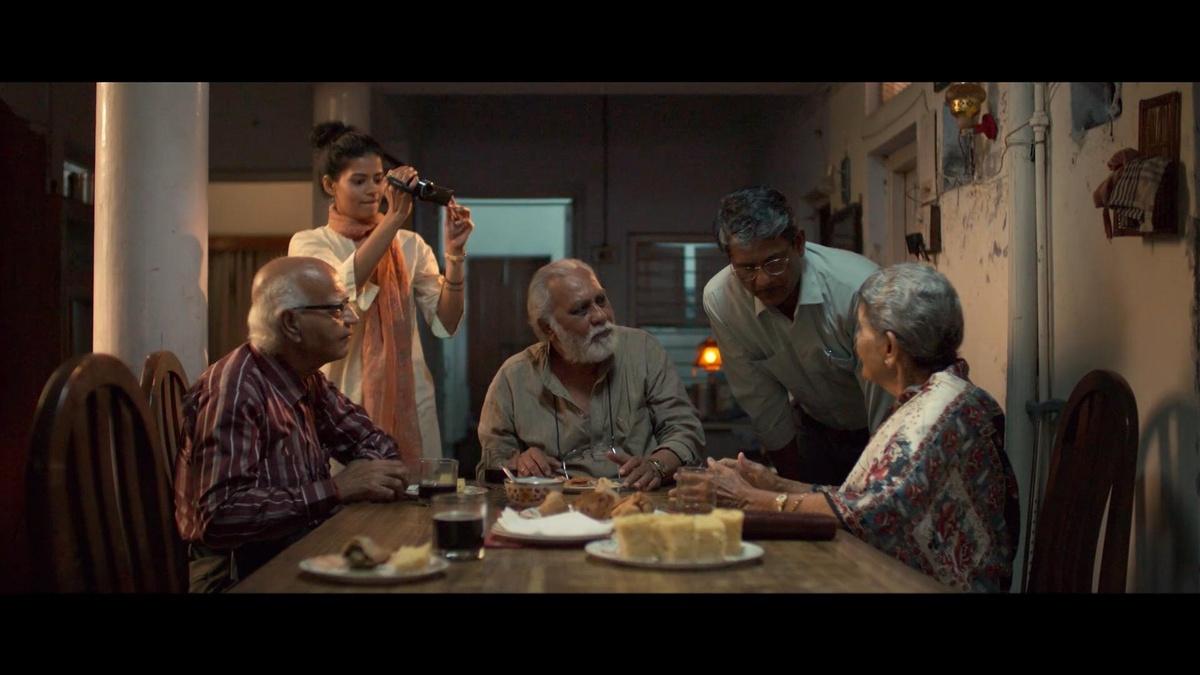 This comic tragedy from Indian director Shubhashish Bhutiani tells the story of an ageing father and an overworked son who make an unexpected journey to the holy city of Varanasi in India so that the father can face death. Filled with musings on mortality and relationships, this slow-burning film received several accolades upon its release, including the prestigious Prix Enrico Fulchignoni prize at the Venice Film Festival in 2016 and Best Film at the New York Indian Film Festival in 2017.
Can't wait for Ken Burns's upcoming epic, "Country Music"? Start prepping with this 2017 Miranda Lambert concert. Representing the third appearance by the mega-star on Austin City Limits, this performance features hits and songs from Lambert's "The Weight of These Wings."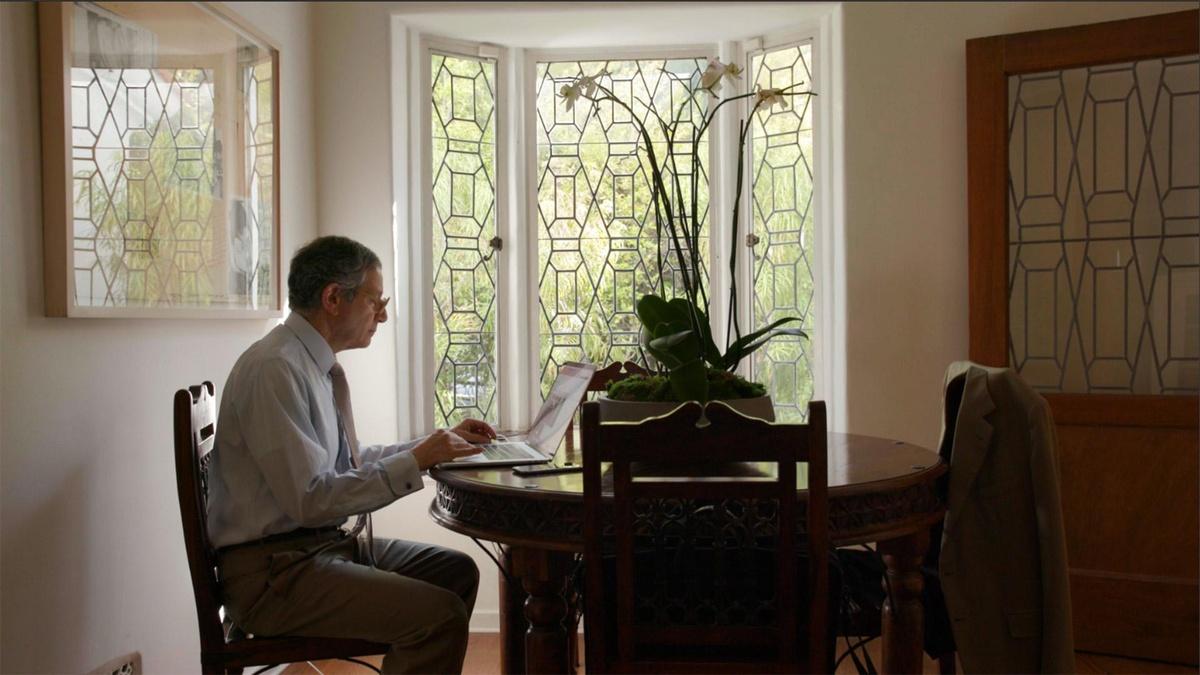 This episode of Artbound traces the return of art-world's Jeffrey Deitch to Los Angeles for the curator's first gallery opening since resigning from the Museum of Contemporary Art (MOCA), where he had a turmoil-filled run as the museum's director from 2010 to 2013. Presenting a behind-the-scenes look into the contemporary art scene, the film features Deitch's exhibition of work from Chinese artist and activist Ai Weiwei.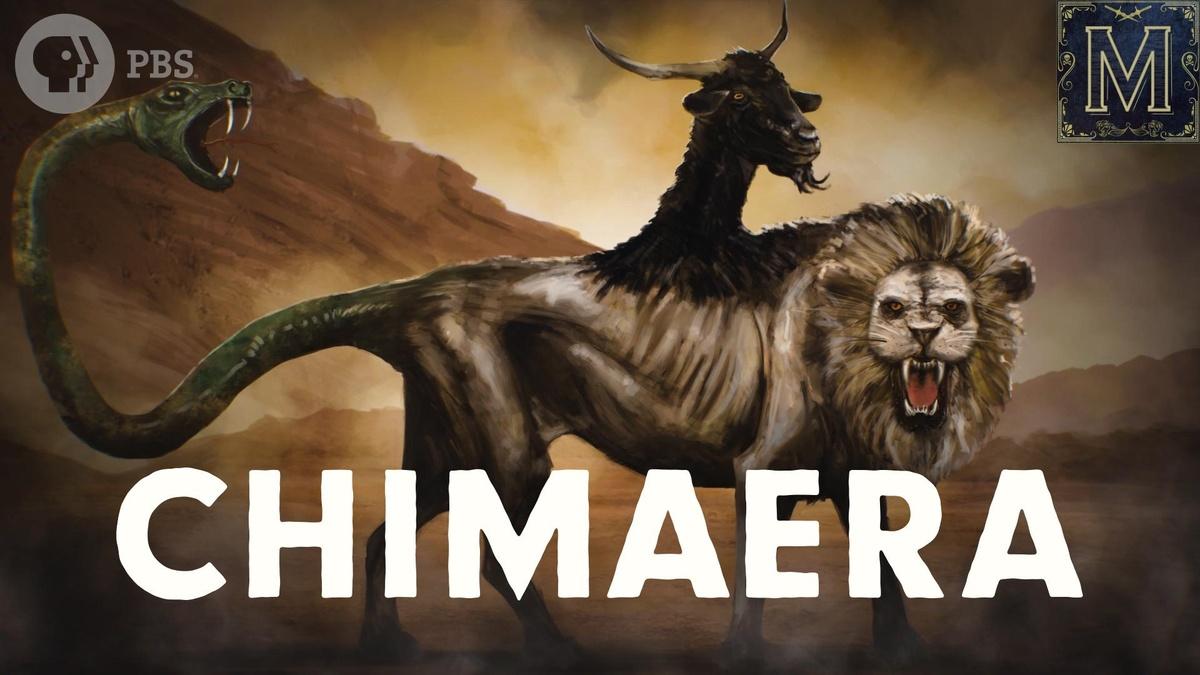 The Chimaera may have originated as a three-headed monster in Ancient Greek mythology, but the term is used today to refer to anything that seems impossible. This episode of Monstrum tracks this history and dives into the different uses of the term.
Top Image: Robert Shaw at a Telarc recording session with the ASO (Atlanta Symphony Orchestra) and Chorus, 1979. Photo Credit: Courtesy Atlanta Symphony Orchestra.