The ALL ARTS broadcast channel and streaming app have plenty of arts-related shows and films to choose from, including original productions and archival content.
As always, you can watch the following list of features online, or on the ALL ARTS app on Roku and anywhere else you stream at no cost.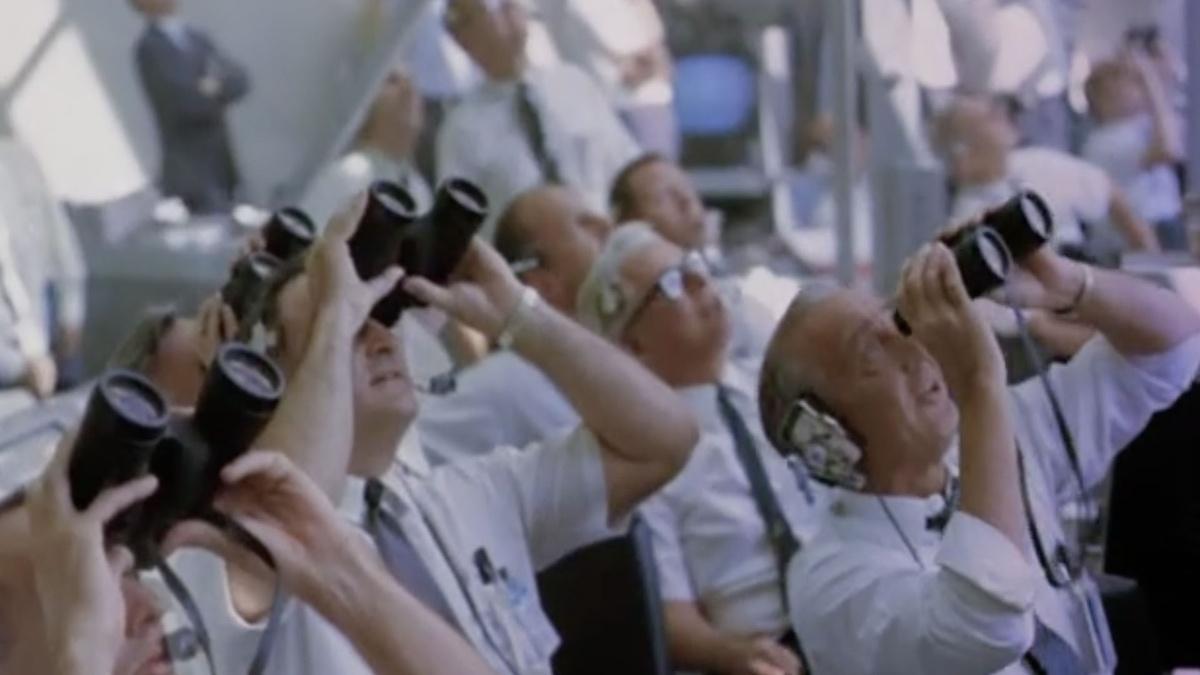 This year marks the 50th anniversary of the 1969 moon landing — and the famous live broadcast that has since served as an American cultural touchstone. "Chasing the Moon," a new three-part documentary film from American Experience, traces the moments leading up to the landmark event and re-imagines the moon race through archival material and interviews with key characters, such as Buzz Aldrin, Frank Borman, Bill Anders, Poppy Northcutt, Ed Dwight and more.
In this hit Chilean drama, two adolescent sisters leave their small farming town and move to Santiago in search of a better life. Soon after arriving, they become enmeshed with other marginalized folks on the outskirts of the city and become part of a broad sociopolitical movement dedicated to fighting for both justice and equality.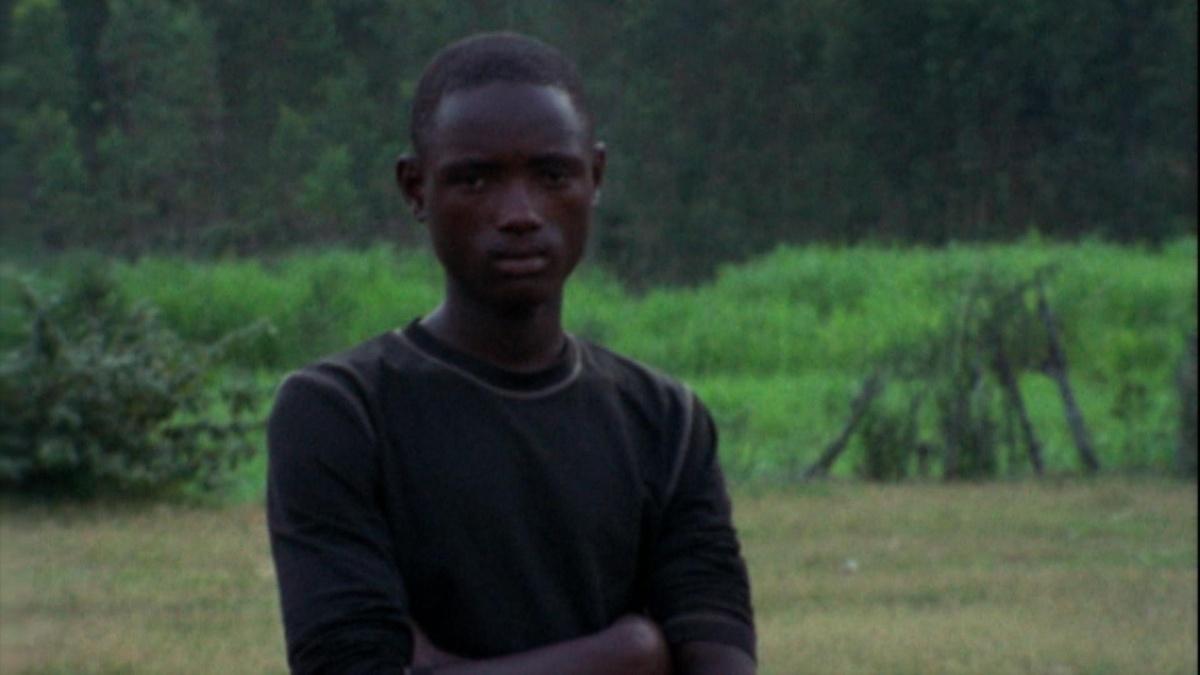 Directed by Lee Isaac Chung, this film tells the story of two young boys growing up in Rwanda, where they must grapple with the aftermath of genocide. The narrative feature was the first to be presented in Rwanda's native Kinyarwanda language.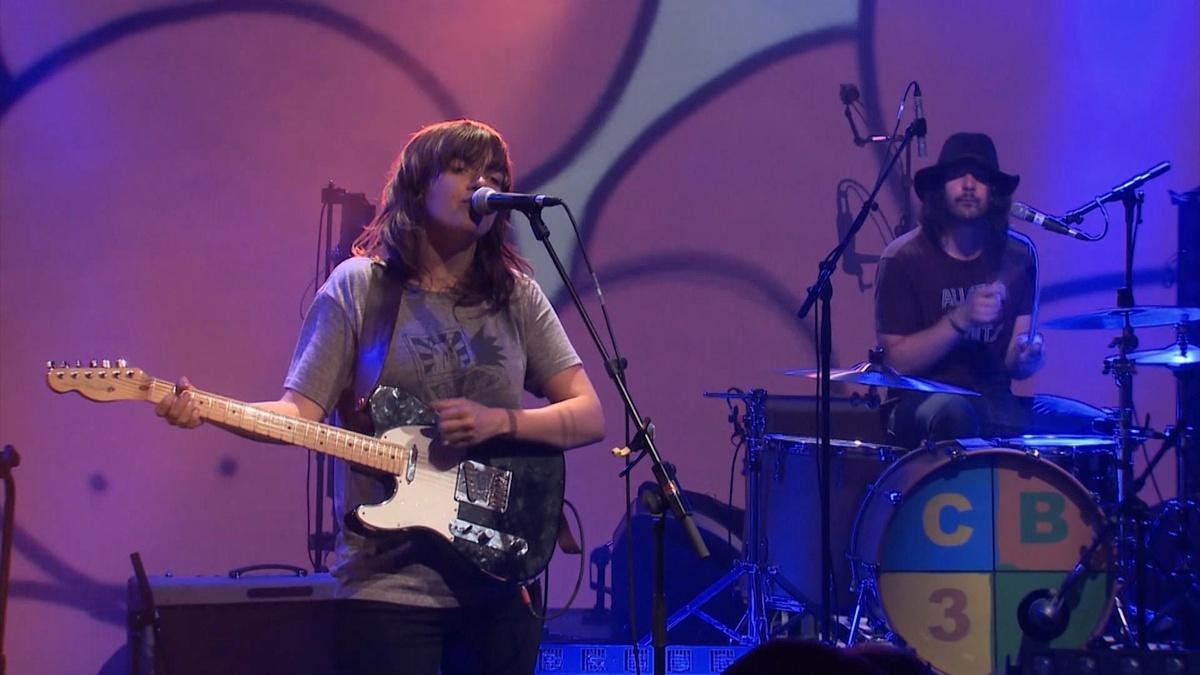 Go to the front of the stage at Berlin Live with Courtney Barnett. The singer-songwriter, who earned international acclaim and a Grammy Award nomination for Best New Artist in 2016, regales the crowd with hits from her double EP. What's more, the hour-long episode is interspersed with interviews in which the Australian-born artist discusses her life and work.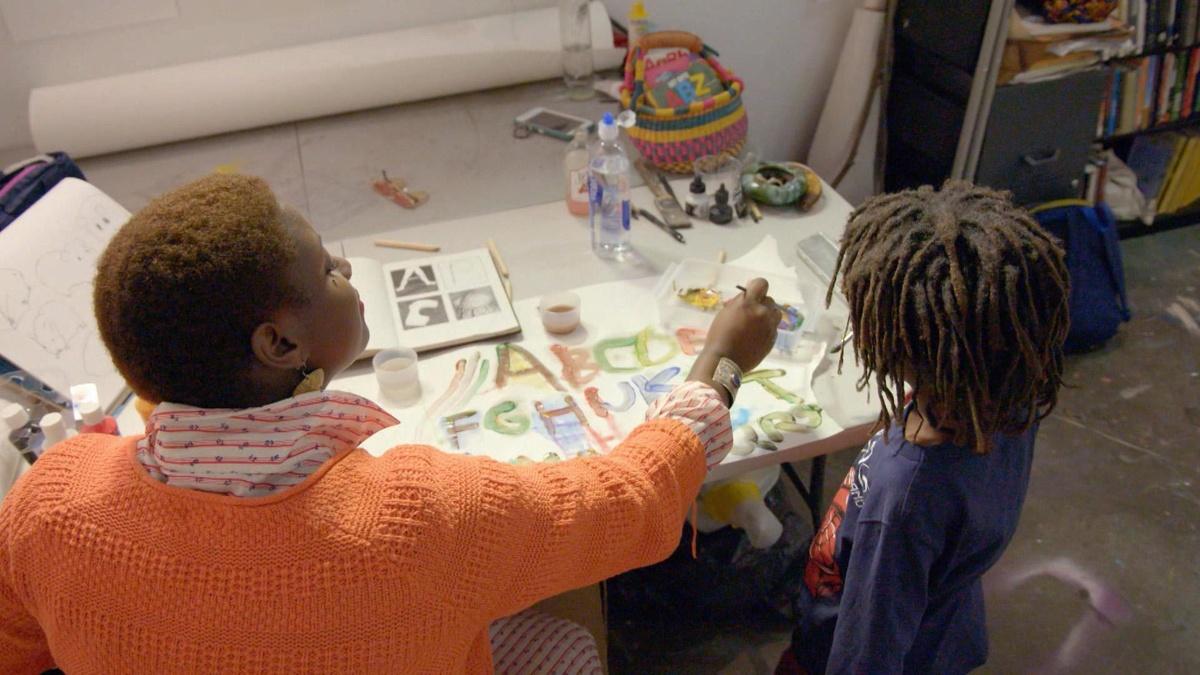 How has the maternal image influenced contemporary art? This episode of Artbound features four artists who incorporate motherhood into their practice.
Top Image: The crewmen of the Apollo 11 lunar landing mission leave the Kennedy Space Center's Manned Spacecraft Operations Building during the prelaunch countdown. Astronauts Neil A. Armstrong, Commander; Michael Collins, Command Module Pilot; and Edwin E. Aldrin Jr., Lunar Module Pilot, ride the special transport van over to Launch Complex 39A where their spacecraft awaited them. July 16, 1969. Photo: American Experience: "Chasing the Moon."