The ALL ARTS broadcast channel and streaming app have plenty of arts-related shows and films to choose from, including original productions and archival content. This week, we've focused on programming that deals with love and art.
As always, you can watch the following list of features online, or on the ALL ARTS app on Roku and anywhere else you stream at no cost.
What's the ultimate expression of romantic love? For a poet and playwright named Heinrich, dying for one's adoration represents this pinacle. Set in 19th-century Berlin and based on the true story of Heinrich von Kleist and Henriette Vogel, "Amour Fou" is a deadpan dramedy that follows the suicide pact between the artist and his lover.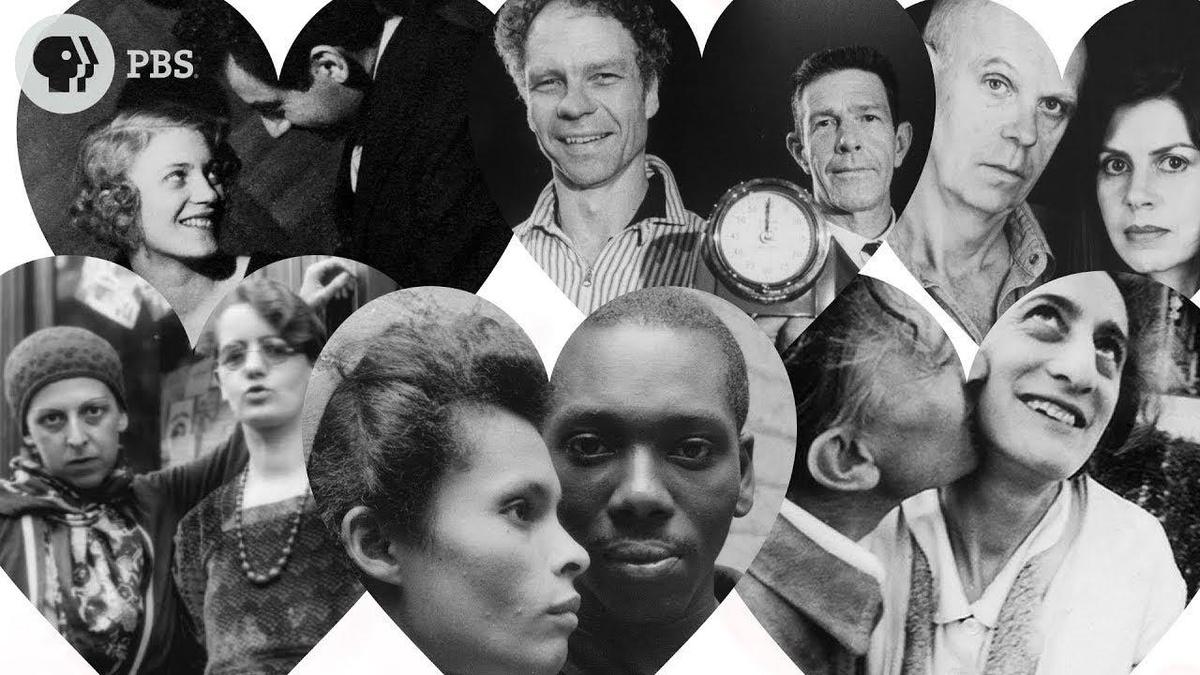 For some, love and collaboration go hand in hand. This episode of the Art Assignment takes a look into the working relationships of these artistic and romantic partnerships: Claude Cahun and Marcel Moore; Merce Cunningham and John Cage; Lee Miller and Man Ray; Josef and Anni Albers; Gwendolyn Knight and Jacob Lawrence; and Claes Oldenburg and Coosje van Bruggen.
In 1962, Paramount Pictures released a condensed version of the acclaimed "Sissi" trilogy ("Sissi," "The Young Empress" and "The Fateful Years of the Empress"). Starring Romy Schneider, this ALL ARTS Vault Selects film tells a romanticized account of the relationship between Emperor Franz Joseph of Austria and his wife, Princess Elisabeth of Bavaria.
Though conceived as a Valentine's Day special, the topics of this love-infused episode of Articulate are everlasting. The program explores the artistic history of flowers, the social language of tango and the nature of romance in a digital age.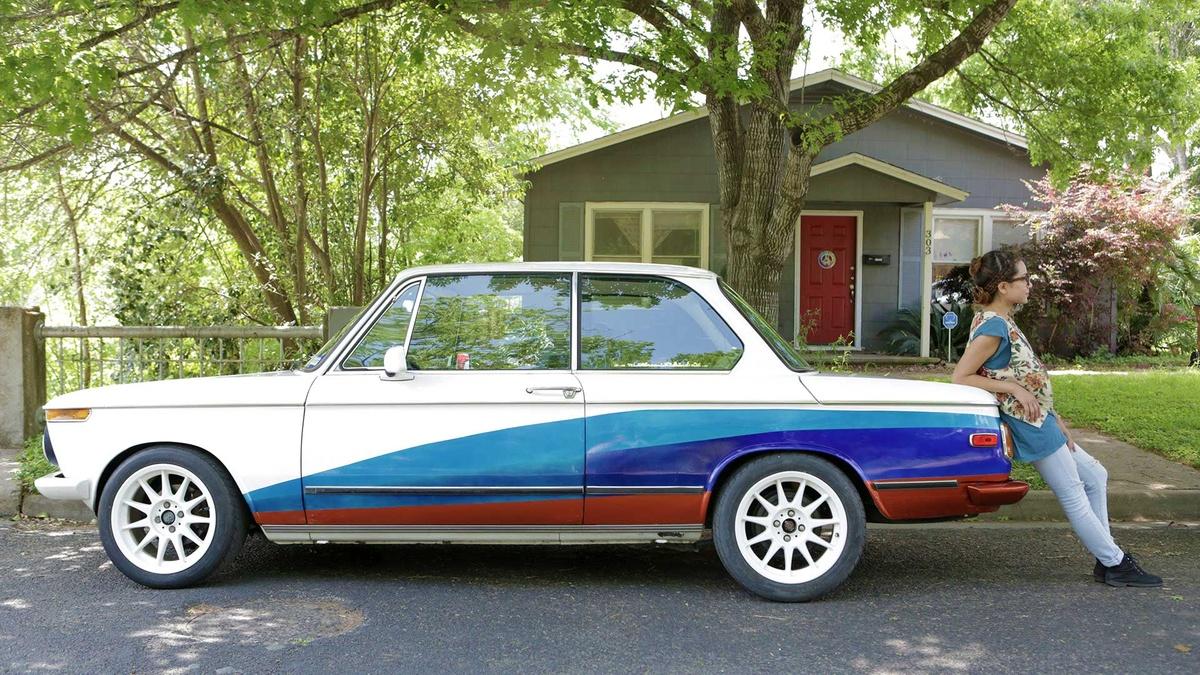 Who says love has to be limited to people? This short film, presented as part of the 2019 PBS Online Film Festival, tracks the journey of a young woman who must give up her beloved car, Charlie, after suffering vision loss.