The ALL ARTS broadcast channel and streaming app have plenty of arts-related shows and films to choose from — including original productions and archival content. Here's a roundup of standout programs available to watch this week online, or on the ALL ARTS app on Roku and anywhere else you stream.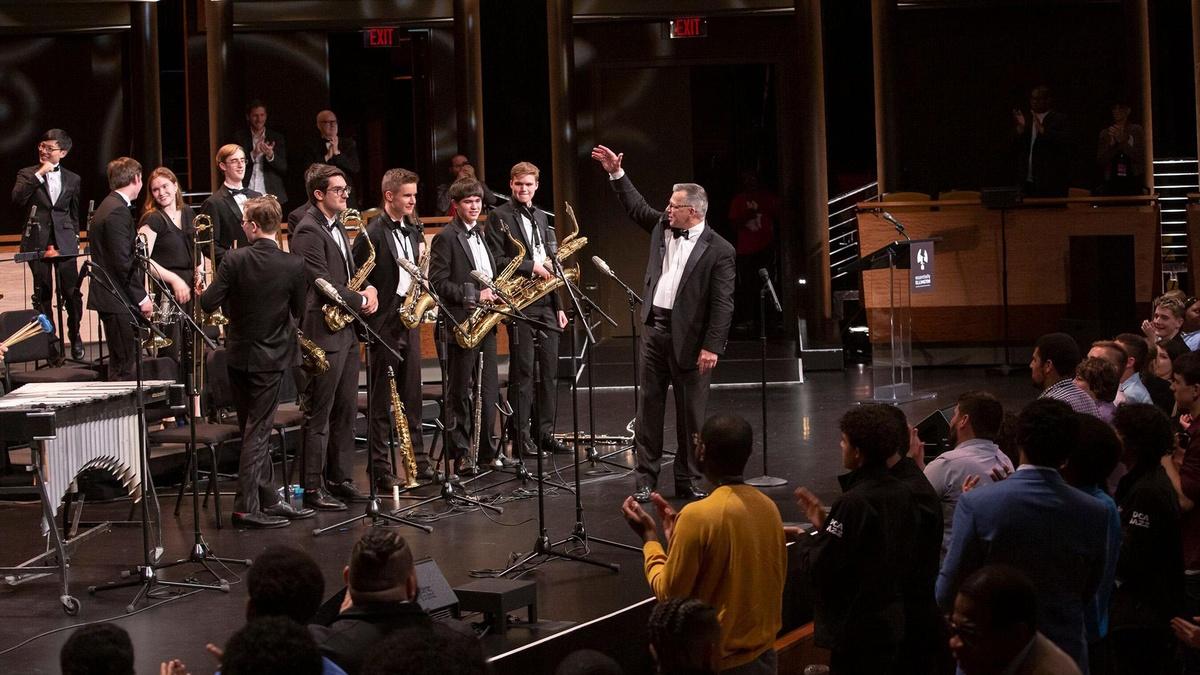 Over a period of three days in Mid-May, 15 high school bands from around the country came together at Jazz at Lincoln Center for the Essentially Ellington High School Jazz Competition & Festival. Named for jazz icon Duke Ellington, the competition is jam-packed with workshops, jam sessions, rehearsals and performances. ALL ARTS captured the event for a special three-part program highlighting the history and music of Ellington and the next wave of jazz musicians.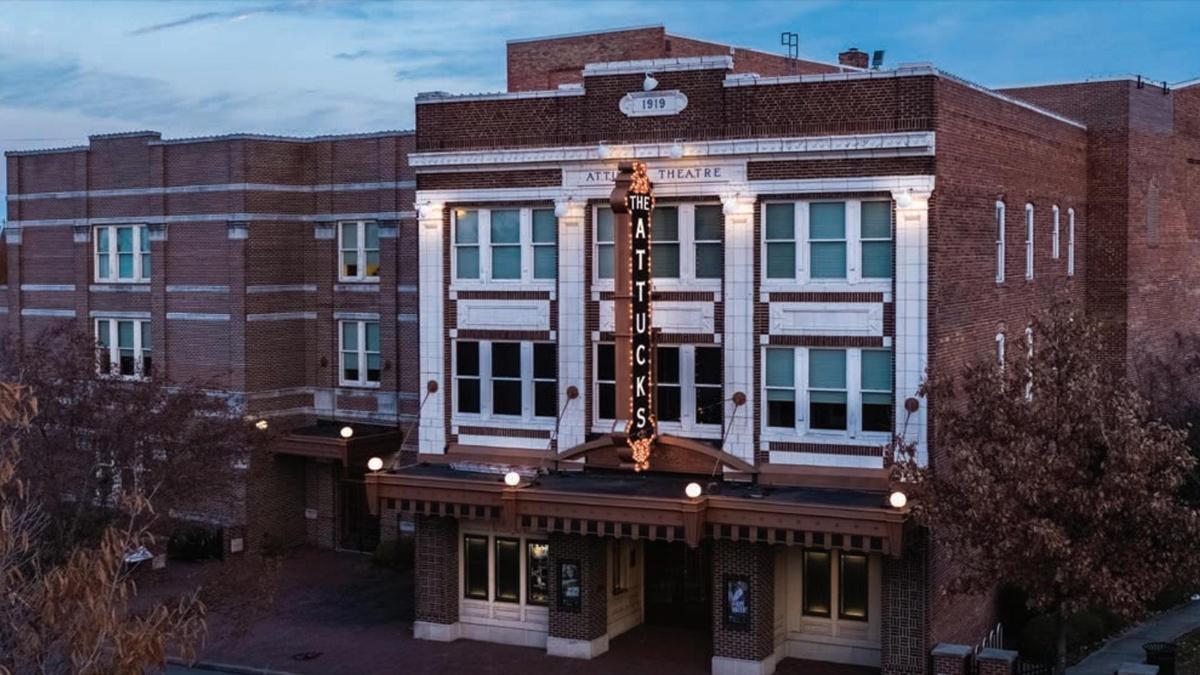 Can't get enough jazz? Check out this documentary about the historic Attucks Theatre, located in Norfolk, Virginia. Dubbed "the Apollo of the South," the venue played host to nationally acclaimed artists such as Ellington, Louis Armstrong, Cab Calloway and Ella Fitzgerald.
Splitting up is hard to do. This Danish comedy tells the story of a married couple who, in the midst of getting a divorce, opt to co-live in their family home after they run into problems trying to sell the house. The parents of two young girls, they decide to take turns living in the basement and main part of the house so that they can alternate taking care of the children. In this episode, the couple shares their news of their separation with friends.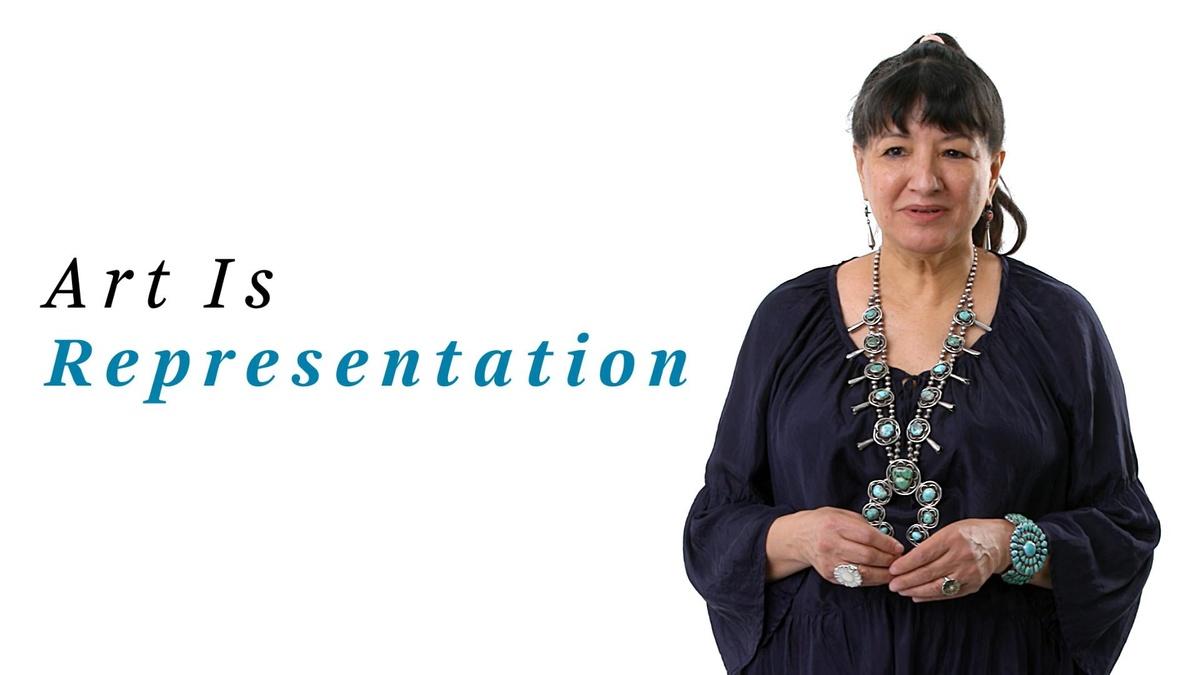 Can art save lives? Author Sandra Cisneros explores this notion, one central to her work and life, in this episode of #ArtisJustice.
In this episode of "Talking Pictures," film critic Neil Rosen walks viewers through a list of summer films released by Hollywood and independent producers. Watch for clips of films screening this June, in addition to commentary from guest critics.
Top Image: Essentially Ellington High School Jazz Competition & Festival. Photo: Ayano Hisa for Jazz at Lincoln Center.