The ALL ARTS broadcast channel and streaming app have plenty of arts-related shows and films to choose from, including original productions and archival content. To commemorate Pride Month and the 50th-anniversary of the Stonewall Inn uprisings, we're highlighting programs that focus on queer and trans communities, including short dramas, documentaries and more.
As always, you can watch the following list of features online, or on the ALL ARTS app on Roku and anywhere else you stream at no cost.
Happy Birthday, Marsha
Interspersed with archival footage, this fictionalized account follows artist and activist Marsha P. Johnson during the first few hours leading up to the Stonewall uprising, as she prepares for her birthday party. Clocking in at only 15 minutes, the imagined scenario provides a short and sweet look at the close relationships that existed between the activist and her community.
What Art Tells Us About Gender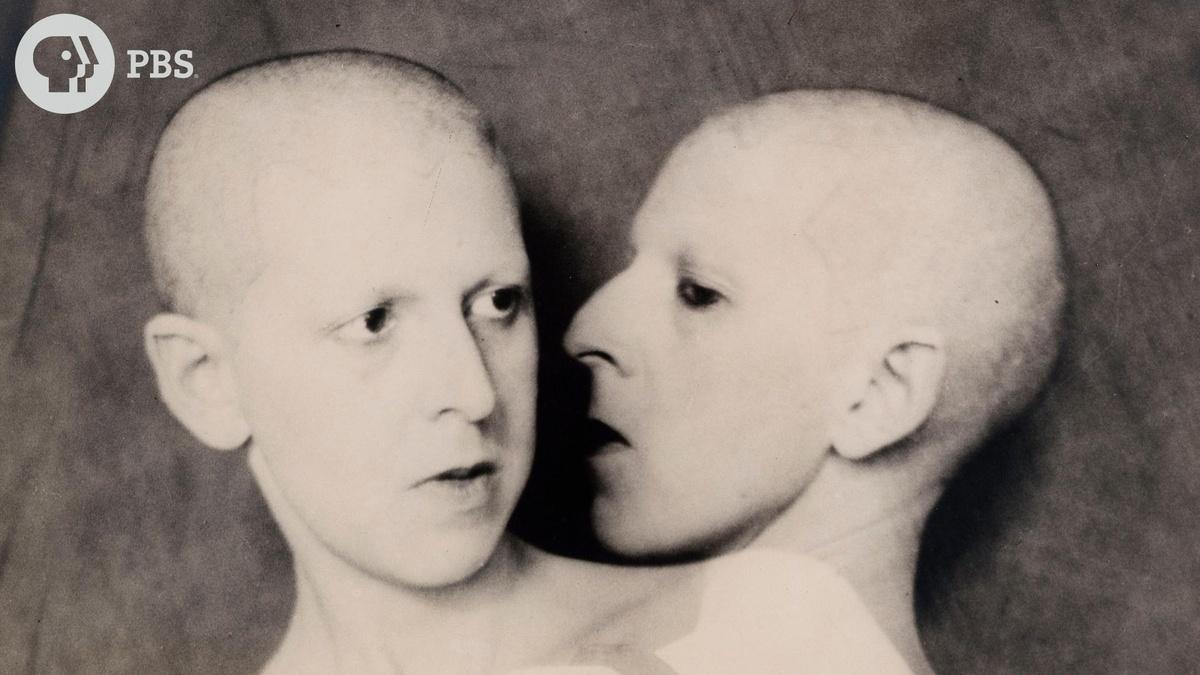 How has gender been expressed in art through the ages? In this episode, the Art Assignment crew decipher past works that, according to some interpretations, rebuff notions of a fixed gender binary, including Titian masterpieces and the photographs of Claude Cahun and Marcel Moore.
50 Years of Fabulous
What role did the Imperial Council of San Francisco — the 50-year-old LGBTQ+ charity organization — play in gay rights advocacy? Created by filmmakers David Lassman and Jethro Patalinghug, "50 Years of Fabulous" documents the history of the Imperial Council, founded by activist and drag queen José Sarria.
Stonewall Uprising: American Experience
This documentary centers on the experience of LGBTQ+ people living in the United States at the time of the Stonewall uprising in 1969. Cast through the lens of archival footage, cut in with interviews from drag queens, police detectives, journalists and more, the film charts the role that the Stonewall Inn played in creating community and in launching the civil rights movement that followed the riots.
Terrence McNally: American Masters
Take a biographical look into the life and work of Terrence McNally, the Tony Award winner playwright responsible for hit productions such as "Kiss of the Spider Woman," "The Ritz," "The Visit" and more. Beginning with McNally's relationship with Edward Albee, the documentary progresses through archival footage and personal stories from collaborators and friends, including Audra McDonald, Angela Lansbury, Nathan Lane, Chita Rivera, Rita Moreno, F. Murray Abraham and more.
Top Image: Terrence McNally in his first apartment. Photo Credit: Terrence McNally.