The ALL ARTS broadcast channel and streaming app have plenty of arts-related shows and films to choose from — including original productions and archival content. Here's a roundup of standout programs available to watch this week online, or on the ALL ARTS app on Roku and anywhere else you stream.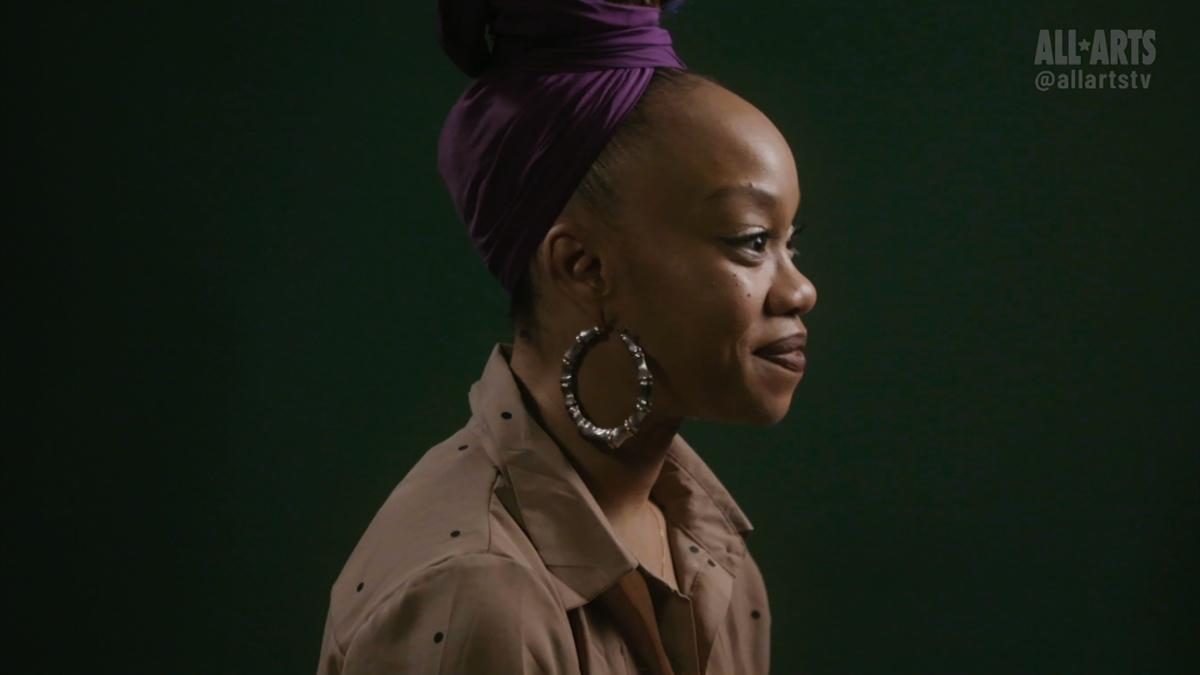 Let the countdown to the Tony Awards begin. For this new digital series, ALL ARTS sat down with this year's nominees to talk about their path from childhood to Broadway. Guests include Camille A. Brown, Daniel Kluger, Gideon Glick, Rachel Hauck, Laurie Metcalf, Peter Nigrini, Jennifer Tipton, Paul Tazewell, Jason Michael Webb and Michael McElroy.
Albert Einstein's General Theory of Relativity was confirmed 100 years ago when a British astronomer observed a total lunar eclipse. In the play "Light Falls," physicist Brian Greene charts this groundbreaking theory through an innovative use of staging and projections, all set to an original score.
Known for his "snapshot aesthetic," photographer Garry Winogrand captured the unique energy of America in the 1960s and '70s. This documentary takes a look into the life of the New York-born photographer, who spent much of his career chronicling the city streets and its people.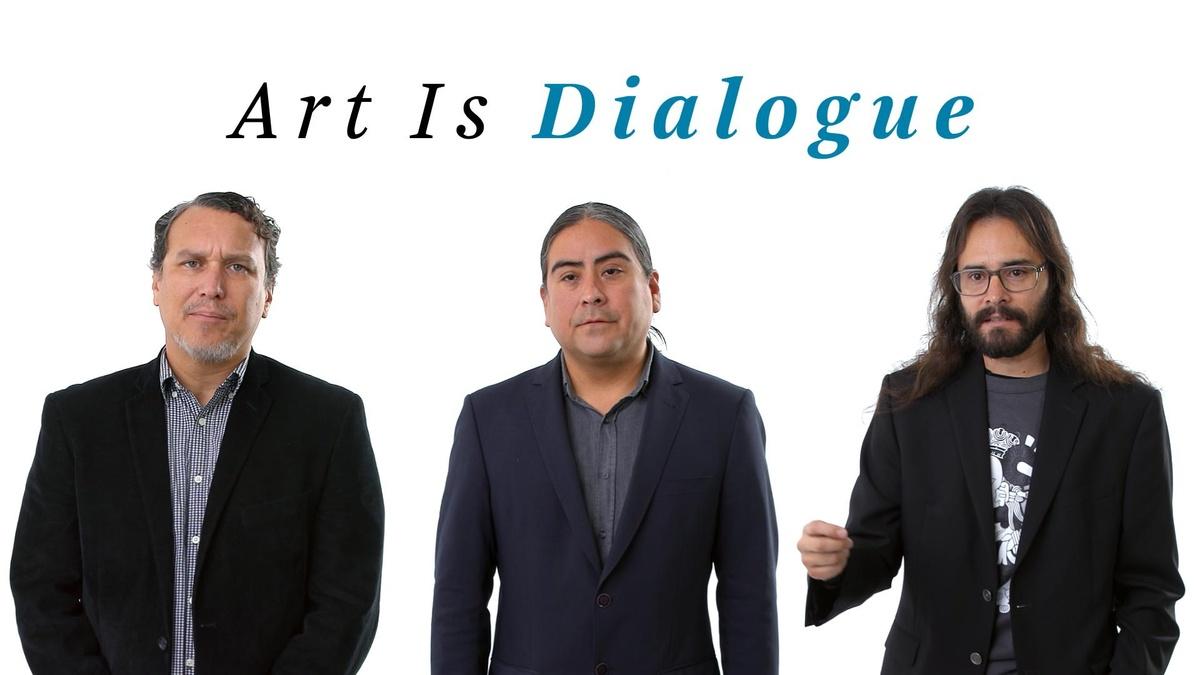 How can art inspire social change? In this episode of #ArtisJustice, the artist collective Postcommodity discusses how art creates the dialogue necessary to break through binaries.
In this French language film directed by Mahamat-Saleh Haroun, "Grigris" follows the film's title character as he tries to make a living as a disabled dancer. All seems to be going well until an unexpected turn in his stepfather's health forces Grigris into working for a group of gasoline smugglers. Hope for escape comes in the form of Mimi, a prostitute who befriends and attempts to runaway with Grigris.
Top Image: Michael Winther in "Light Falls." Photo: World Science Festival / Evan Zimmerman for MurphyMade.