Watch an archived version of the stream in the video above.
Don't have time to read the entire 448-page Mueller Report? Let some of Hollywood's biggest names help you out.
On Monday, a roster of celebrities came together for "The Investigation: A Search for the Truth in 10 Acts." Adapted by Pulitzer Prize-winner Robert Schenkkan, the performance is based on the redacted and final report from Robert S. Mueller's two-year-long probe into Russian election meddling and potential obstruction of justice by the Trump administration.
Cast members for the one-night only event include TV stars, comedians and Oscar winners, with Annette Bening, Kevin Kline, John Lithgow, Frederick Weller, Ben McKenzie, Michael Shannon, Noah Emmerich, Justin Long, Jason Alexander, Gina Gershon, Wilson Cruz, Joel Grey, Alyssa Milano, Kyra Sedgwick, Alfre Woodard, Piper Parabo, Zachary Quinto and Aidan Quinn set to star. Sigourney Weaver, Julia Louis-Dreyfus and Mark Hamill also made an appearance.
The performance is presented by Law Works, a nonprofit geared around educating the public about the contents of Mueller's investigation. Released on April 18, the final report ultimately found no evidence that President Donald Trump or any of his aides coordinated with the Russian government during the 2016 election — but Mueller stopped short of fully exonerating Trump, instead offering up 10 possible instances in which the president or those within his inner circle may have interfered with the FBI's investigation.
"If we had confidence after a thorough investigation of the facts that the President clearly did not commit obstruction of justice, we would so state," Mueller wrote in one of the report's most famous passages. "Based on the facts and the applicable legal standards, however, we are unable to reach that judgment."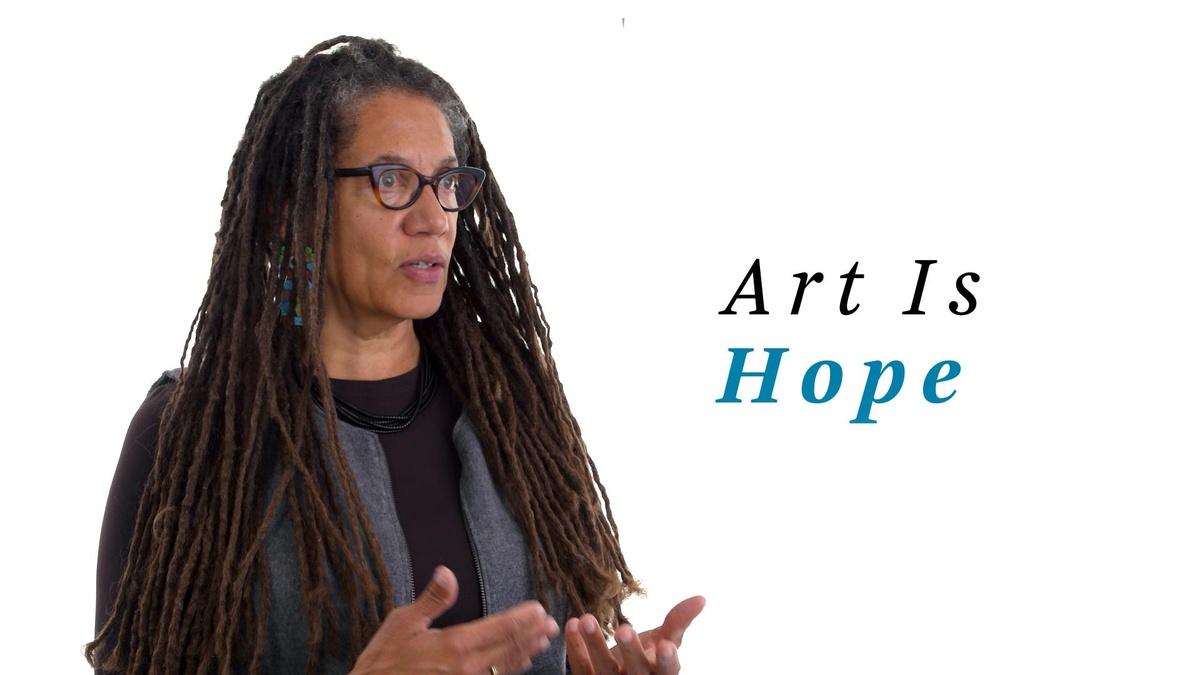 Top Image: "Mueller, Redacted." Photo: Jared Rodriguez / Truthout.