The ALL ARTS broadcast channel and streaming app have plenty of arts-related shows and films to choose from, including original productions and archival content.
As always, you can watch the following list of features online, or on the ALL ARTS app on Roku and anywhere else you stream at no cost.
BORGEN: SEASON 2, Episode 12
In this episode, Prime Minister Birgitte Nyborg is tasked with appointing a new Danish commissioner to the European Union — but it will mean sending one of her staff to Brussels for five years, and no one in her inner circle wants to be so far removed from Danish power. What will Nyborg do? Your guess is as good as anyone's.
ALL ARTS Docs: Southampton Arts Center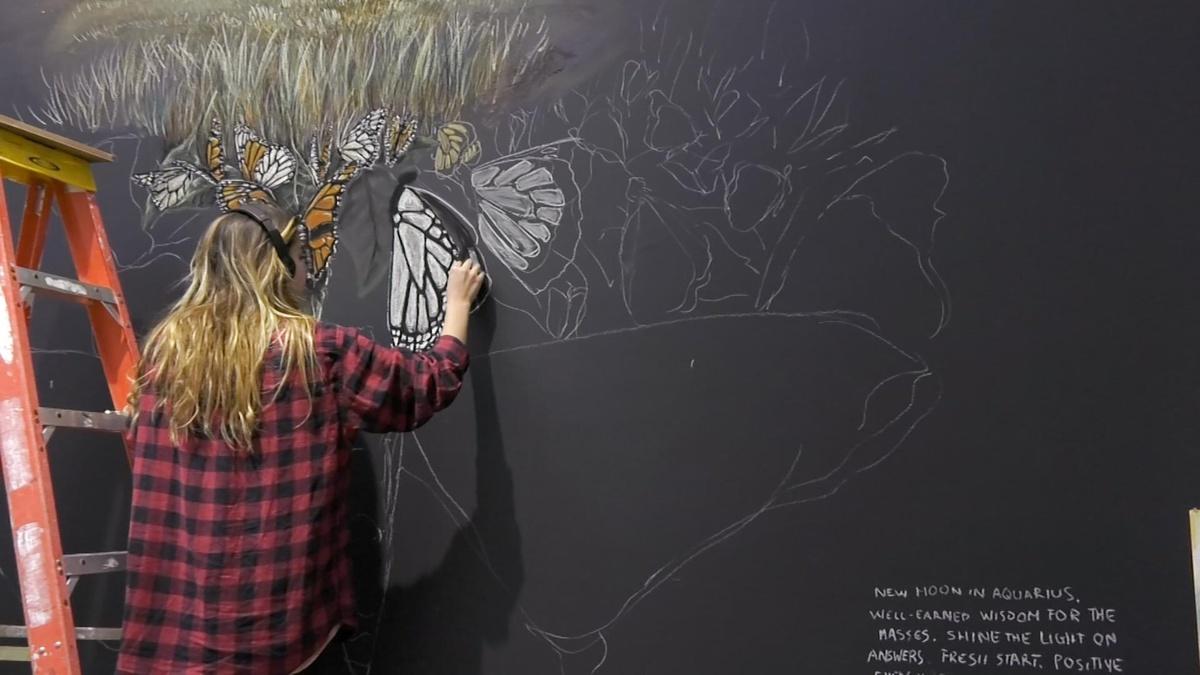 Go inside one of the East End's most treasured community hubs in the new ALL ARTS original documentary on the Southampton Arts Center. By blending aspects of both artist studios and galleries, the center has been able to position itself as a much-needed champion for arts and culture. The documentary features a roster of local talent, including Scott Bluedorn, Daniel Cabrera, Darlene Charneco, Kara Hoblin, Ruby Jackson, Laurie Lambrecht, Jerome Lucani, Paton Miller and Jeff Muhs.
Great Performances: "Gypsy"
Watch Jonathan Kent's production of the classic musical "Gypsy." Filmed during the production's acclaimed West End run in London, the show features Imelda Staunton as Rose, as well as acclaimed performances by Lara Pulver as Louise and Peter Davison as Herbie.
Berlin Live: Mogwai
After forming in Glasgow in 1995, post-rock band Mogwai attracted a niche and supportive fan base that has carried the group through 10 albums. Eschewing lyrics, the music itself is atmospheric and instrumental, often compared to Fugazi, Sonic Youth and even the Pixies — similarities that come through in this performance recording from "Berlin Live."
Better Divorced Than Never: Season 1, episode 3
Splitting up is hard to do. This Danish comedy tells the story of a married couple who, in the midst of getting a divorce, opt to co-live in their family home after they run into problems trying to sell the house. The parents of two young girls, they decide to take turns living in the basement and main part of the house so that they can alternate taking care of the children. In this episode, Martin confronts the possibility that he may have lingering romantic affection for his soon-to-be former spouse.
Top Image: Rose (Imelda Staunton), Baby June (Isla Huggins-Barr), Baby Louise (Holly Hazleton), and Newsboys (Dominic Bryant, Harvey Pearce, Owen Pennington) in "Gypsy." Credit: ©2014 Johan Persson.