Looking for some good streaming material to enrich your couch time this holiday season? Read on for a selection of top notch programs available on ALL ARTS.
Articulate: Experiments Gone Right
This recent episode of Articulate looks at Pritzker Prize-winning architect Balkrishna Doshi, who discusses what he learned about his craft as a bedridden 10-year-old; the work of boundary-pushing choreographer Amy Seiwert; and the musical collaboration between actor/writer/director Josh Radner and his long-time friend Ben Lee, an Australian singer-songwriter.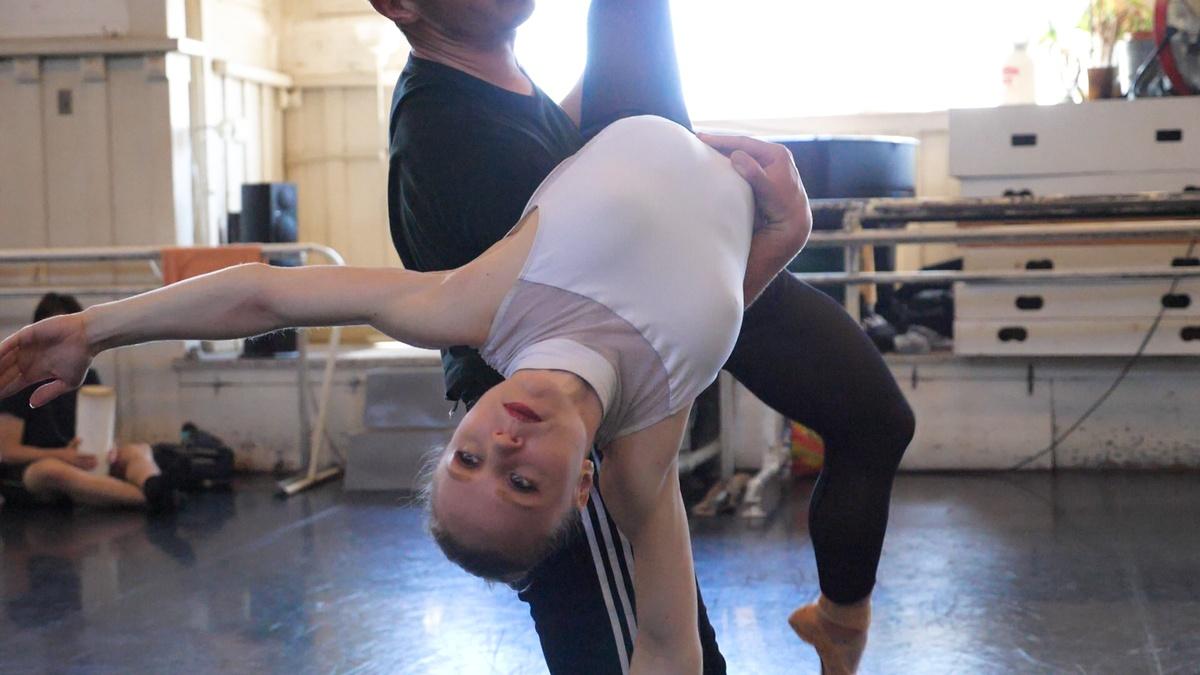 NYC-ARTS: Painter Eugène Delacroix, Violin-Making in Brooklyn
NYC-ARTS focuses on 19th-century French artist Eugène Delacroix, a transformative figure in European painting whose work is celebrated at The Metropolitan Museum of Art in an exhibition organized with the Musée du Louvre in Paris. Later in the episode, we visit the workshop of a contemporary violin maker in Brooklyn.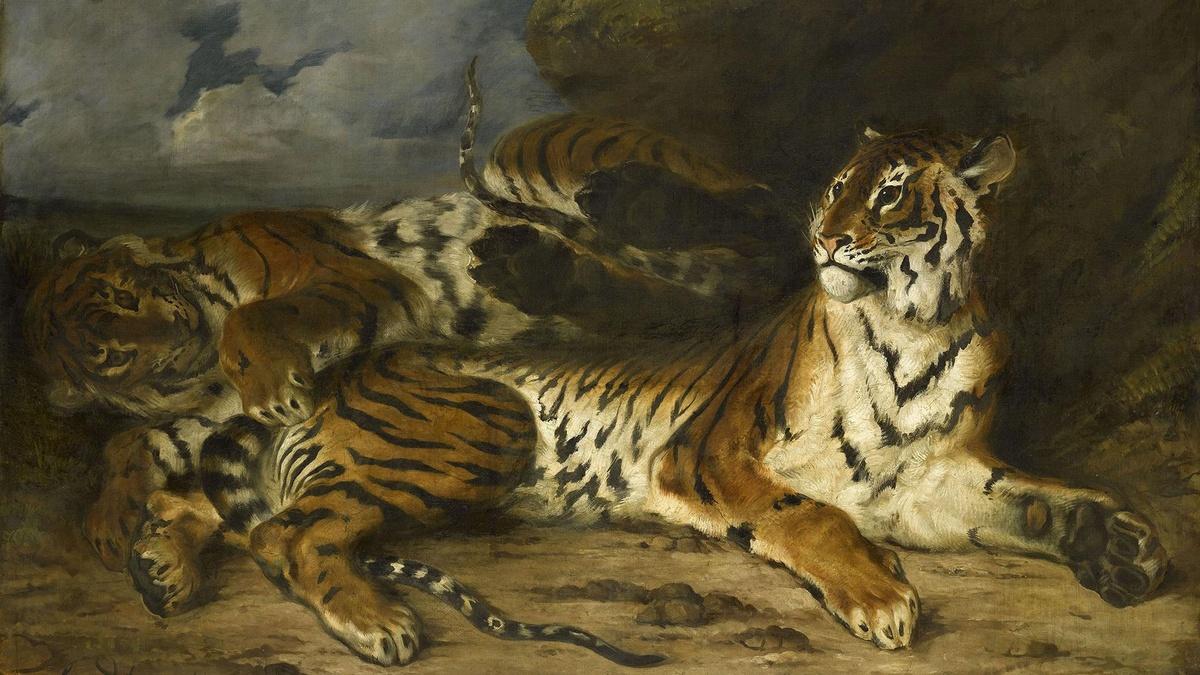 Great Performances: k.d. lang — Landmarks Live in Concert
Canadian singer-songwriter k.d. lang celebrates the 25th anniversary of her Grammy award-winning album Ingénue with a performance at the Majestic Theater in downtown San Antonio, Texas.

It's Lit! Unreliable Narrators
PBS Digital Studios's Lindsay Ellis tracks the history of the unreliable narrator and asks if they can help us see the world through multiple lenses.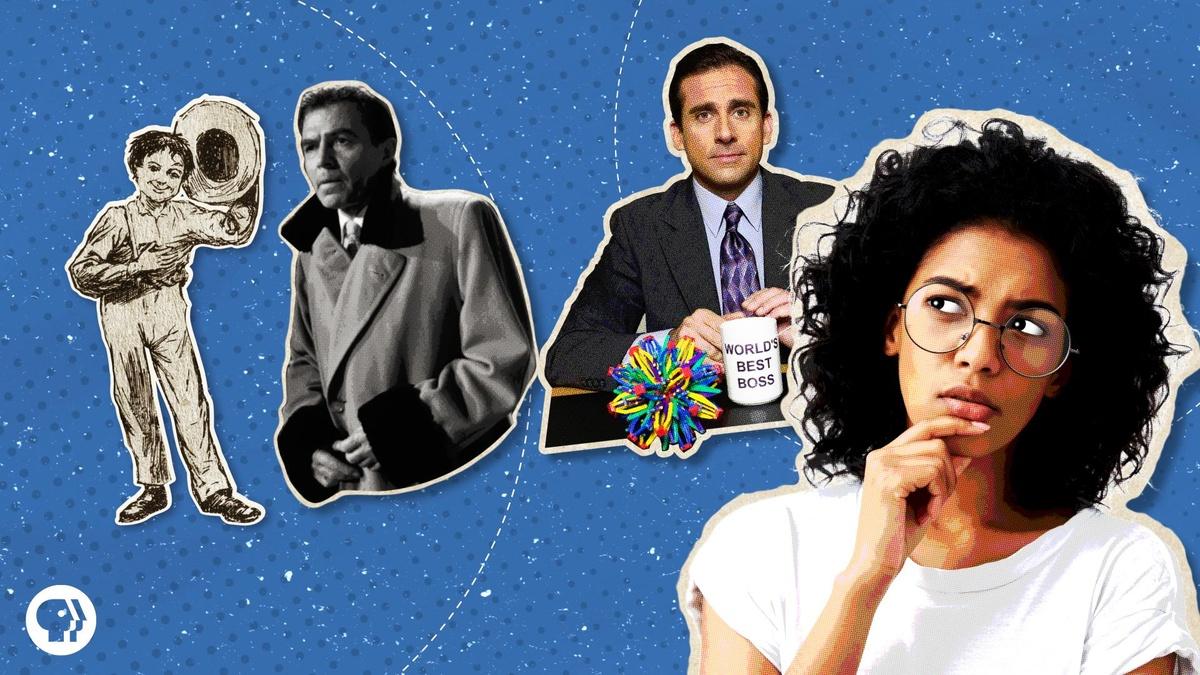 Masterpiece: Little Women
It wouldn't feel like the holidays without the March sisters. Curl up with a hot cup of tea and watch PBS Masterpiece's adaptation of the beloved Louisa May Alcott novel.

The Art Assignment: Which Is the Real "Girl with a Pearl Earring"
This recent episode of The Art Assignment looks at the intersection of art and technology through an examination of Vermeer's "Girl with a Pearl Earring." How does the real thing differ from a high-resolution 3D print of the painting?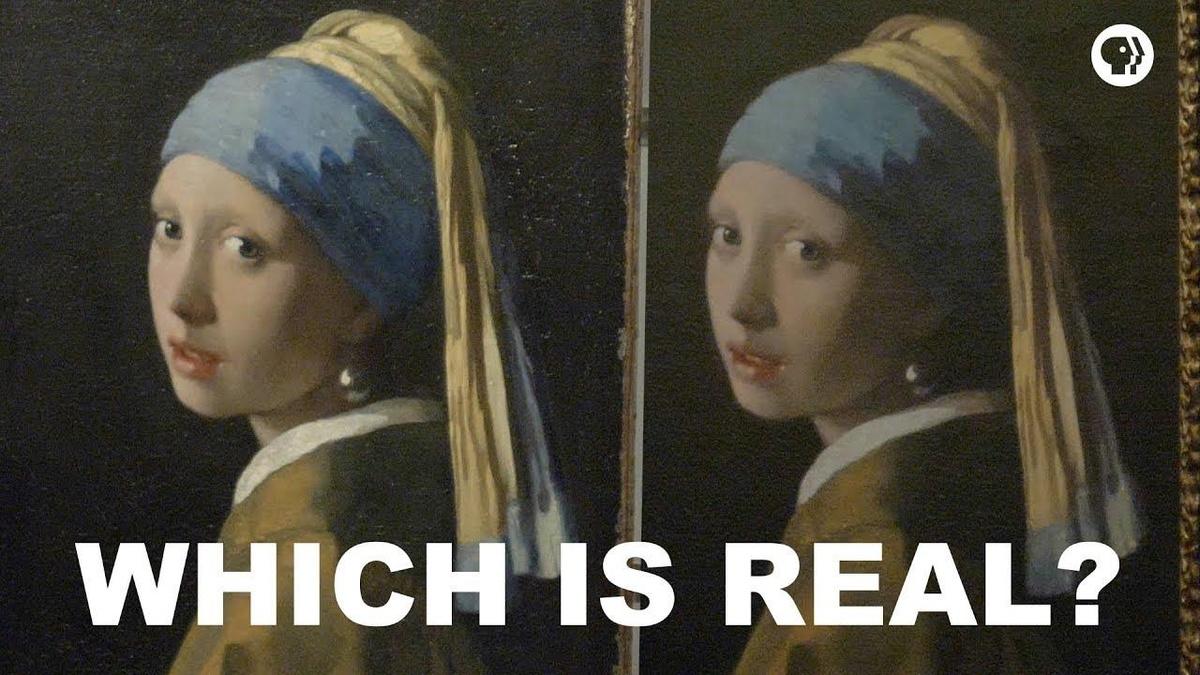 Live From Lincoln Center: 50 Years of Mostly Mozart
One-and-a-half hours of live Mozart sounds like pure bliss to us! In this oldie but goodie, Live From Lincoln Center celebrates the 50th anniversary of the Mostly Mozart Festival with performances by the Mostly Mozart Festival Orchestra of the composer's first and last symphonies, as well as an early piano concerto performed by Richard Goode.
Top Image: A still from Articulate's "Experiments Gone Right" episode, which looks at the work of choreographer Amy Seiwert and other boundary-pushing artists.