Looking for something to stream this holiday weekend? Faced with the cornucopia of content at hand, we've selected some of our favorite (turkey-free) arts programming below.
Broadway Sandwich: Episodes 1 through 7
How do Broadway's biggest stars spend their breaks between matinee and evening performances? Find out in "Broadway Sandwich," the first digital series from ALL ARTS. Episodes 1 through 7 — which feature actors from "Mean Girls," "Wicked," "Kinky Boots" and more — are available for streaming on Facebook Watch. Catch the season finale featuring Tanairi Sade Vazquez from "Hamilton" on Nov. 28.

The Mark Twain Prize: Julia Louis-Dreyfus
Now in its 21st iteration, the annual Mark Twain Prize has celebrated American humor at the John F. Kennedy Center for the Performing Arts since 1998. This year, Julia Louis-Dreyfus took home comedy's high honor, making her the sixth woman to do so. In the clip below, comedian Abbi Jacobson said of Louis-Dreyfus (and her "Elaine Dance"), "Julia has always shaken off the stiff and limiting postures of lady-like behavior, not only to make us laugh but to make us free."
The Art Assignment: The Banksy Stunt
This recent episode of "The Art Assignment" takes an in-depth look at last month's Banksy stunt at Sotheby's London, where one of the street artist's works sold at auction for $1.3 million and immediately self-destructed — via a paper shredder embedded within the picture frame — when the hammer hit the gavel.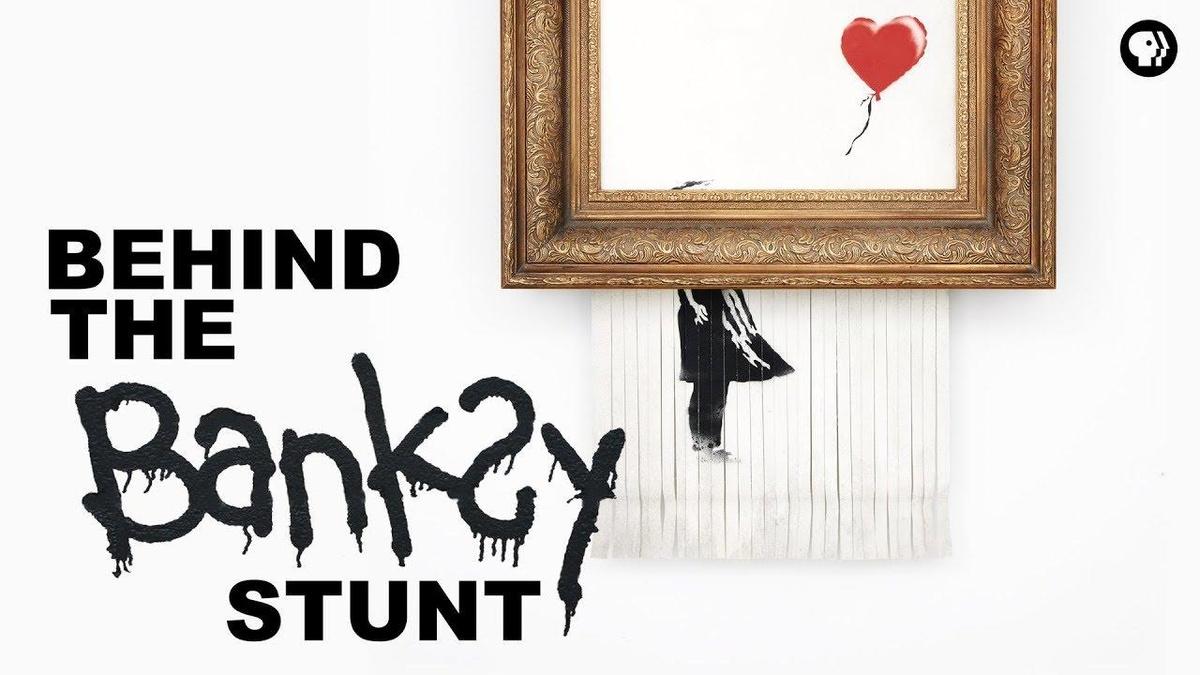 American Masters: Remembering Stan Lee
"American Masters" pays tribute to legendary comic book writer and editor Stan Lee, who died earlier this month at age 95. The clip here, which features interviews with Lee and notable writers, artists and actors, is drawn from Michael Kantor's 2013 documentary "Superheroes: A Never-Ending Battle."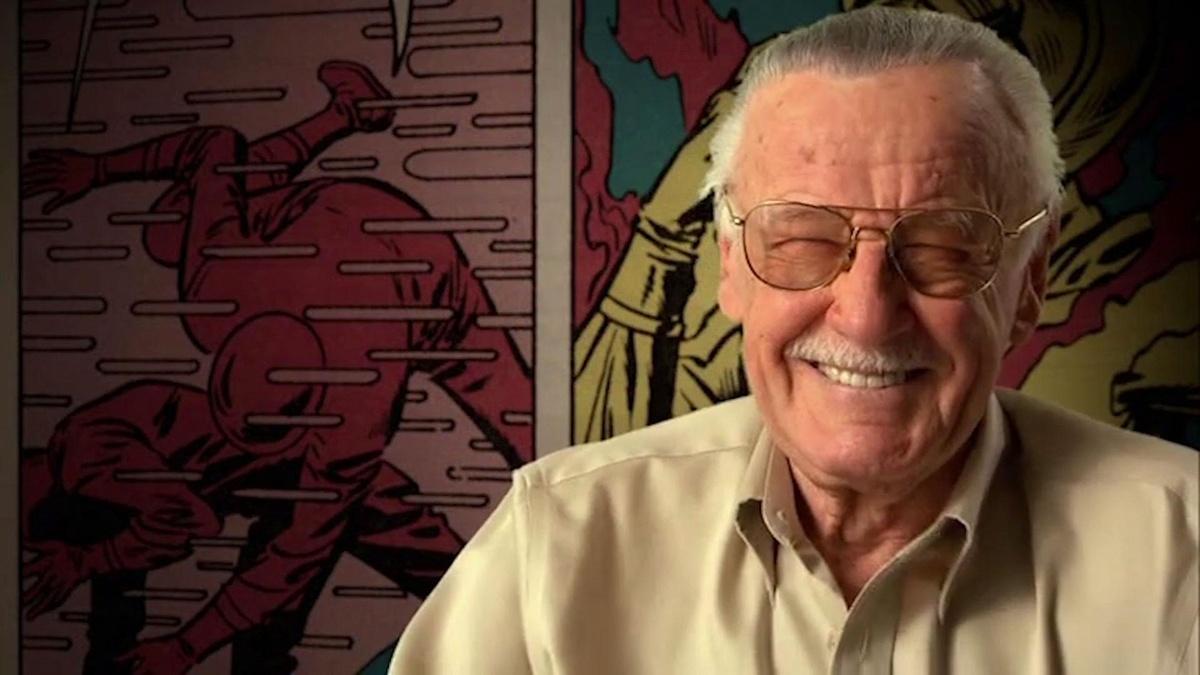 Treasures of New York: The Juilliard School
Treasures of New York takes us inside the hallowed halls of The Juilliard School, one of the most prestigious performing arts conservatories in the world, with performance and rehearsal footage and interviews with renowned faculty members and alumni.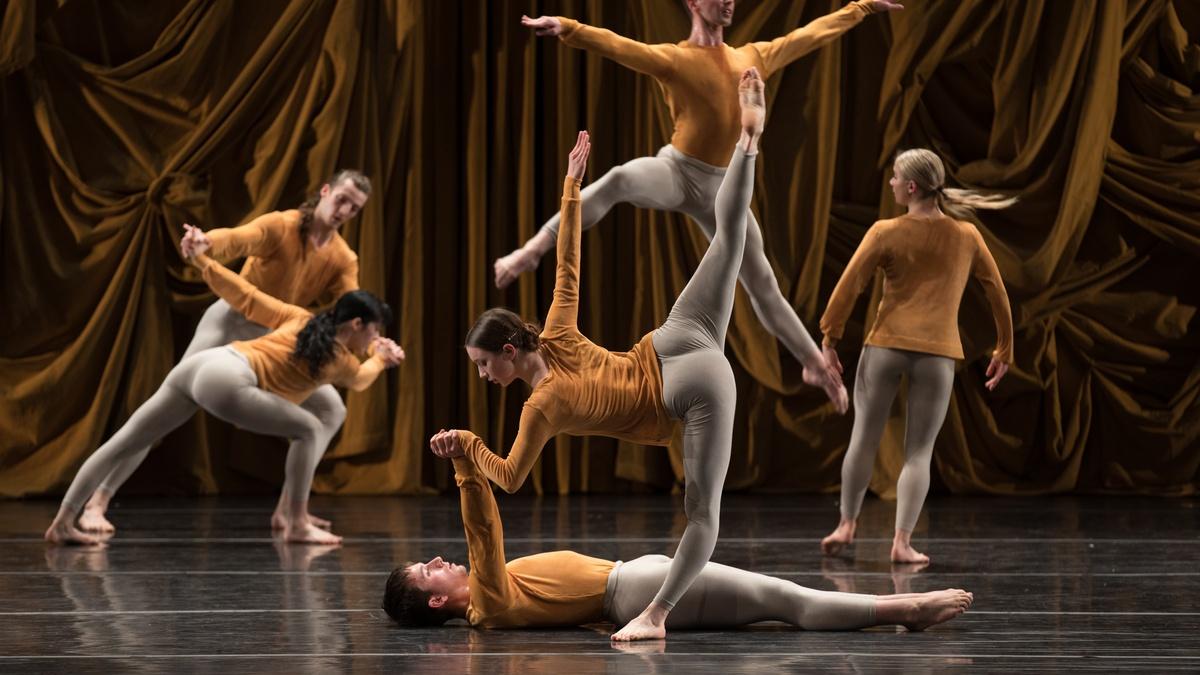 Art 21: The San Francisco Bay Area
The San Francisco Bay Area has long been a hub for countercultural artists. In this episode of "Art 21," meet a few of the creatives keeping that spirit alive amid gentrification-related displacement and a flourishing tech industry.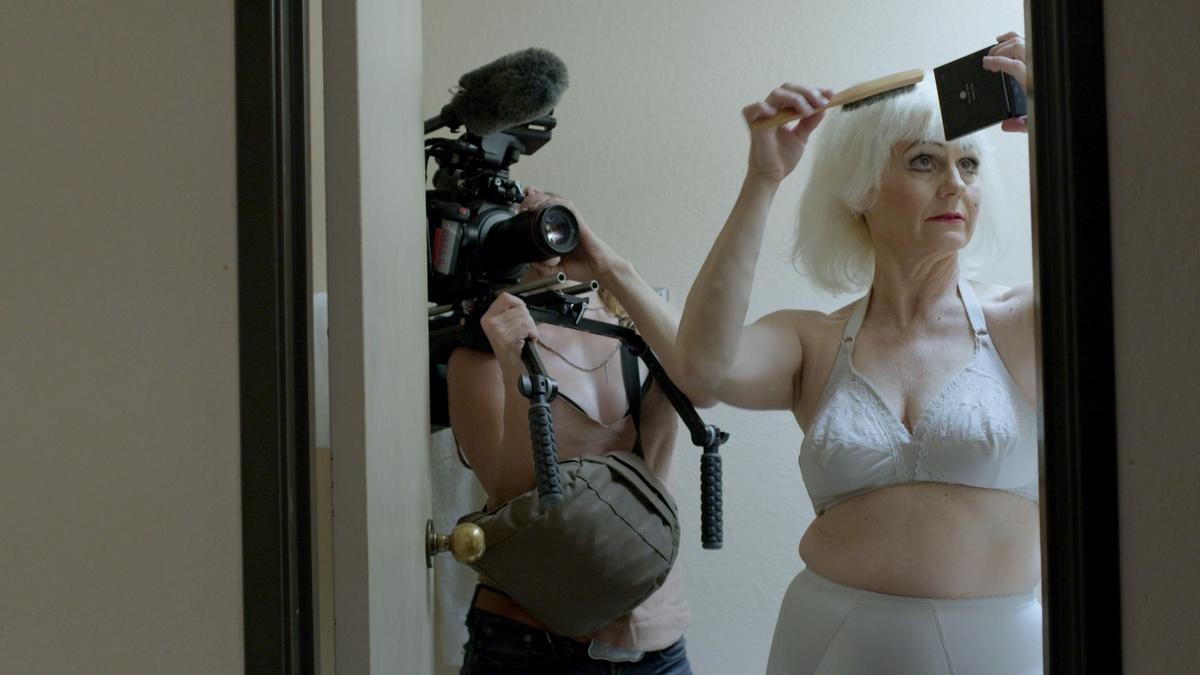 NYC-ARTS: American Ballet Theater's Irina Kolpakova and John Durand's "The Rapalje Children"
This episode of "NYC-ARTS" starts off with a profile of American Ballet Theater's Irina Kolpakova, who came to the company in the early '90s and has served as a friend, mentor and coach to principal dancers ever since. Later in the piece, colonial painting aficionados are in for a treat when "NYC-ARTS" dives into the New-York Historical Society's collection to feature John Durand's "The Rapalje Children."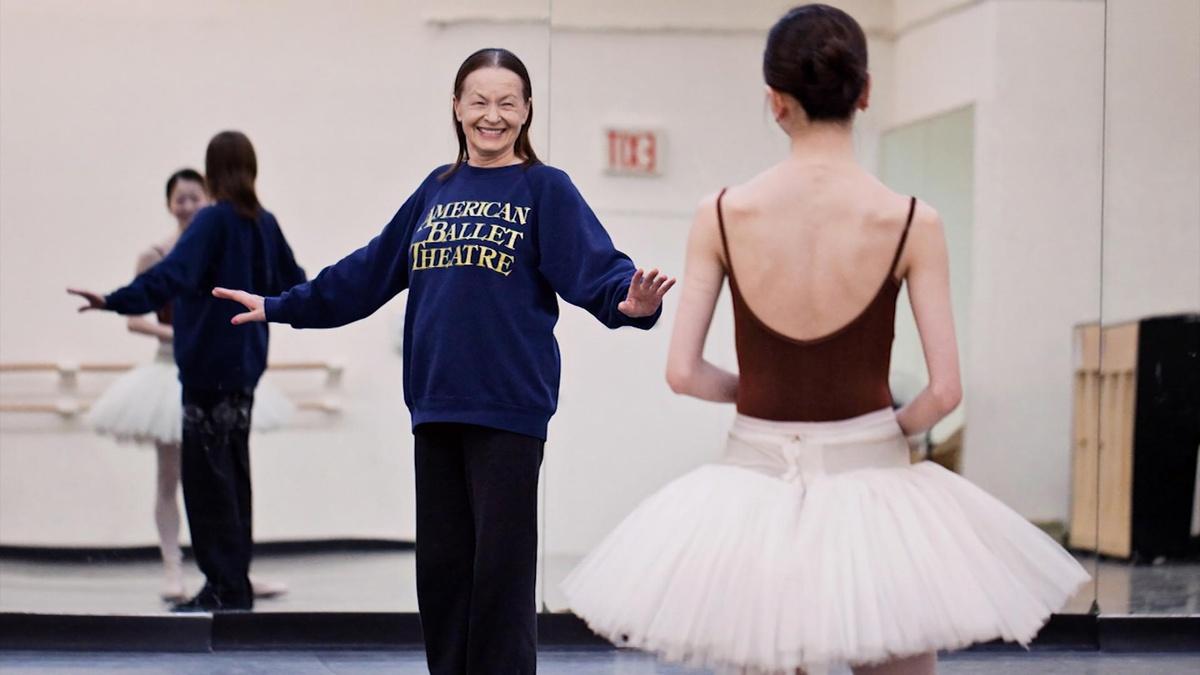 Top Image: Julia Louis-Dreyfus during the Mark Twain Prize ceremony.