Today marks what would have been the 99th birthday of visionary choreographer Merce Cunningham, and to commemorate the occasion, the Merce Cunningham Trust announced a worldwide centennial celebration, set to begin this fall.
To hold you over until then, here is Merce Cunningham speaking of his childhood dance teacher and the impression she left on him: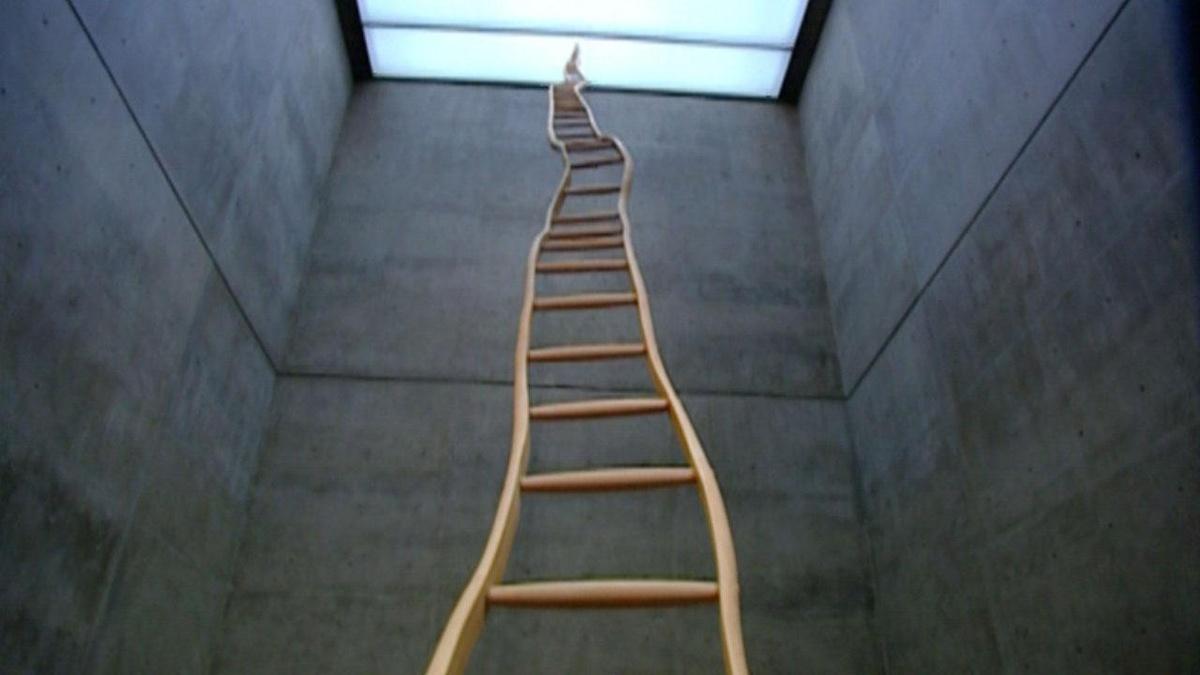 Featured Photo: Merce Cunningham in Sixteen Dances for Soloist and Company of Three. Photo: Gerda Peterich.